The Directorate of Criminal Investigations (DCI) has advised Kenyans to abstain from carelessly acquiring second hand items, especially the electronics.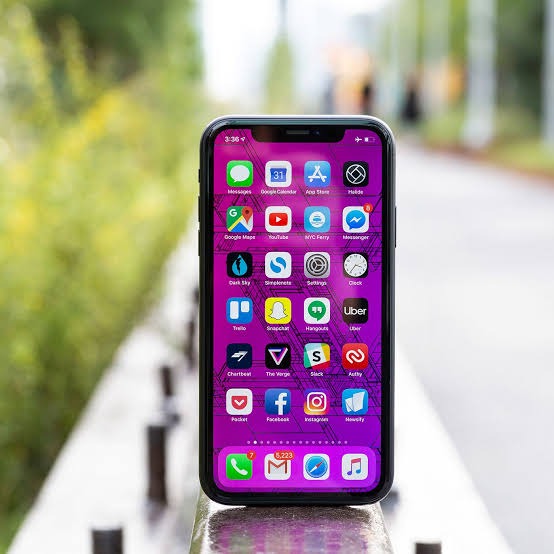 In a tweet by the agency, majority of second hand items are acquired illegally through violent robberies which might even lead to the murder of the victims involved.
The DCI advised the public domain to keep off second hand goods and only acquire products from verified dealers with physical address. The further insisted that the public should ensure that they are issued with a receipt describing the product purchased.
According to the agency, if a stolen good is traced to you, you could be immensely tortured before they fully establish that you were not involved in the crime. The gadgets might make you serve a jail term for a mistake you are not even aware of.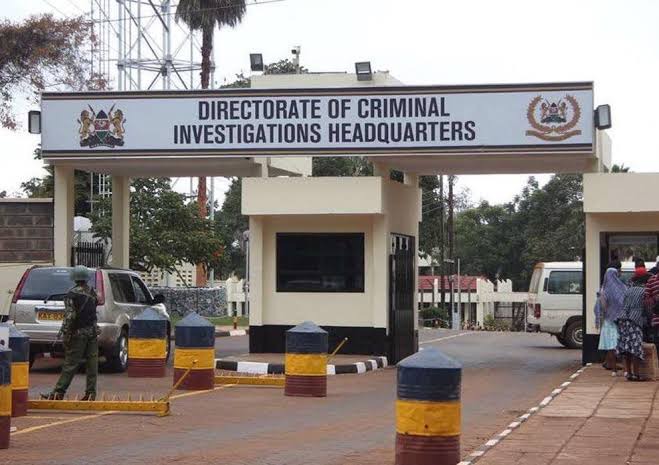 "Most are those who buy stolen items from armed gangsters who have violently robbed innocent citizens, and in the process killed them. When detectives forensically investigate and find you in possession of such said devices, by the time it is established you were not involved in the crime, you may have suffered immensely," the DCI tweeted.
This call by the DCI came shortly after the phone which was allegedly owned by the business woman who was recently killed in Nairobi was discovered in Kisii.
It was reported that the Samsung A20S was the one used by the late to withdraw Ksh. 350,000 from her bank account before her murder.
Among those arrested in relation to the gadget was a 17-year-old student. The two suspects are now held by the DCI for further interrogation.
Content created and supplied by: Prince_Ke (via Opera News )