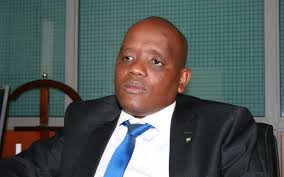 The ever present and controversial blogger Itumbi took to his social media handles to castigate Bishop Gakuyo for what he termed as 'defrauding kenyans through fake sacco' The angry Itumbi was saying this in response to the latters claims that he was among those who planned the recent walkout as the President's speech was being read.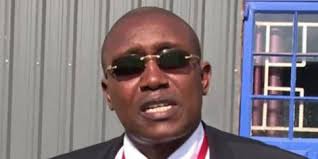 Whilst speaking to the press,Gakuyo claimed that Itumbi ferried people from Muranga and other environs so that it would seem like the President has lost popularity in his backyard. However,this allegation did not augur well with the blogger and he asked Gakuyo to only engage him once he is done paying the poor innocent kenyans he swindled cash from.
Itumbi did not leave it at that for he faulted the criminal investigation agency for failing to take action against the Bishop claiming that the evidence was all over. The selfproclaimed hustler nation spokesperson went ahead to claim that the agencies choose who to follow and who not to go after.Will this war of words between Itumbi and Bishop Gakuyo escalate or has it been put to rest with this response?
Time will tell.
Content created and supplied by: ThePenVibe (via Opera News )