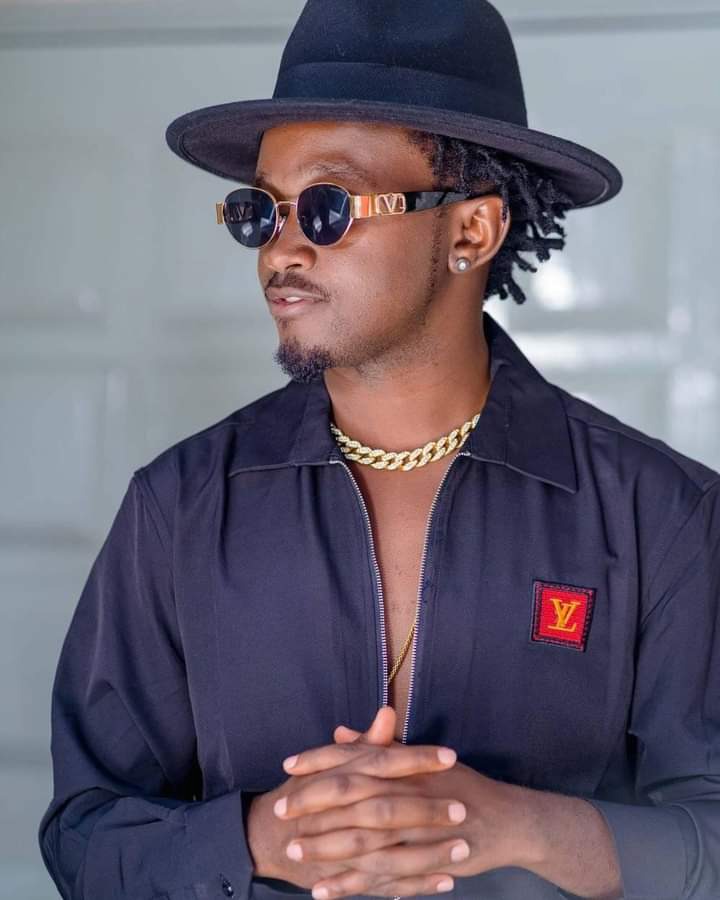 In a recent social media post, Bahati kicked off by urging his social media followers to take note of the fake social media accounts he was about to expose. He went on to state that the accounts are not in any way associated with his team since it is fraudsters who are behind the accounts in question.
Bahati went ahead to state that EMB does not receive money via Mpesa. Bahati also revealed that they have been reporting the fake accounts daily. He also urged all to be careful to avoid being duped easily.
Bahati also wondered why one would send one cash to get the same as a reward since it is the trick that most fraudsters on social media use. Winding up, Bahati stated that all his followers should avoid falling into the trap of the fraudsters.
This has been a headache for many personalities which is why we should all be on the lookout for fake accounts since most personalities use verified social media accounts. The accounts that Bahati exposed can be seen below.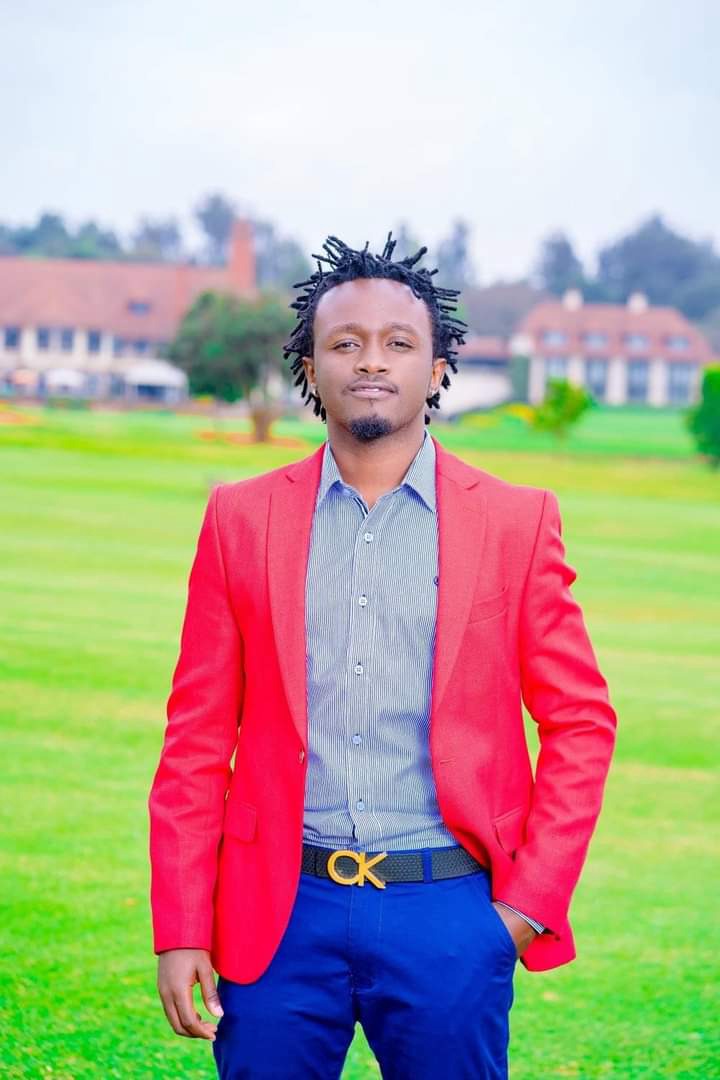 The photos are courtesy of Bahati's social media.
Content created and supplied by: RJnews (via Opera News )