Guilty or Not Guilty?
36year old Kenneth Minor, below, led a simple life in Georgia doing small jobs here and there trying to make a living.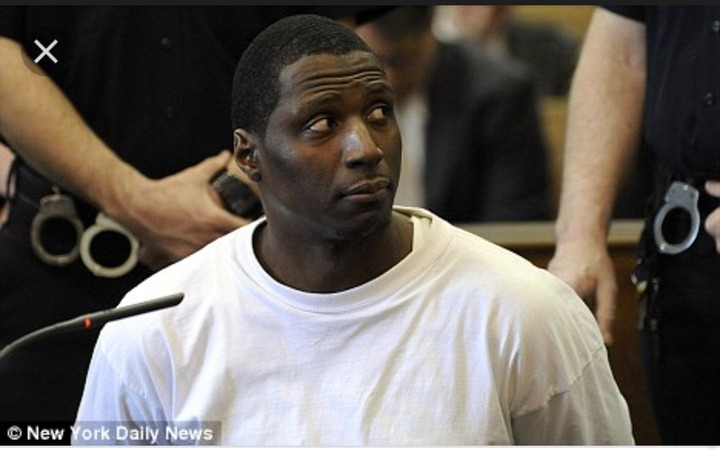 This was the case until he was approached by 52 year old Jeffrey Locker below, to do him a favour.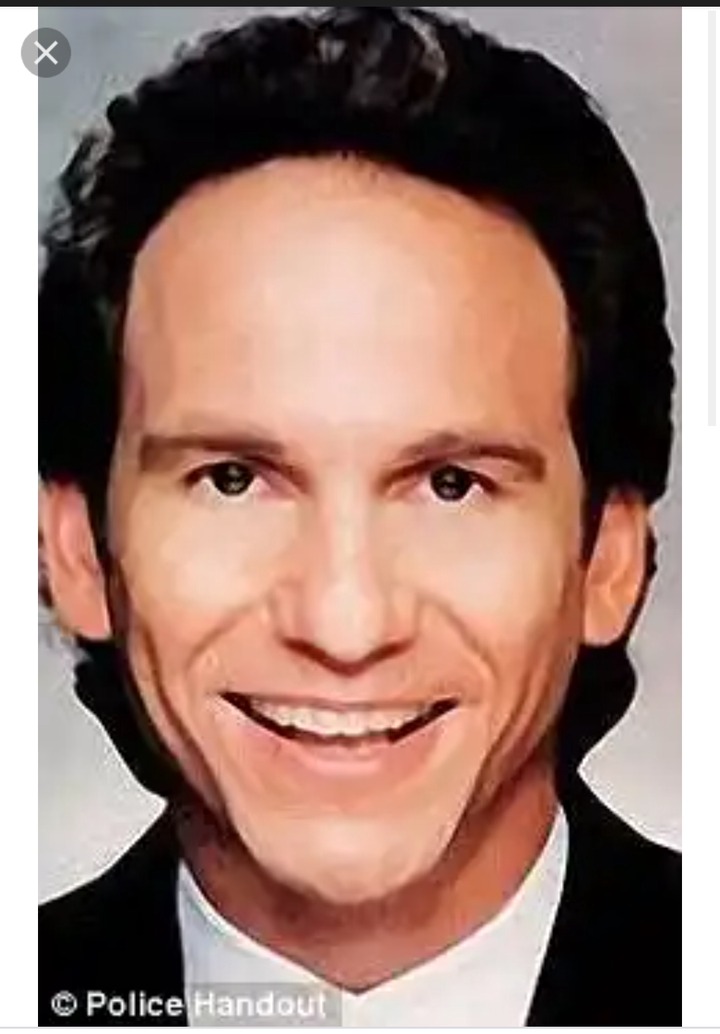 Jeffrey Locker was a prominent motivational speaker who had everything going good for him until his expensive lifestyle with his family caused him to go into bankruptcy. He had debts that pushed him to the limit and came up with an unthinkable.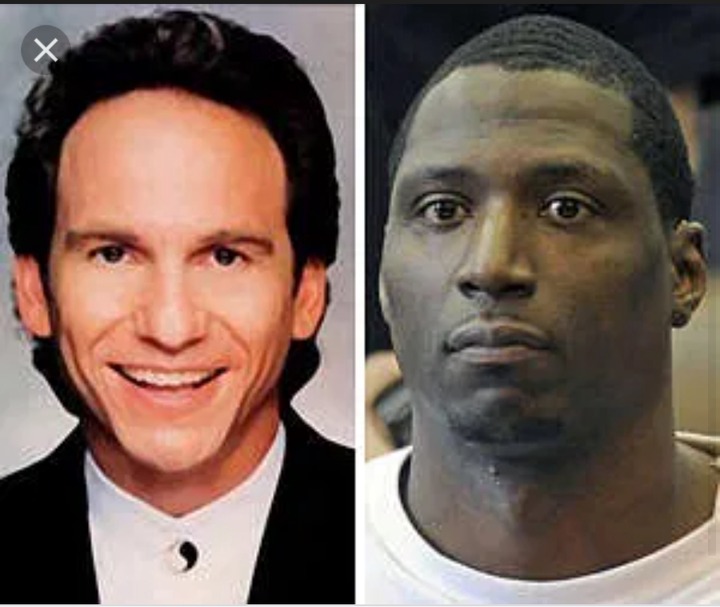 The only thing he had left to his name was his own life insurance money standing at $14 million and really wanted to help his family. Unfortunately the only way to get his life insurance money was if he died, and this does not apply to suicide; otherwise he would simply end his own life to help his family out.
From there Jeffrey met and asked Kenneth to kill him and said that he would pay him for the service;he just had to make it look like a robbery gone wrong. Kenneth took the offer and after a couple of weeks Jeffrey was found in his vehicle stabbed to death.
After investigations Kenneth's fingerprints were found and later on he was arrested.
In court he told the judge that the victim asked him to kill him so that the victim's family could get the $14 million.
After a careful deliberation the jury came back with a guilty verdict of second degree murder.
The judge added that "when you are paid money to kill someone that makes you a contract killer".
Kenneth's lawyer's argument was that this was simply assisted suicide and not murder.
Unfortunately Kenneth was sentenced to 20 years in a maximum prison. Up til date many people still feel that Kenneth should be free. Others say that racism could be a reason; that if it were not an African American Kenneth would be free.
Jeffrey got to help his family get the life insurance family money and Kenneth took the hard fall...feeling used and taken advantage of by the long passed Jeffrey Locker.
What do you think about this case... guilty or not guilty? Please leave comments, like, share and follow for more.
Content created and supplied by: Abdallasaida (via Opera News )