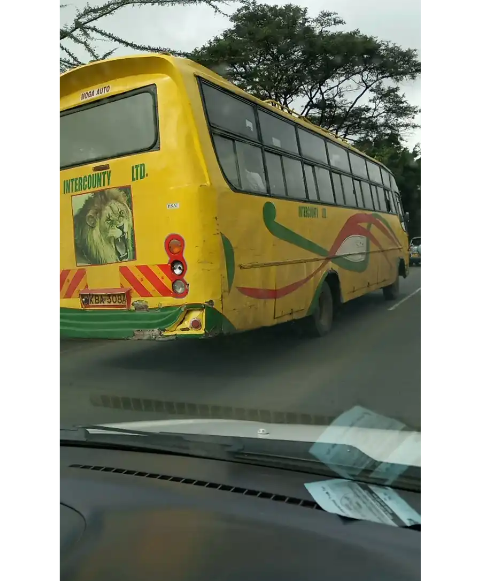 Over the past years, road carnages have notably been on the rise. This has often been caused by reckless driving as well as overspeeding. Last year, in Kericho, approximately forty lives were lost due to road accidents.
A middle-aged man has succumbed to serious injuries while receiving treatment at Kipkelion Sub-County Hospital. The man whose name is unidentified was ran over along the Londiani-Fort-Tenarn-Muhoroni Highway near Jambo Kenya junction while trying to cross the tarmac. He serious head injury as Daima Coach speeded down the highway. The patient who required immediate transfer to the Kericho County Referral Hospital for urgently medical attention fell unconscious and lost his life.
Notably, bus drivers and heavy commercial truck drivers have regularly been overspeeding along the Londiani-Fort-Tenarn-Muhoroni road. Increased accident cases along the highway have been reported over the past few years.
The family belived to be from Leldet location, Kamasian Ward are now demanding justice for their kin. They have since filed a report at Kipkelion Police Post.
Content created and supplied by: RobinMutai (via Opera News )