A man has been trending on social media platforms after he was found guilty of murdering his neighbor, cooking her heart with potatoes and later on murdering her relatives too.
Paul Anderson of Oklahoma City in USA was found guilty of murdering his neighbor and I her heart with potatoes. He then served the food to the lady's uncle and grand daughter before killing them as well.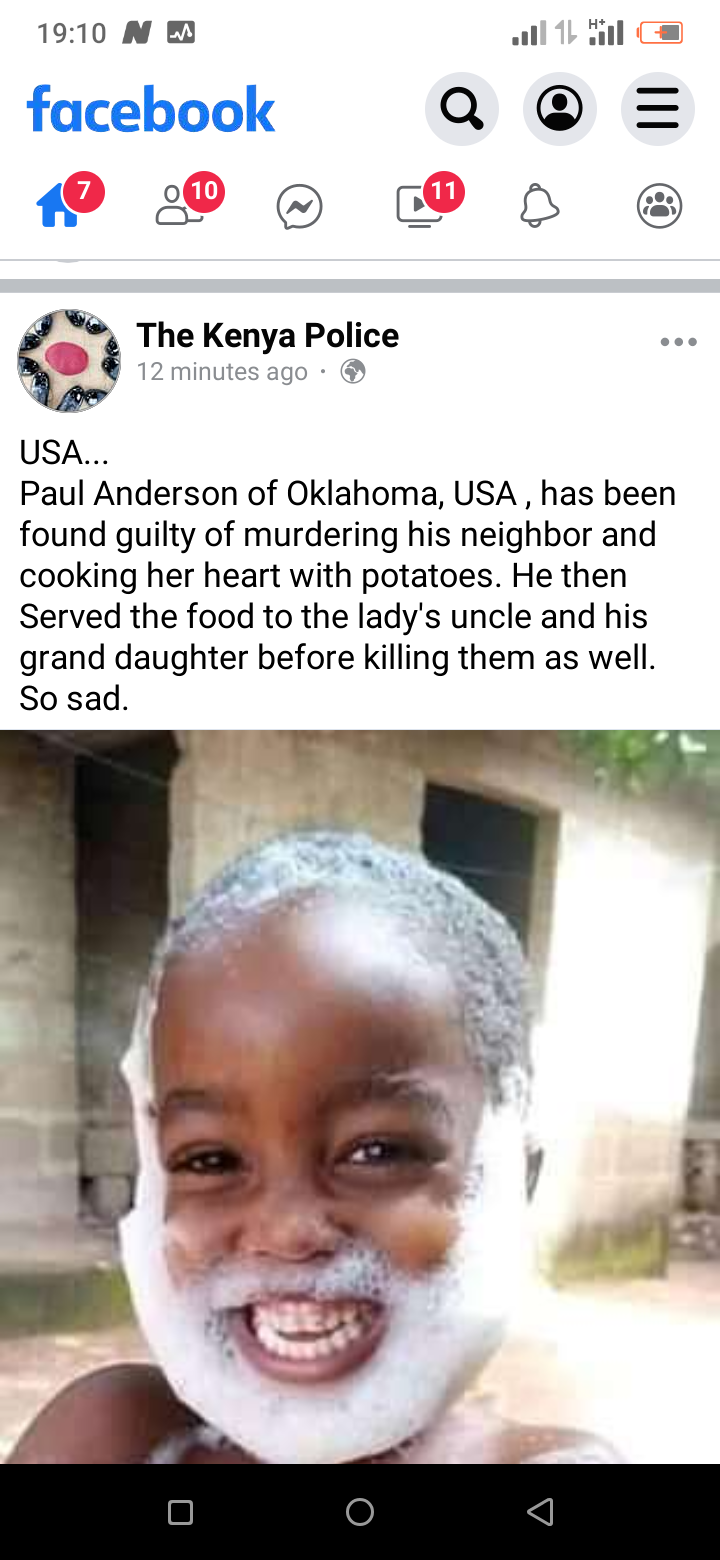 Screenshot of a post on Facebook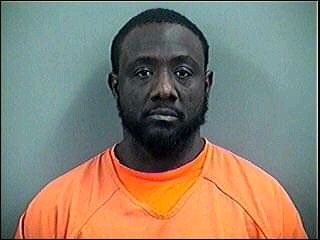 Photo of Paul Anderson
Cases of murder have increased all over the world. It is high time the society gets knowledge concerning respect for human rights and mostly a right to live. It is so sad that a man can kill three people from same family. May we pray hard that a sense of humanity is instilled in our lives and minds.
What is your view concerning this murder? When will we realize that life is precious and only God needs to cut someone's life? Feel free to drop your comment.
Content created and supplied by: Olusabeti (via Opera News )