Residents of Aldai subcounty today woke up to a very unfortunate incident of abduction.A man identified by his brand name 'malimali'was last night abducted by unknown thugs.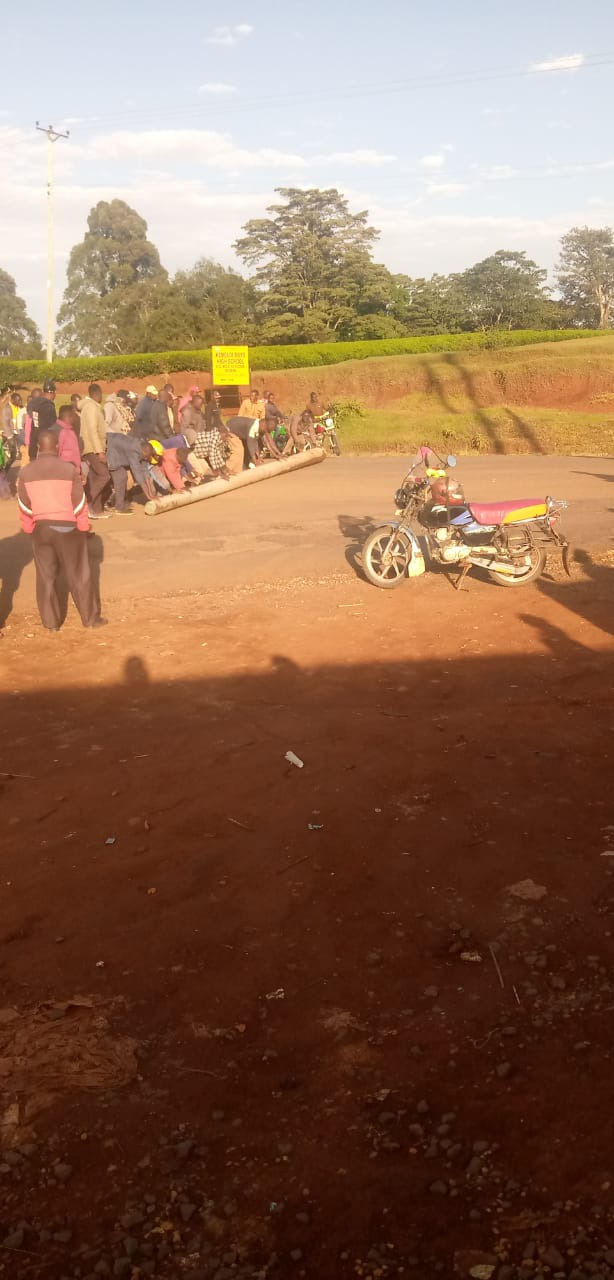 The thugs reportedly arrived at his home at around 1am,armed with crude weapons, broke into his bedroom, ordered him to drive towards the shop.
The thugs seem to have been interested with the liquid cash, they made away with unknown amount of money before hoodwinking the man.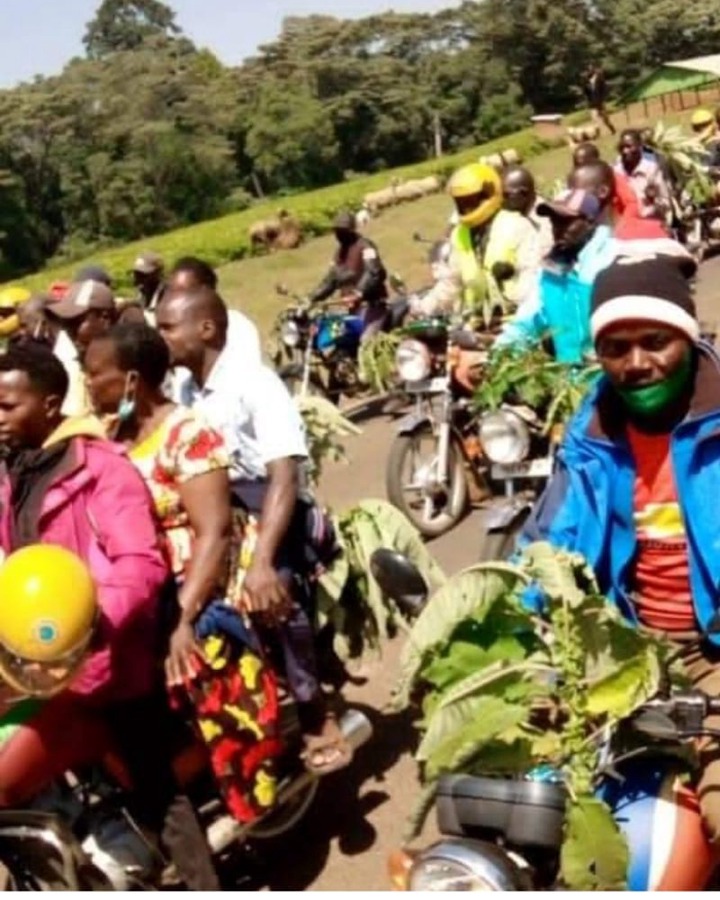 The man was sandwiched and driven to unknown location, fortunately he was not harmed.He was later dropped at a bush near Riai, Kisumu.Businesses has been brought to a standstill at Kobujoi, Nandi as residents are demostrating and barricading the roads.
This incident has raised serius securty concerns.The residents are wondering whether curfew really exists now that the incident occured during curfew hours.This also occured at the town's CBD , where there are other businesses and watchmen guarding the same premises.
Content created and supplied by: Jonius (via Opera News )