Drivers are know ignoring road measures, resulting to bad Accident happening.I don't know where the problem is .But the Gorverment through their board ,that is National Transport Service Authority( NTSA). Should input struct rules and regulations so as to avoid this .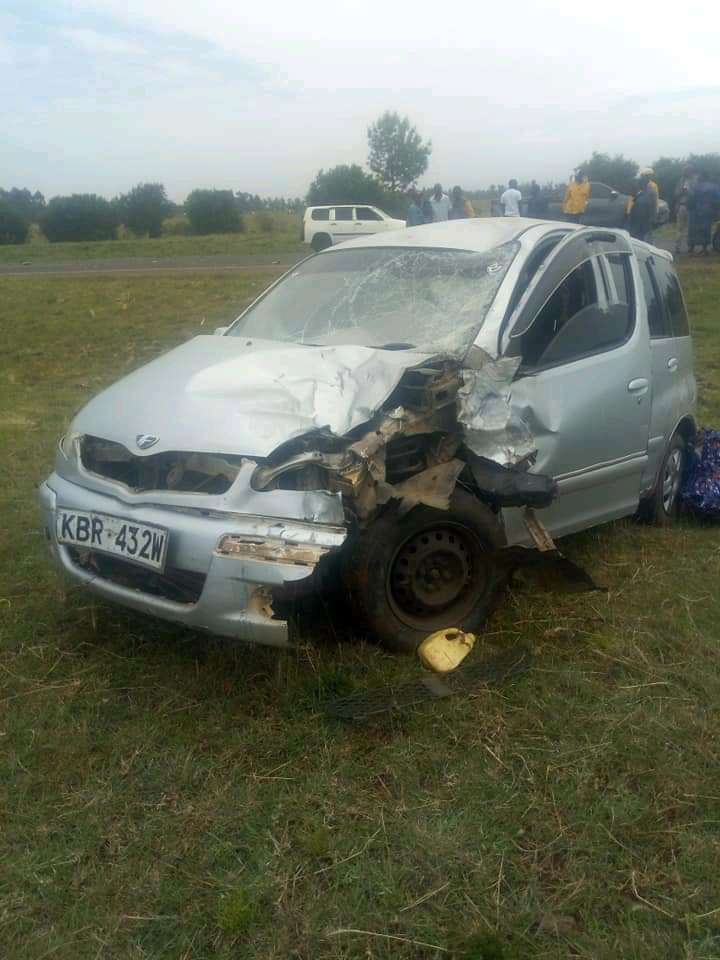 Just a few hours ago a tragic Accident has happened along Nyeri - Mweiga Road .This is after a private car has knocked down a Mortobike rider .Thank God nobody has died,but the Mortobike rider has been left with serious injuries .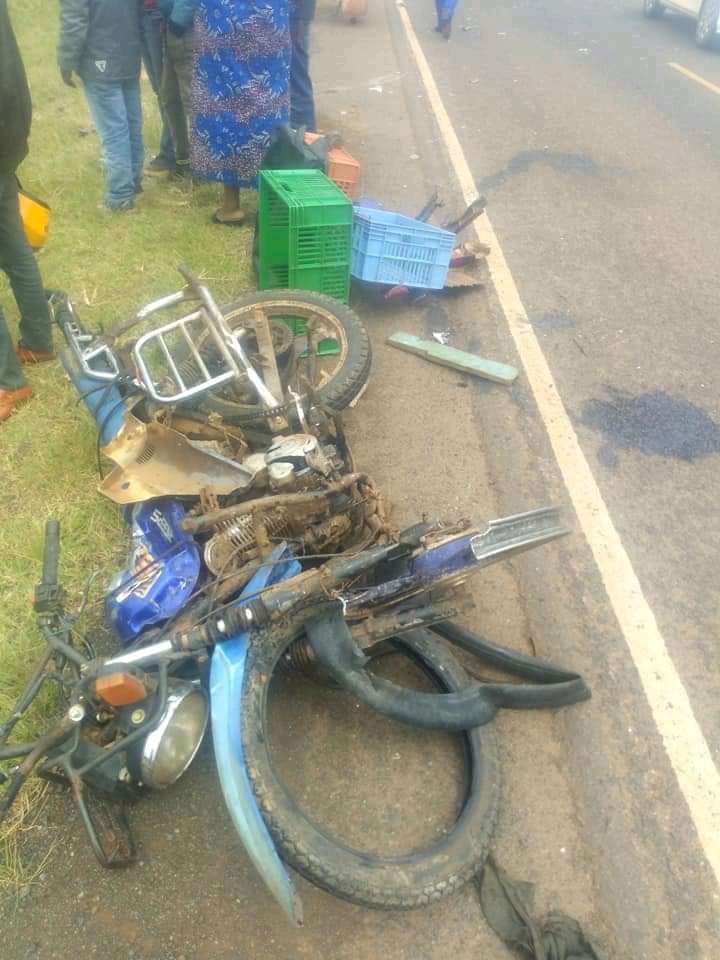 It is high time for the Gorverment to take action,and prevent this accident happening anytime.This is because we losing lives as a result of driving.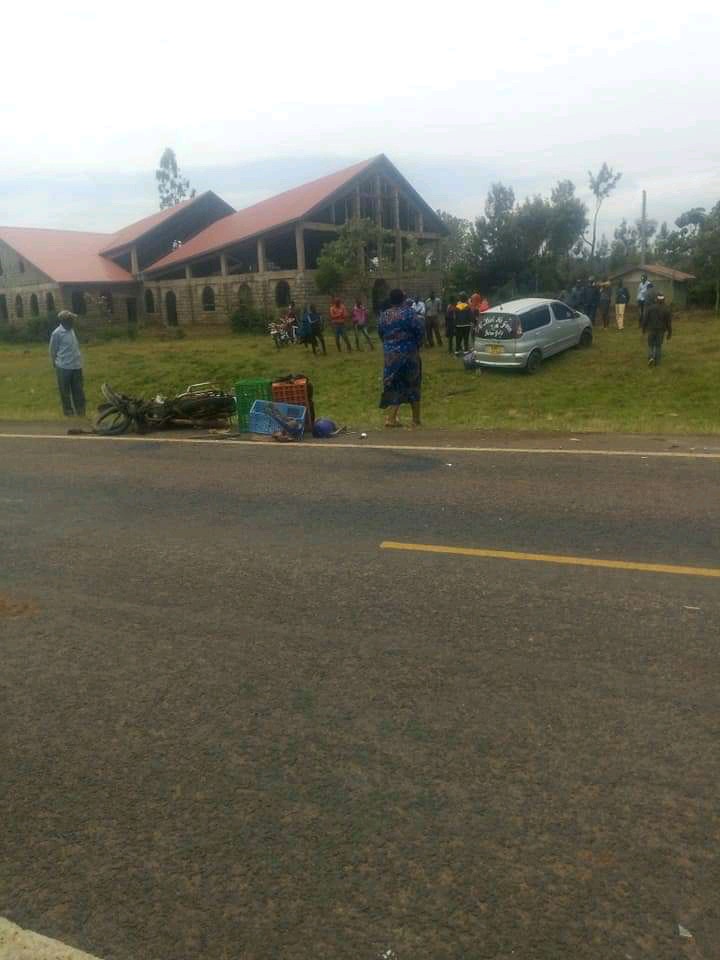 Gorverment need to employ more traffic police .And aslo implement large fines to offerders.Since many of them are driving vehicles when they are drunk.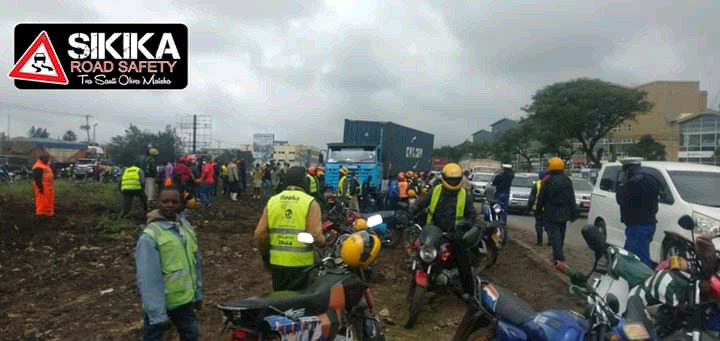 Aslo mortobike riders should be taught on how to use public roads.Since in every year they are high number of accident as a result of Mortobikes.
What is your opinion about this, comment down below you views Aslo remember to share this article to friends.
Support the writer by following Mshetinews for new articles and updates .Thank you
Content created and supplied by: Mshetinews (via Opera News )