Every day there has been a piece of news is an accident on Kenyan roads and roads around the world. Many have criticised the drivers for reckless driving while others blaming the relevant authorities. Kenya is one of the counties which has been hit by an accident each day. Many have bashed out the matatu, private, truck drivers for poor overtaking, reckless driving, driving under alcohol influence and many more.
Due to the high rate of accidents the government has put across different measures to help in curbing the high number of accidents. Among the measures, out across are heavy fines for overspeeding, use of speed meters, and many more. Through the use of this, the number of accidents has been reducing each day hence good governance hence reducing accidents.
On Friday evening a deadly accident occurred along Southern By-Pass in Nairobi involving a truck and a salon car, The witnesses said that the car driver was driving at high speed hence corroding with an overtaking truck killing two on the spot. The injured were rushed to the hospital for treatment.
Below are the pictures from the accident scene.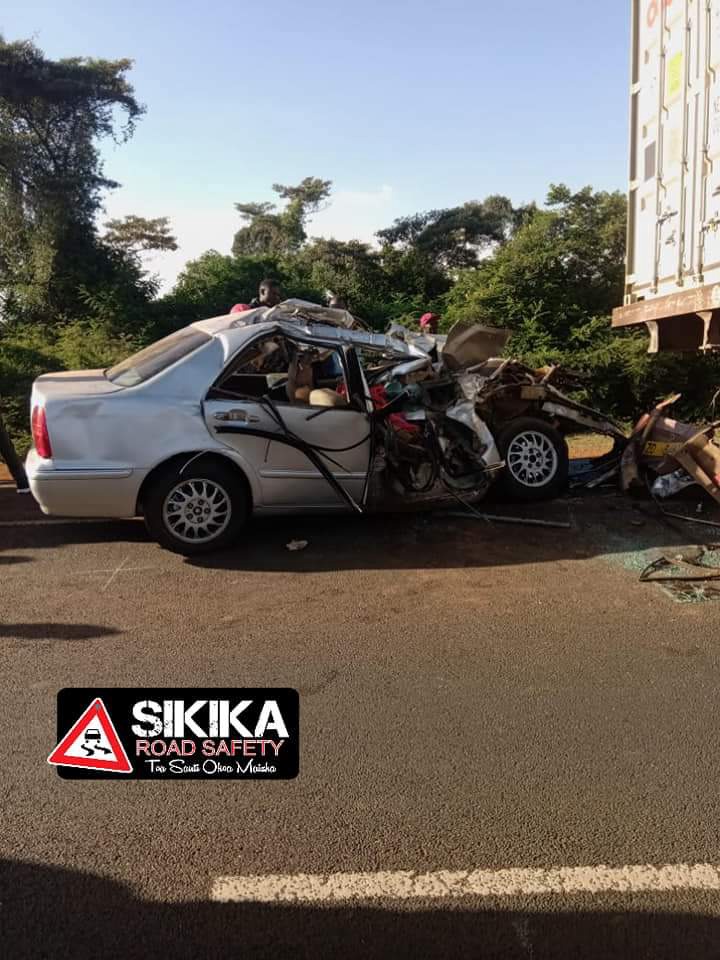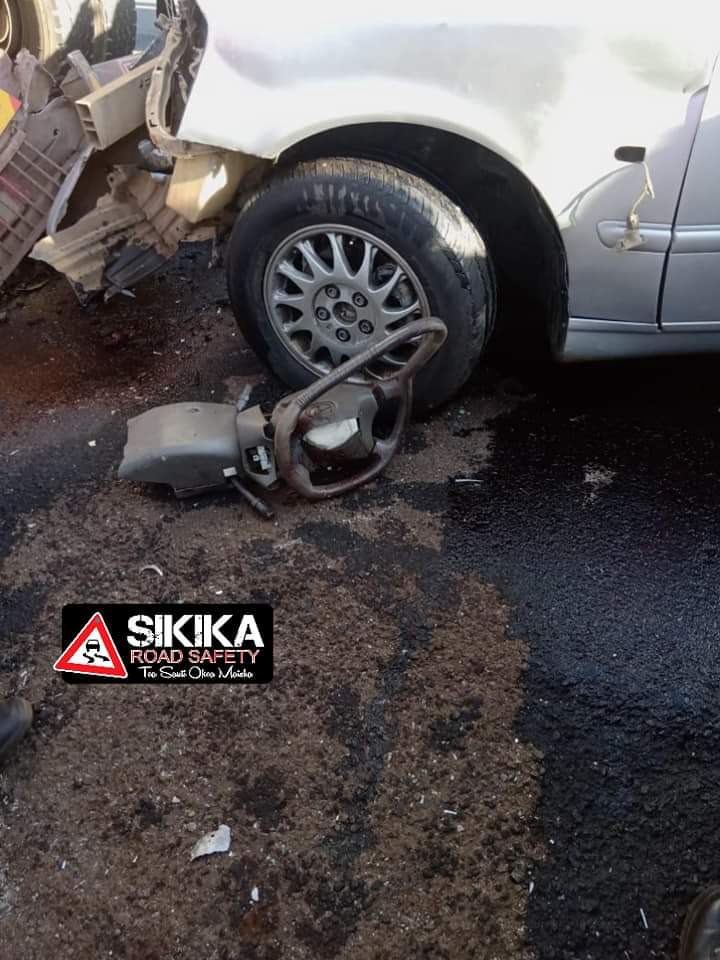 Content created and supplied by: Inviciblesnews (via Opera News )