Students from Sagero secondary were reported to have turned wild against their parents for trying to eject the current principal of the school accusing him several issues which included poor performance of the school.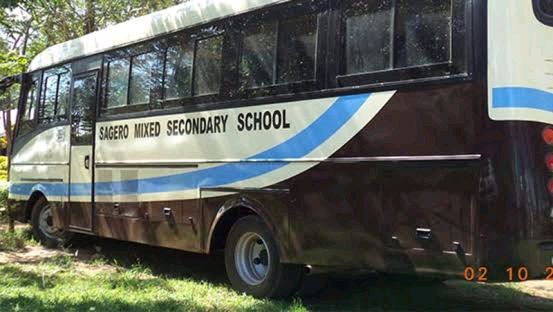 The parents of the school who were led by the area MCA are said to have met the unexpected during their demonstration that they conducted so that they could removed the current principal.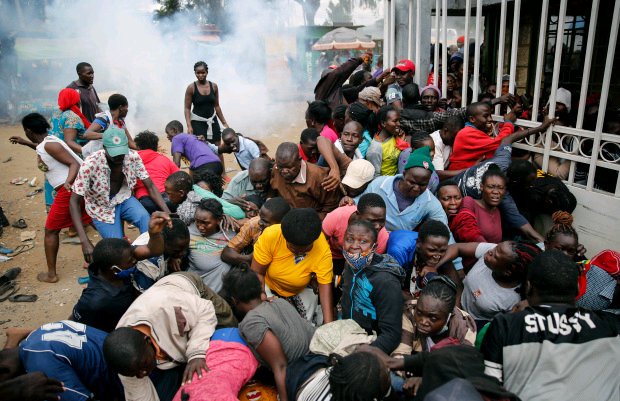 The parents were reported to have accused the principal of mismanaging the school which has led to an unbelievable exit of students from the said school.
The school is said to have been having about 800 students before the said principal was transfered to the school. The school is now said to have about 300 students only. An issue that is reported to have been brought about by poor performance of the school making teachers to transfer their students to other school.
However,the protest was said to have been turned down by the students who were reported to have ganged up against their parents and decided to protect their principal whom they said has been good to them.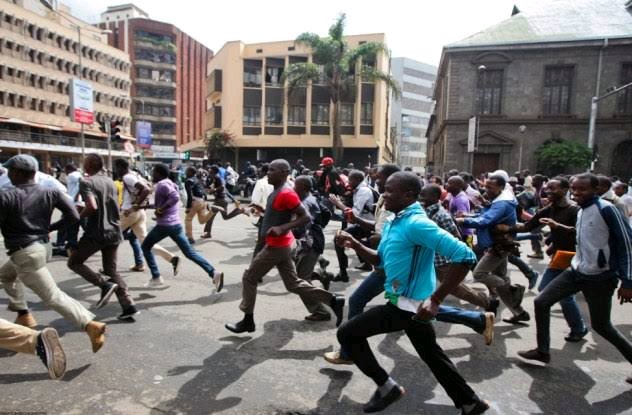 According to reports,the students started throwing stones on their parents while chasing them away from the school compound where they had gathered to ensure that the principal leaves the school same day.
This made the parents to run for the lives as some were reported to be seriously injured after being hit by a stone.
Those who were badly injured were helped to reach the hospital for medication.
This act has been condemned by some individuals saying that there are always right ways of doing things right. They added that not all things can always be sorted through demonstration.
Content created and supplied by: #Uhuru* (via Opera News )