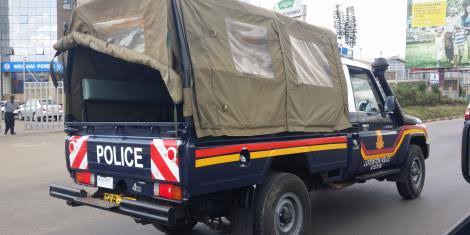 Two brothers from Kaniga Makome Village in North East Kano, Muhoroni Sub-County in Kisumu County have died following a vicious fight between them.
Joseph Othoro, 37, and Kennedy Otieno, 36, physically assaulted each other on Sunday, February 28 after their wives quarreled on Saturday, with each woman reporting to her husband that her peace had been breached.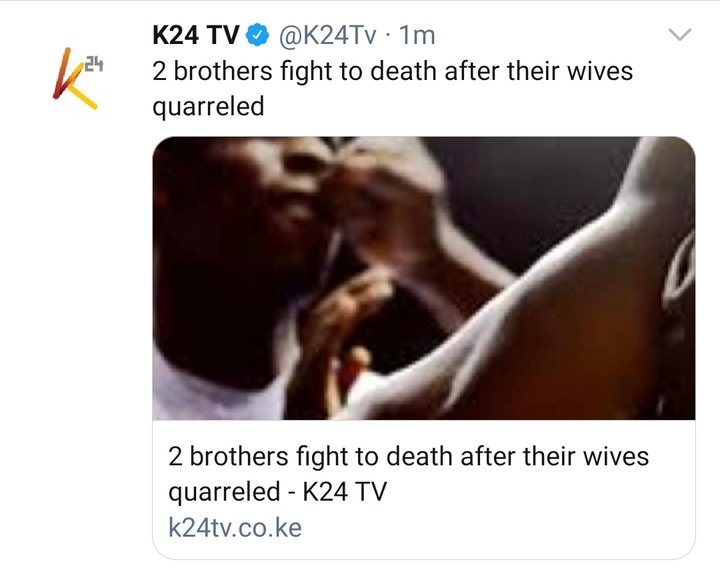 According to the report by K24, one of the brothers ended up dieing on Sunday while receiving treatment at the hospital since he had incurred very serious injuries from his cuts.
His brother would end up dieing on Monday while receiving treatment too a matter which has left the villagers completely shocked over the turn of events from what started as a small matter.
Security officials have since urged the residents to avoid taking matters into their own hands since it might end up leading to more losses than any good when fights and other such actions are taken.
Police officers are conducting more investigations to ascertain if there was something more than the two wives fighting that could have led to the two brothers fighting.
Content created and supplied by: Jay_Moh (via Opera News )