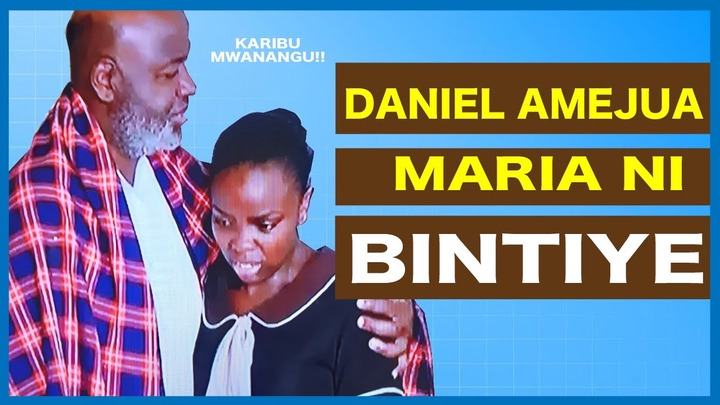 Daniel was once a friend and businessman with Mr William. He knew William more than many people in the play. This is how he knew Boss William back then. Boss William had Sandra as his office assistant. Sandra is the one who linked Daniel to Mr William Hausa.
Sandra introduced Daniel to William during the precious stone business. William was living at the ghetto then in those days. They started talking because o f a precious stone, because William could not reach the best Market to sale it.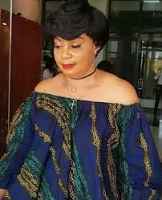 During that time William was working with three friends Omari, Jackson and Solomon.
William introduced the three to Daniel as the one who needed to share the money together equally.
William and Sandra had a relatioship as boyfriend and girlfriend. So Daniel has to pretend has deceased to fool William to believe that the big witness is gone, so that he continue squandering Maria's and Pupa's wealthy. He want William to think he is free in his case. Now William will wants Sandra to rot in jail.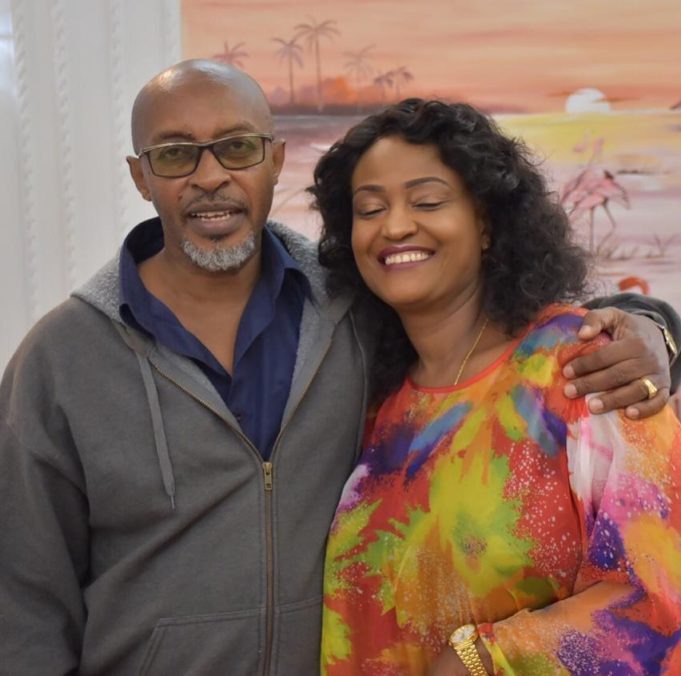 So in his thoughts again he is free.
However, that is the opposite, Daniel will reveal himself to put William in Jail. For killing Maria 's and Pupa's dads. He will make sure that William suffers for trying to poison Pupa through Maggy.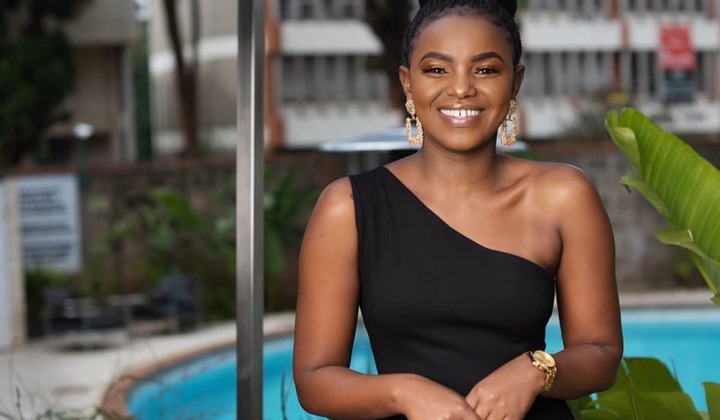 Content created and supplied by: Netizens-breaking-news. (via Opera News )