One woman, Sarah Gitau has caused a stir online after she came out to say that she has been doing prostitution for more than 12 years,she said that she decided back then to go into prostitution after poverty in her home forced her to prostitution which she does not regret"No one knew in my village that I was doing prostitution they thought that I was working in a big hotel in the city" says Sarah.
Sarah says she kept the business secret because people would take it as a bad job for her,sarah would do her prostitution job in a rich apartments in the city where foreigners would come and spent their nights and days there, which inturn helped her to get a lot of money from her business together with his fellow prostitutes whom they were together.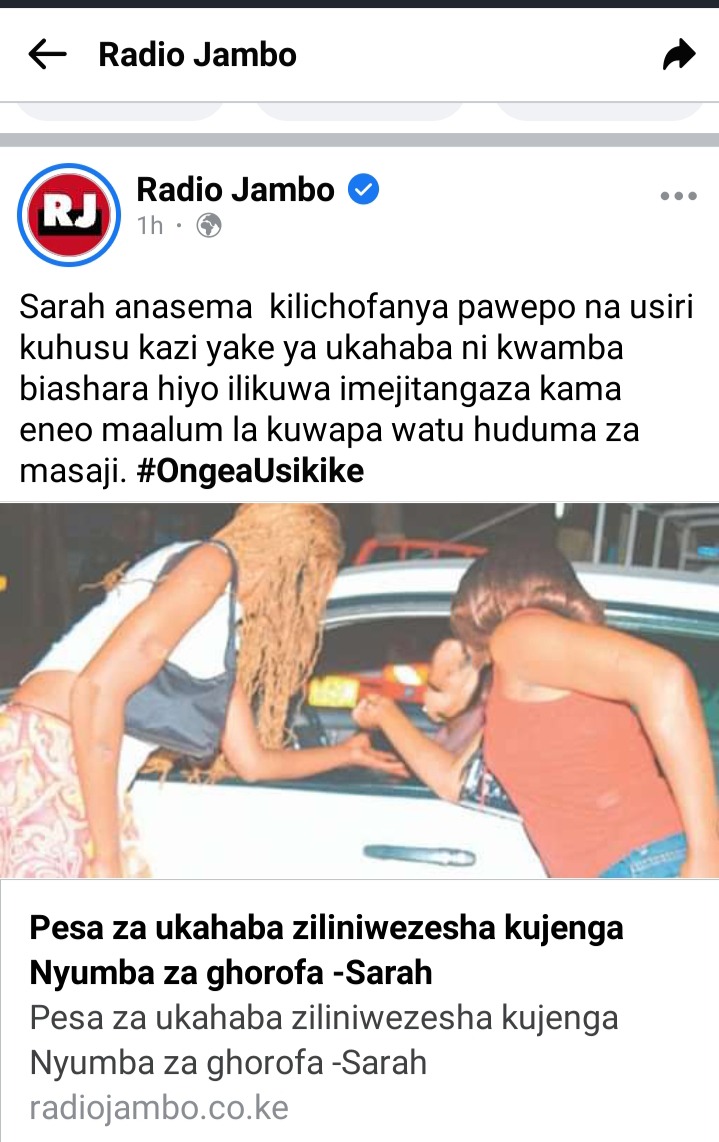 Sarah narrates that she was taught the importance of saving the money she gets because it is believed that people who have done the job before would come out empty handed because the customers would say that their job is not standard then after a while she started buying plots and started building them using her prostitution money,everybody in the village or neither her friends no that she build the apartments from prostitution money. Sarah is now a rich woman and she lives a good life.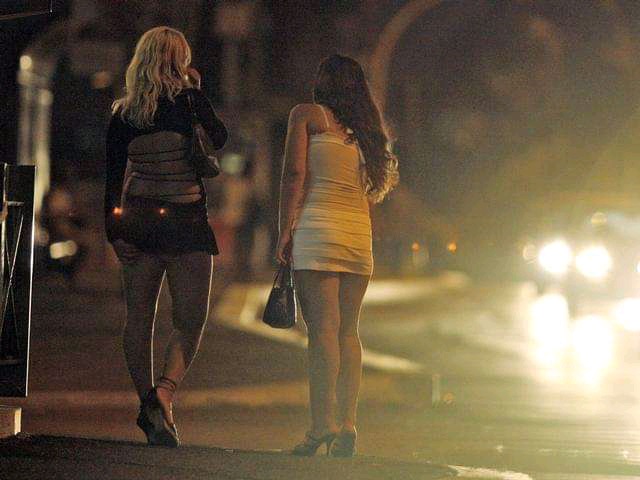 Content created and supplied by: WeinerF. (via Opera News )