A police officer called Spencer of Matunda police station of Likuyani division is reported to have vandalised "sodomized" a class seven boy's behinds .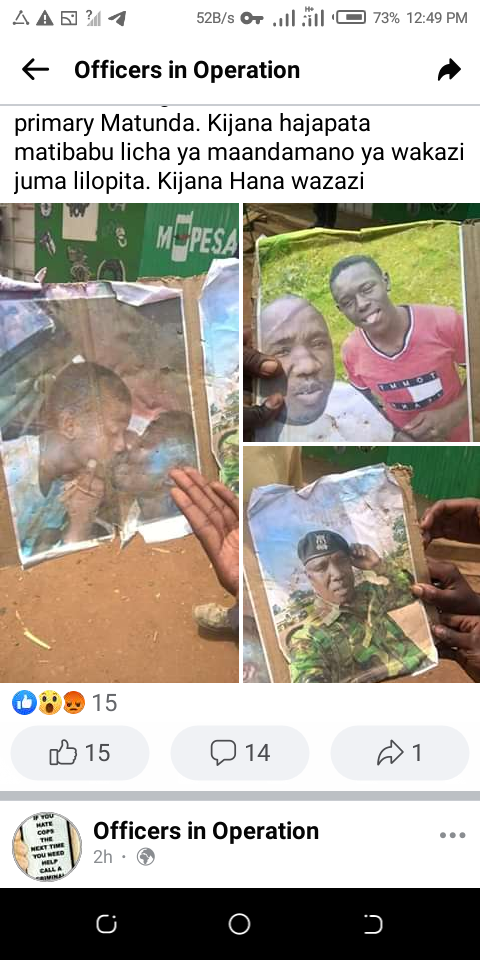 The said boy is apparently an orphan and the police officer took advantage of his innocence.
The boy has not yet received treatment despite his tragic condition .
Such treacherous deeds should be shunned and should not go unpunished .The officer should be arrested and serve as a example to others with the same demonic behavior .
Not much has been reported about the said incident but it is being followed up and will give a detailed information on the same .
Feel free to leave a comment on the same and what should be done to such sodomizers .
These are the same police officers who people expect to provide security .The government through the ministry of internal affairs should put and enhance pre-existing measures to ensure such disgraceful acts should be dimmed .
These measures for combatting such crimes should aim at protecting the vulnerable in the society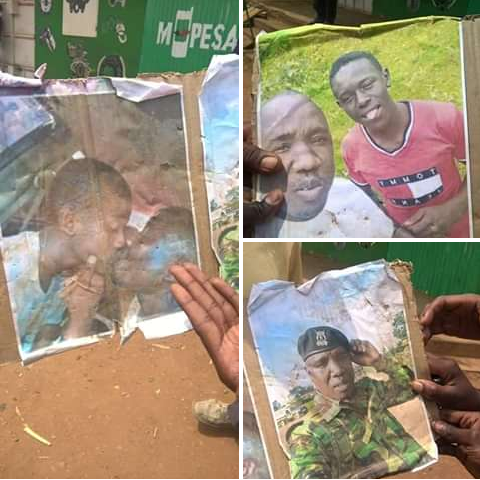 Content created and supplied by: Nyantika (via Opera News )