In Kenya, there have been a lot of theft cases that involve vehicles. Many at times the stolen vehicles are always found vandalized and some many items stolen from them. Each and every month, vehicles that have been stolen are always recovered but many of them have a lot of parts missing.
Since many vehicles have trackers the thieves always fear getting caught after police officers tracking the vehicles. The main thing that the thieves do is removing removable parts from the vehicle which they sell letter and generate money from.
Today in the DCI Facebook page they posted pictures of a taxi that was allegedly stolen and many parts removed from it in a forest. They said that there is a rise in-vehicle vandalization cases and they are soon following up on businesses that sell vandalized materials to customers.
(Photo| courtesy)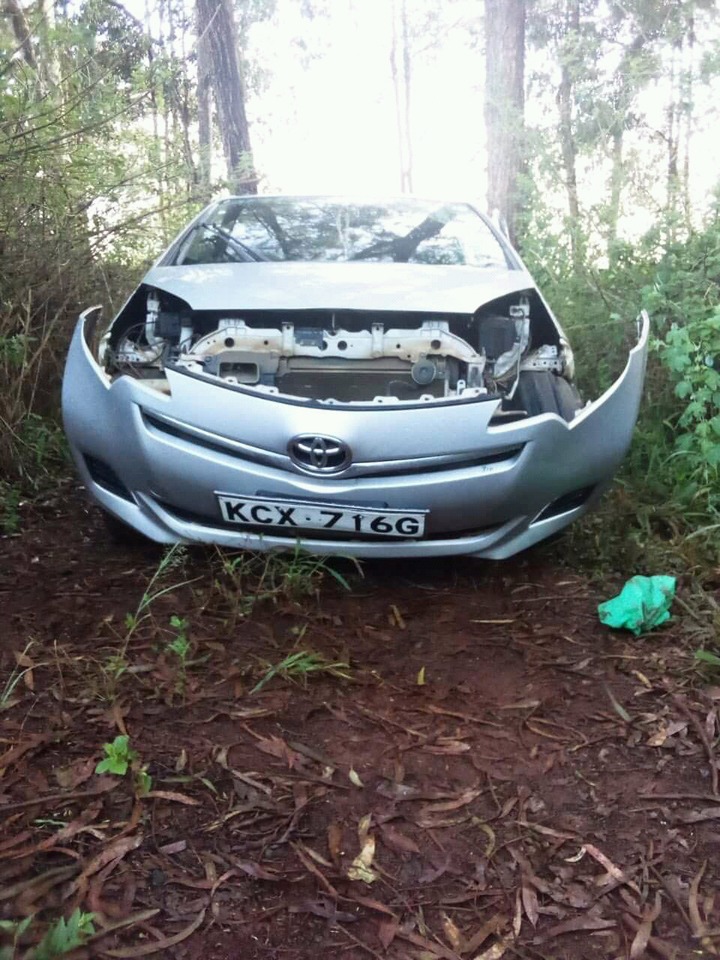 (Photo| courtesy)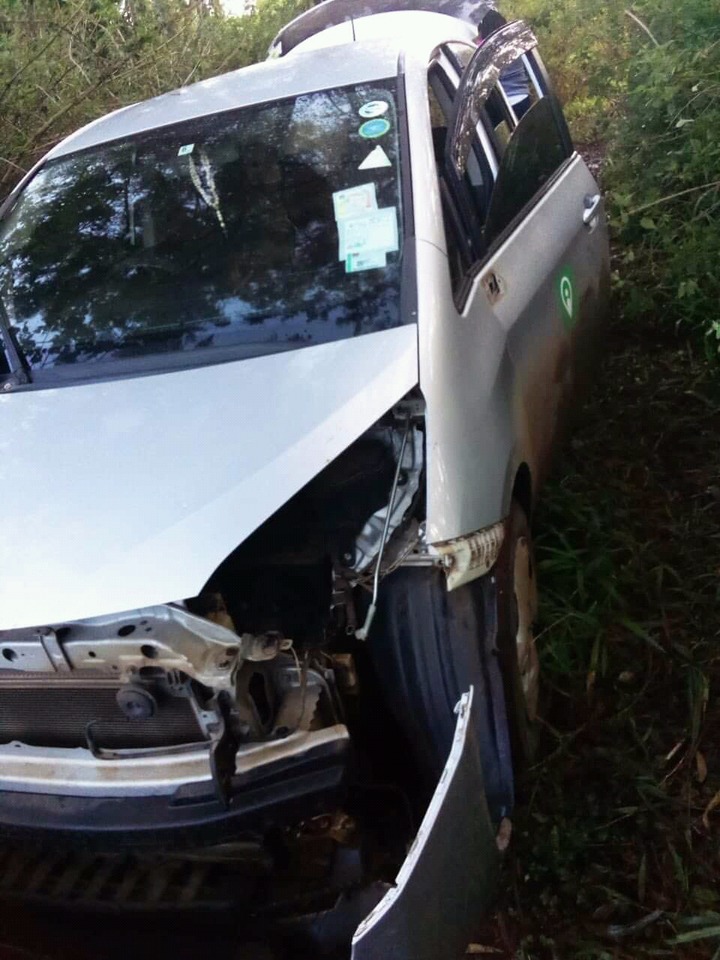 (Photo| courtesy)
This is because these vandalized material sellers are the first victims of car theft cases. This is because many at times without the theft of the materials, there is no way they can get their selling properties from.
Everybody should therefore be keen on the properties that they buy for making their vehicles since they can land you in trouble. Once a car has a fault, the owner should consider buying a new spare from an authorised shop.
Content created and supplied by: Obedee (via Opera News )