A woman named Irene Chesang is the latest to appear in court for certificate forgery after working to the position of the senior Human resource management for 8 years.
Irene who was working in a government company was taken to court after it was discovered that she forged her form 4 certificate and that of her degree.
It's believed that Chesang who was not qualified for a university admission, forged her certificate to indicate that she got a B- minus from Solian Girls High school in Eldama Ravine, Baringo county.
The prosecution has also proved evidence that she went ahead to forge a Bachelor of science degree in International Business Administration from International University of Africa (USIU-AFRICA) for the class of 1997-2000.
Irene case comes some days after a pilot who had been flying people for 8 years was taken to court to answer a case of certificate forgery.
Cases of certificate forgery has been rife, with some quarters in top leadership suspected to have forged their way up to the positions that they have today.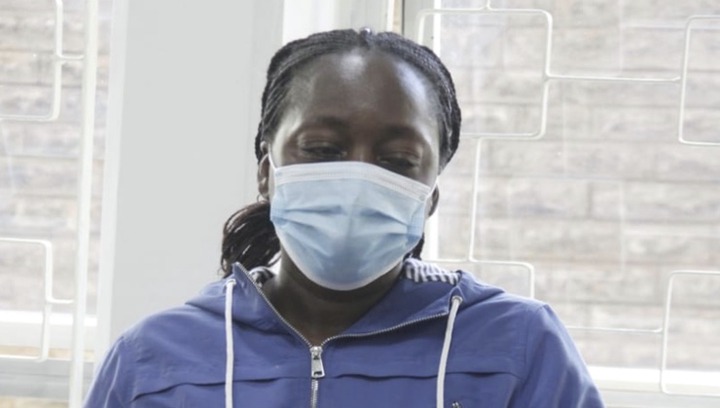 Content created and supplied by: Kenbens (via Opera News )