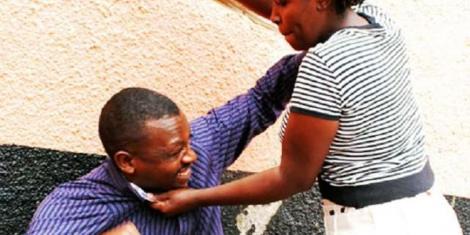 (Photo used for illustration: courtesy of google search engine)
Cases of domestic violence are existing in the country. Many of the victims are afraid to report such cases or even come out and seek help. This is a matter that should be looked into. Domestic violence is not good at all.
Incident
A man in Nairobi (whose identity has been hidden) has reportedly been a victim of domestic violence. According to him, his wife has been mistreating him and even beating him up.
Reports say that the man used to work at construction sites (locally called 'kazi ya mjengo') to get income. However, the said wife used to beat him up and even take all the money which the man got from his job.
The man lived in those conditions for a while until it reached a point where he decided to break up with the lady.
According to reports, the lady now wants to reconcile with the man but the man is afraid of what might happen to him once they get back together.
What is your opinion on domestic violence? What actions do you think should be taken to ensure such incidents reduce in the society? Share your opinions down below.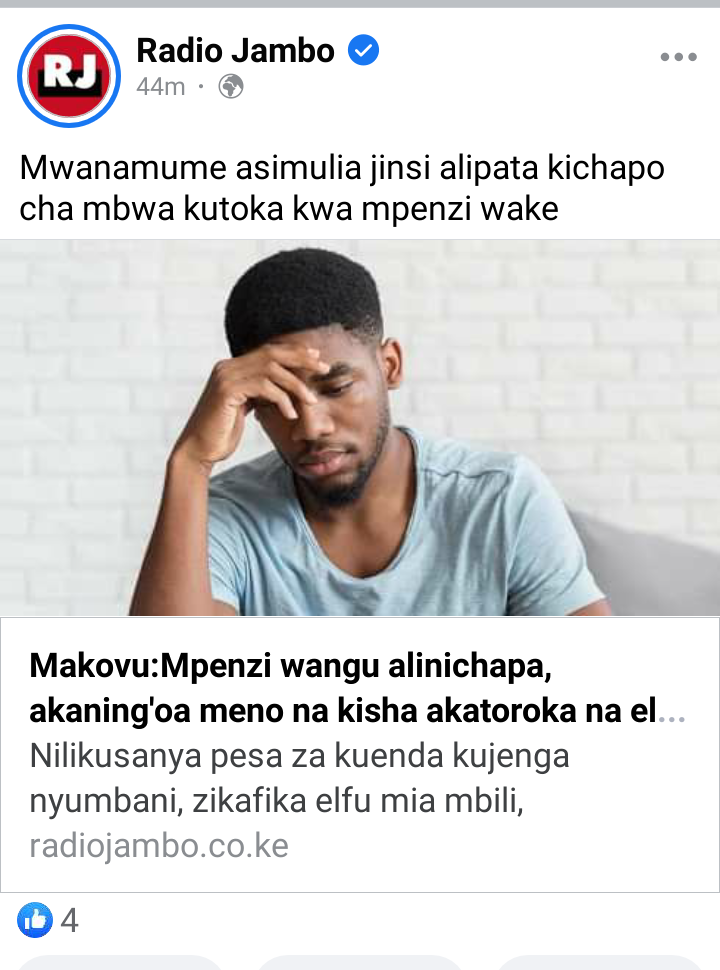 Content created and supplied by: ModernRogue (via Opera News )