The season of death is finally at hand in the Maria series. Phanton was recently killed by Sophia, Pupa was shot dead by William in an attempt to kill Maria, and, Daniel just died peacefully on his bed after undergoing torture from his enemies. He had always lived in fear because his rivals were always tracking him.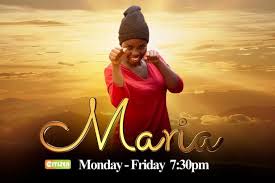 Moreover, Daniel had always warned those closest to him that they were not safe and needed to be vigilant. He even took Maria's friends and Silas' mother, Rufina to his house in order to remain secure. The most feared person here was William.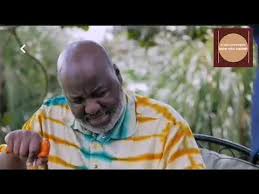 The combination of William and Mejja is one of the dangerous combination termed as wicked in the play. They have always gotten away with crime and keep executing more. Moreover they next target is Maria and Pupa.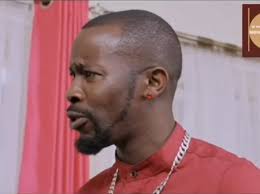 Fortunately, they won't succeed in their plan because on the other hand, they too, Maria and Pupa, are on revenge mission.. However, the next target is Victor. He and Phanton joined efforts to ensure that William's wealth becomes his. Little did he know that he will finally loose everything. It's now very clear that the wealth belonged to Maria. For that case, William and Mejja are out to eliminate him as a way of co concealing the evidence.
Content created and supplied by: Rodah53 (via Opera News )