A video of a beautiful judge responding to burglary suspect who fell in love with her during a court session has gone viral.
It all started when the suspect by the name Demetrius Lewis from Florida liked the judge's good looks while attending a virtual court session.
Immediately after the man went live and saw the beautiful judge, he sent his first verse, a compliment.
The complement left the judge with a beautiful smile, and without wasting any time, the suspect announced his love for the judge.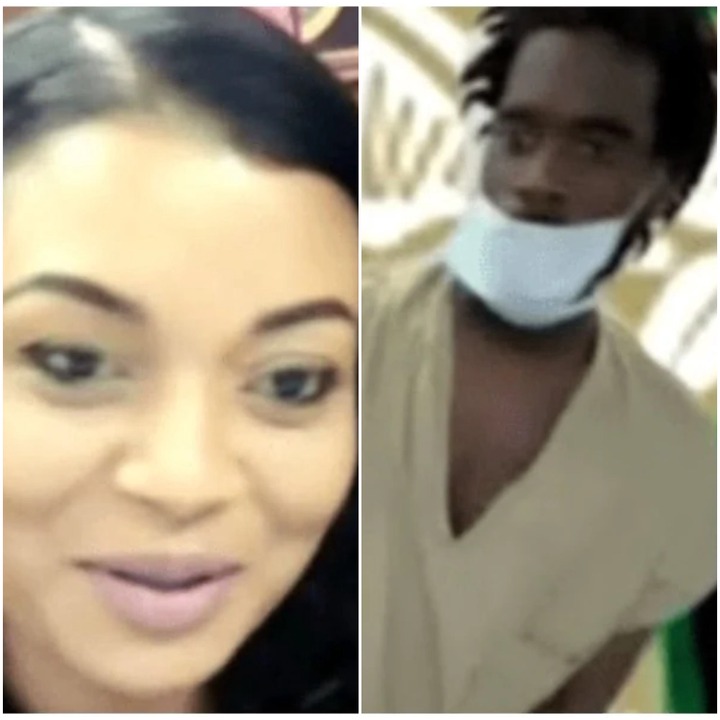 "Judge, you are so gorgeous, so gorgeous judge, I just had to tell you. You're gorgeous. I love you. I love you," Levis said.
Unfortunately, his complements did not do any good for him after the judge shot them down with her second statement, even though she appeared to have been flattered by the suspect's complements.
"Alright, Mr Lewis. Flattery will get you everywhere. But maybe not here," she said in this video.
Content created and supplied by: pmeja (via Opera News )