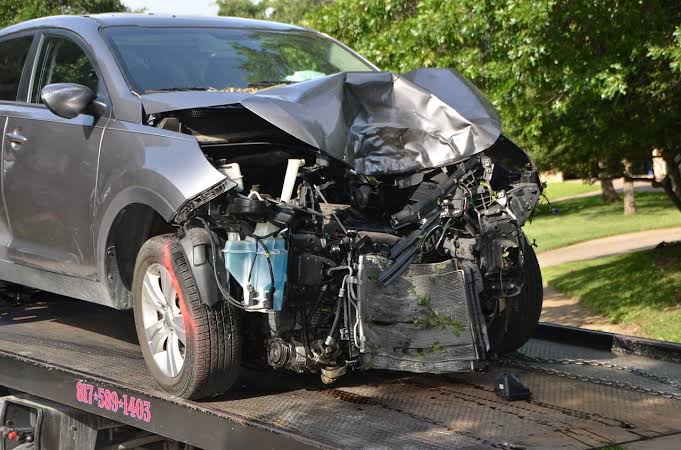 Morden cars are engineered to allow the human occupant to survive.The driver, securely buckled in a three point harness,bends forward into a drivers  airbag which distributes the reduced deceleration over a wide area, preventing injury.
Unfortunately,the forward crumple zone cannot fully absorb the impact,and the foot well collapses into the cabin,severely injuring the drivers legs.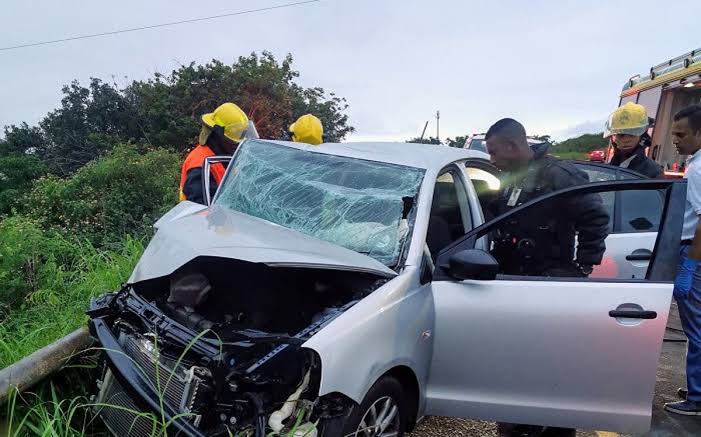 The car becomes utterly destroyed,but injuries are limited to a lower leg amputation,breaks, contusions and scratch on the nose caused by the airbag.
Cars today sustain greater damage so the occupants sustain less because the energy of the impact must go somewhere else.Most of the momentum is converted to heat or spread in all directions as the structures forward of the cabin disintegrate and collapse.Spreading out the deceleration over much longer span of time,thereby lowering the G-force to be endured by the driver.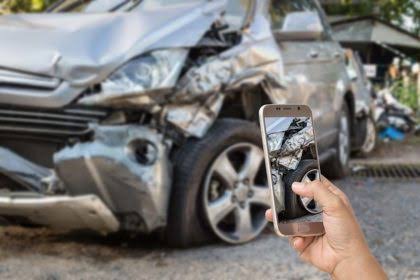 If the car is more easily compressible,the impact energy is absorbed over a long period of time and the resulting force and accelaration is greatly reduced.Making the crash more survivable.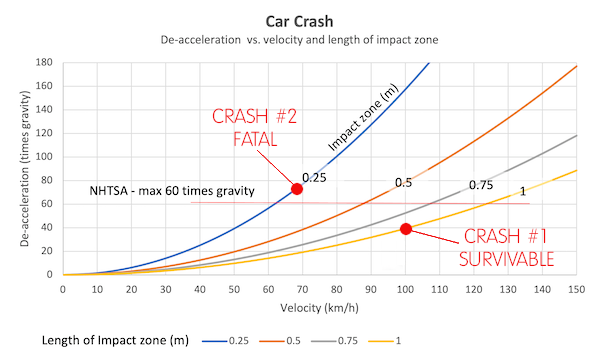 It takes energy to bend metals and fracture plastics and the "crumple zone" built into modern cars can absorb energy as they bend or shatter.So while the damage to the car tends to be much more higher,they are vastly safer in the event of a crash than from cars of the past.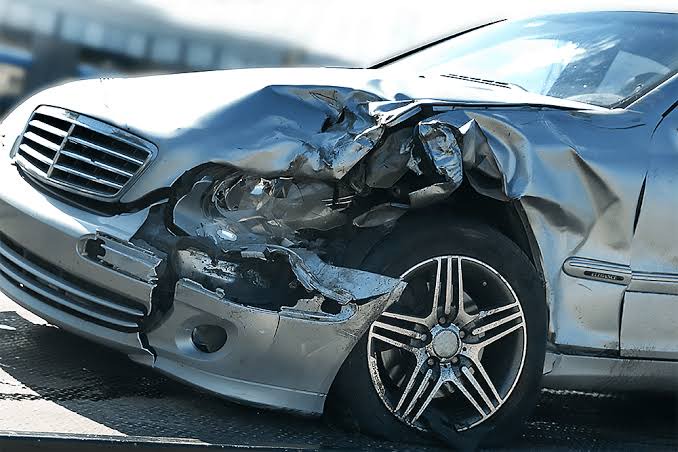 The biggest effect is in the design of the body parts that are intended to crumple,in preplanned ways so as to absorb the energy of the impact and generally slow it down.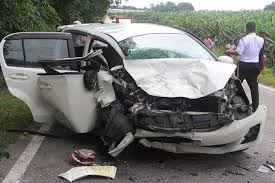 Lastly the cars of today are designed around safety,which includes better airbags and seatbelts.Always put on your safety belt and drive at considarable speed limits.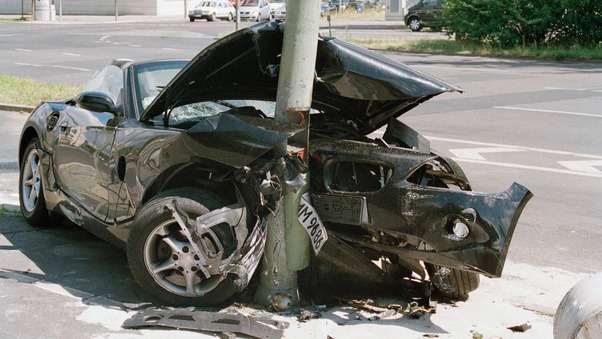 Thank you.
Content created and supplied by: Jonemike (via Opera News )