Saints be alert!.
••••••••••••••••••••••••••••••••••••••••••••••••••••••••
~•••There was a far worse pandemic called the Black Death that killed off 75-200 million people during 1347 to 1351. But guess what? It passed.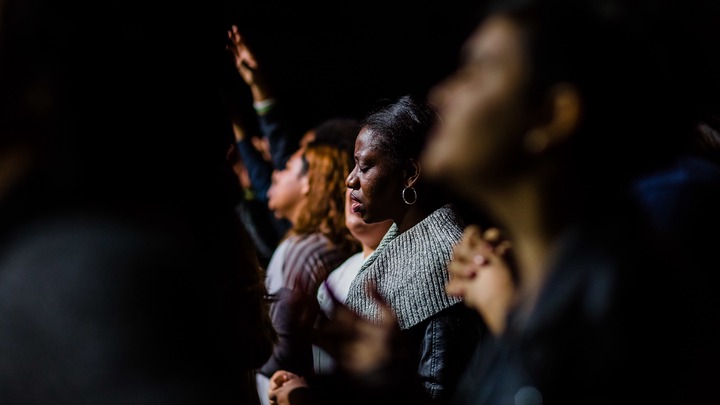 ~•••Humanity wasn't wiped out. Why? Because God's church is still here but after the Rapture, this earth has at least 1007 years (including both the 7 year Great Tribulation and the 1000 year reign of peace) still to go before it's destroyed.
•••~I say this to say that this current pandemic will also pass. But it doesn't get any better for humanity outside of the covering of the Lord. Those who has eyes to see and ears to hear knows that grace is ending. Please seek Jesus Christ today because tomorrow the door on the Ark could very well be closed.
When all as been said and DONE.. only the pure in heart will see JESUS..prepare your Heart thru REPENTANCE and leave a HOLY Life.
#awakesaints
THIS MY MESSAGE FOR YOU SAINTS !!!! short clear!!!
🍂🍂🍂🍂🍂🍂🍂🍂🍂🍂🍂🍂🍂🍂
••••••••••••••••••••••••••••••••••••••••••••••••••••••••••••
~Everytime I read that letter to the church in Philadelphia in Revelation 3:7-13, I can see such a strong reflection of God's remnant church in these last days.
~Yes we are indeed weary but with the little strength we have left, we will hold firmly to the Word of God. We will not give up nor give in to the tactics of the devil. We will not walk the path of a lukewarm christian.
~Even if we have to crawl on the narrow road that leads to the Kingdom of God then so be it. Jesus is worth every suffering we will face in this life.
keep on moving
#wontgobacktothewayiusetobe.
Content created and supplied by: Stellarosa (via Opera News )