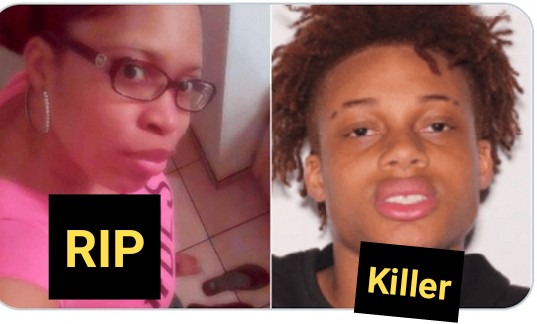 Today we bring to you an article on the young mother who was murdered by a teenager she was about to help.
She was a Florida Mother, she was Murdered By 16-Year-Old Teen She Was Trying To Help , as her death has caused so much pain to her family and also her loved ones.
Her legal name is Fonda Gandy ,she was 41 years before her death , she had wanted to help the young boy when a argument started at her home in ocoee, and she was shot by the teenage boy, who also wanted to shot another women before he was arrested.
Report says the woman managed to get to the hospital, but latter died of injuries.
What is your take on this? We would love to hear from you, as your opinion is very much important to us.
Do you think this report can make people to stop helping other? Let us get your view at the comment section.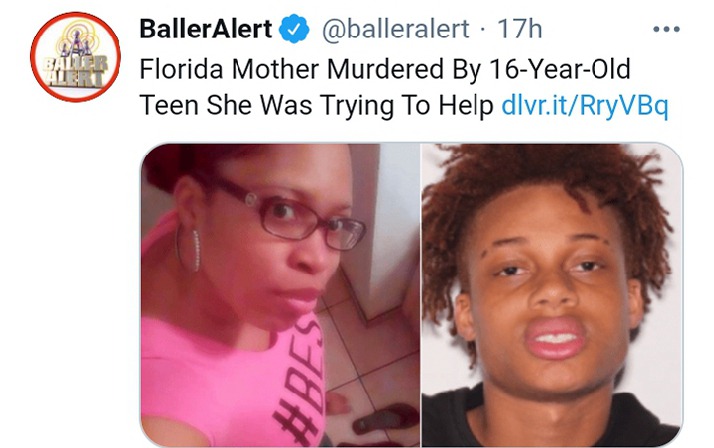 Content created and supplied by: DavTheWriter (via Opera News )