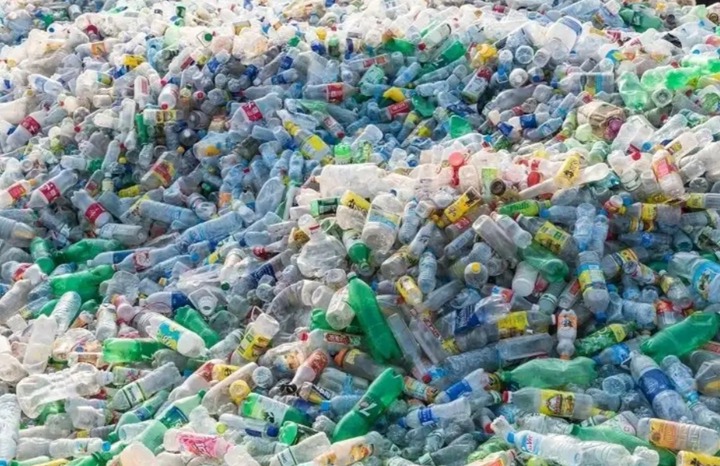 Environmental researchers have urged the government to impose a total ban on plastic bottles to save life of both aquatic and human life. According to the researchers, pollution from plastic bottles are causing death and diseases to aquatic plants and animals. Further, the plastic bottles block drainage pipes making it easy for disease to bread in stagnant waters and spread to humans.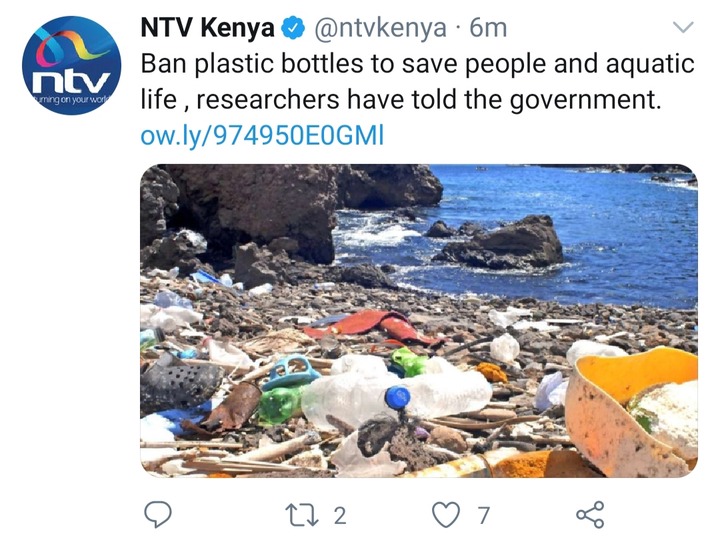 Further, the researchers have cited the government's ban on plastic bags a few years ago as the template that should be used to control the amount of plastic bottles that reach the water bodies. The ministry of Environment through its agencies such as National Environment Management Agency (NEMA) have continued to implement guidelines to control pollution from plastic wastes in the country.
Kenya produces millions of tones of plastic bottles each year. Although, some of these bottles are recycled and reused, a majority end up in water bodies causing pollution. Additionally, manufacturers of plastic bottles and primary uses such as water and soda bottling companies such as Coca-Cola have been urged to step their actions of ensuring zero wastes from these plastic bottles.
Content created and supplied by: SOduma (via Opera News )