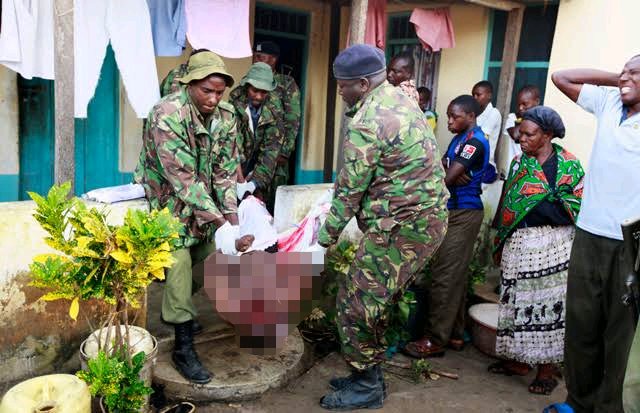 (photos courtesy)
In the recent past kenyans have been waking up to scary news of people having collapsed and died during pleasure.
Most of these cases have been highly associated with drugs taking where some died due to heart attacks.
In another bizarre incident an elderly man has collapsed and died minutes later at his girlfriend's house.
OB Statement
MACHAKOS COUNTY,
ATHIRIVER SUB COUNTY,
ATHIRIVER POLICE STATION.
*SUBJECT*SUDDEN* *DEATH*INCIDENT* *REPORT* ;
REFER MY OB NO.05/04/02/2021 AT 02:45HRS.
It was reported by one CATHERINE KINYANJUI a kikuyu female adult aged 4yrs of telephone number 0723540494 a Residents of the Karibu Homes Estate M/REF. BJ 754399 About 3KM South of the station and a civil servant at nyayo house , immaigration department that on 03/02/2021 at around 23:30HRS she was in her house number H2 palace block with her friend namely ERNEST KAMANDA a kikuyu male adult aged 52YRS.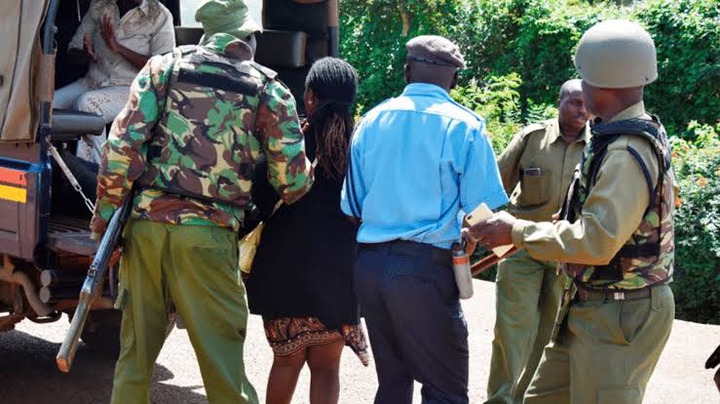 A resident of Kiambu when he developed some complications and he collapsed .
He was rushed to shalom community hospital with the assistance of the neighbors where he was pronounced dead on arrival.
Scene was visited and the body preserved at the same hospital mortuary awaiting autopsy . CASE P.U.I.
DCI ATHIRIVER DEALING.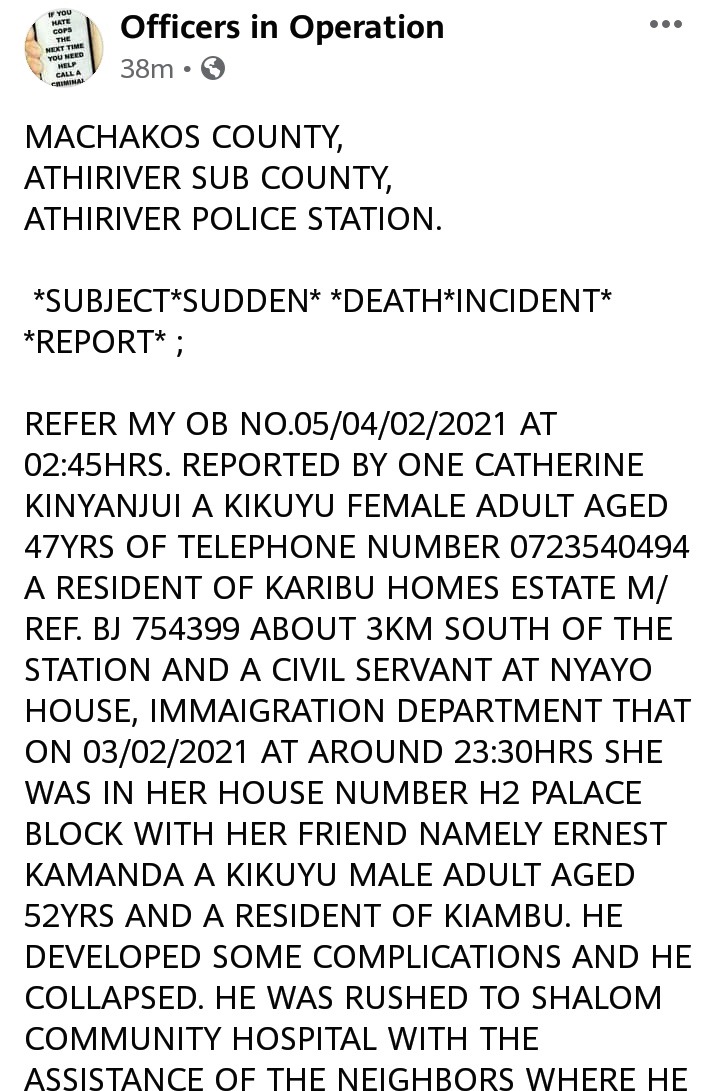 Content created and supplied by: Djrhymez (via Opera News )