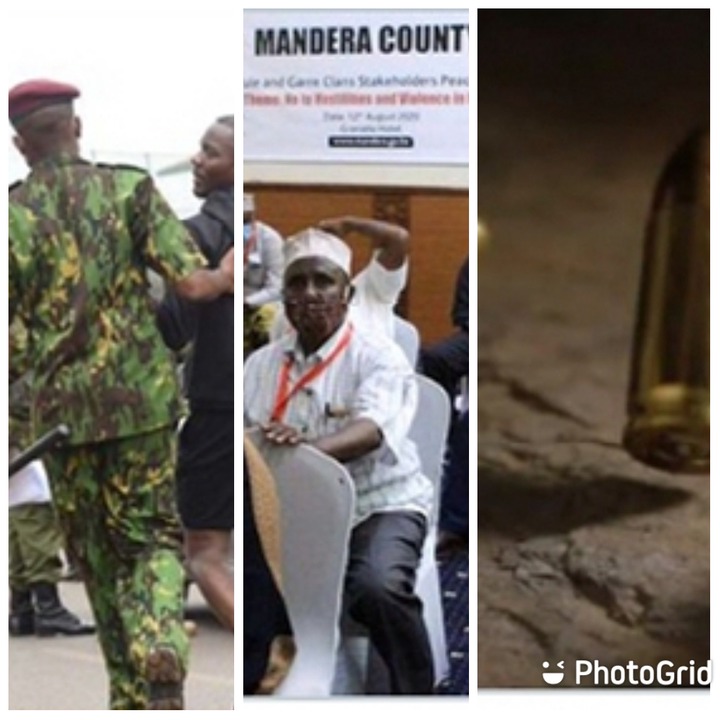 Today we bring to you an article on the current newspaper headlines in the nation, so as to get you informed with the current happenings in the country and beyond.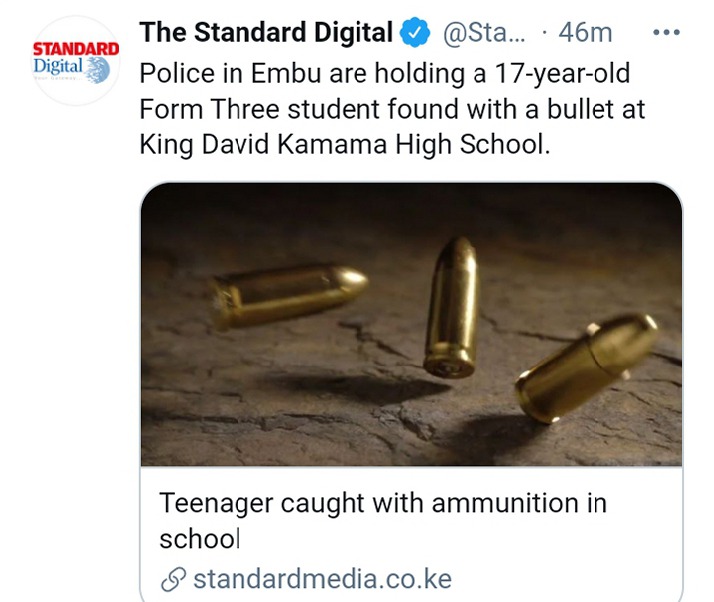 Firstly, teenage caught with ammunition in school, this is a bad development and needs to be nipped in the bud before thinks get out of hand.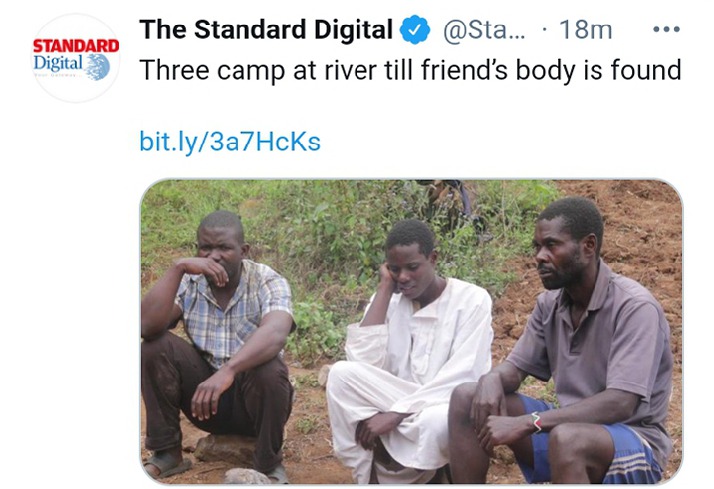 Also in another development, three friends have been seen camping at river bank waiting for their friend's body.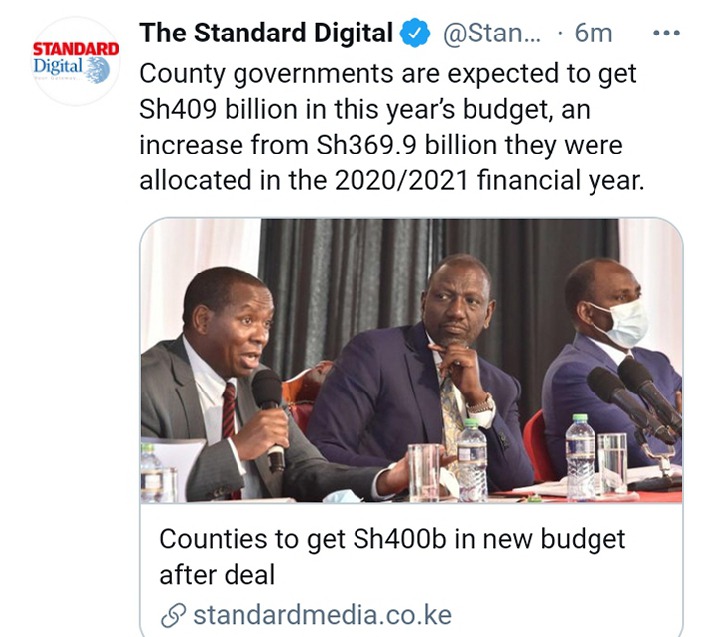 Again, counties preparing to get sh400 billion in new budget after deal. We believe that if this is allowed to fly, it will go a long way in helping the lives of the people.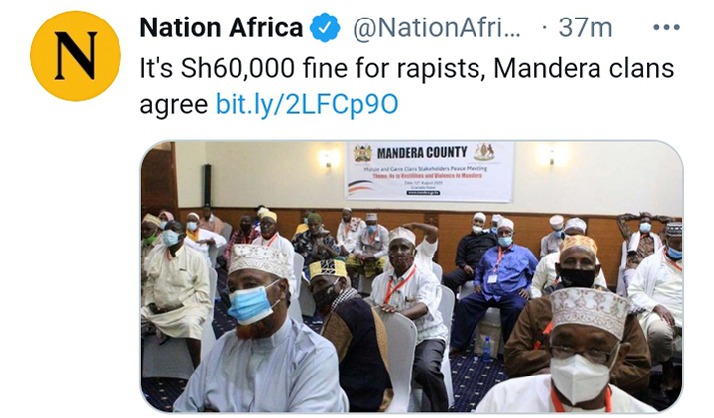 Mandera clans have agreed that rapist if convicted would be made to pay a fine of sh 60,000. This is just to discourage people from going into the crime of rapping people.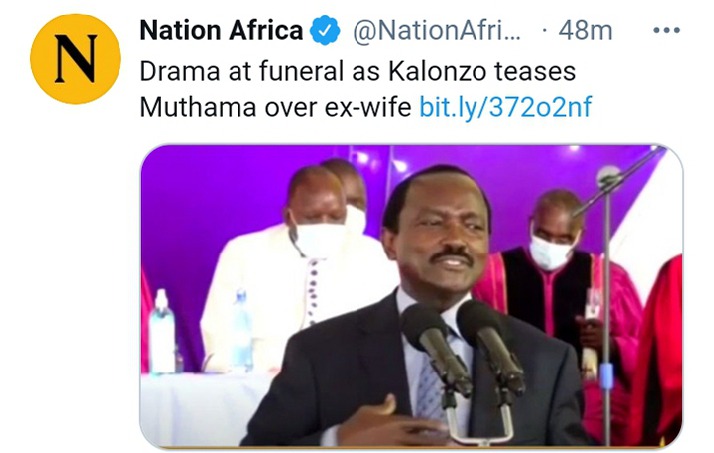 In another case, drama at funeral as Kalonzo teases Muthama over ex-wife, even at his emotional period, find out to actually happened.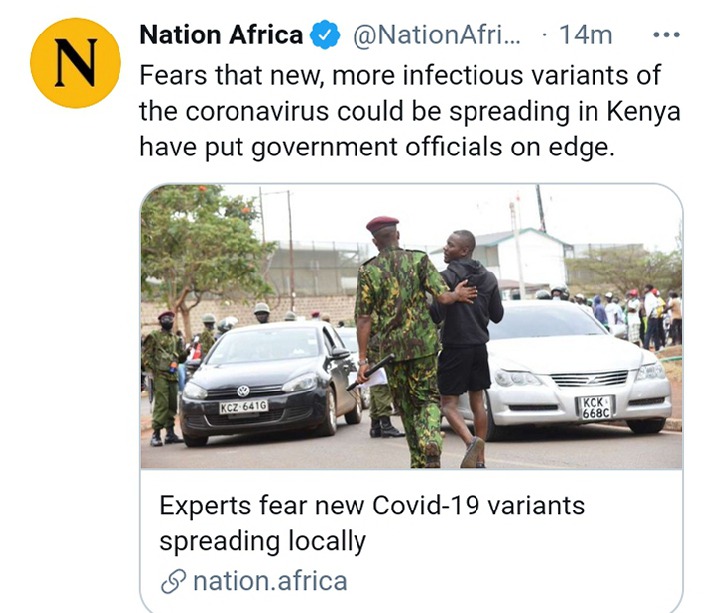 Also an expert fears new covid-19 variants spreading locally, that calls for everyone to be more careful and adhere to the covid-19 protocols.
What is your take on this? We would love to hear from you, as your opinion is very much important to us.
Do you find these news helpful? Let us get your view at the comment section.
Content created and supplied by: DavTheWriter (via Opera News )