Seems like muder cases in particular homicides has been on the raise in several countrys. Several fatal deaths have been reported in recent days.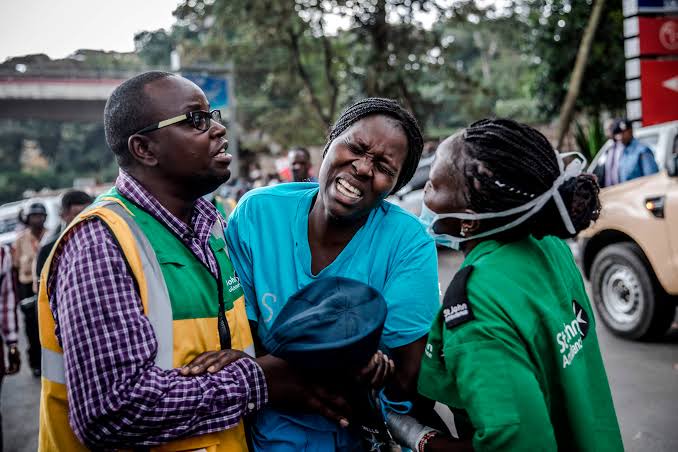 This comes days after a couple in Mlolongo area were found butchered in their home. While the recent case is the most shocking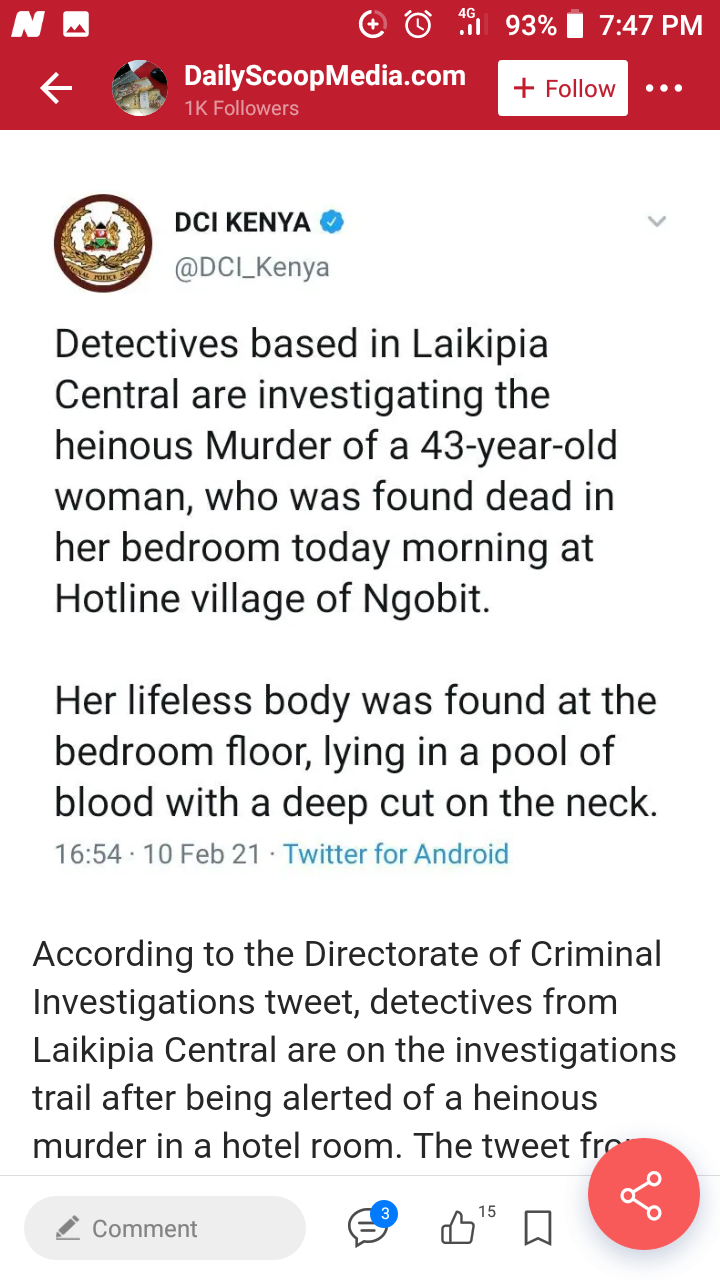 Detectives in Likipia are hot on the trail of a muder suspect after a body of a 43 year old woman was found slaughtered in a hotel room.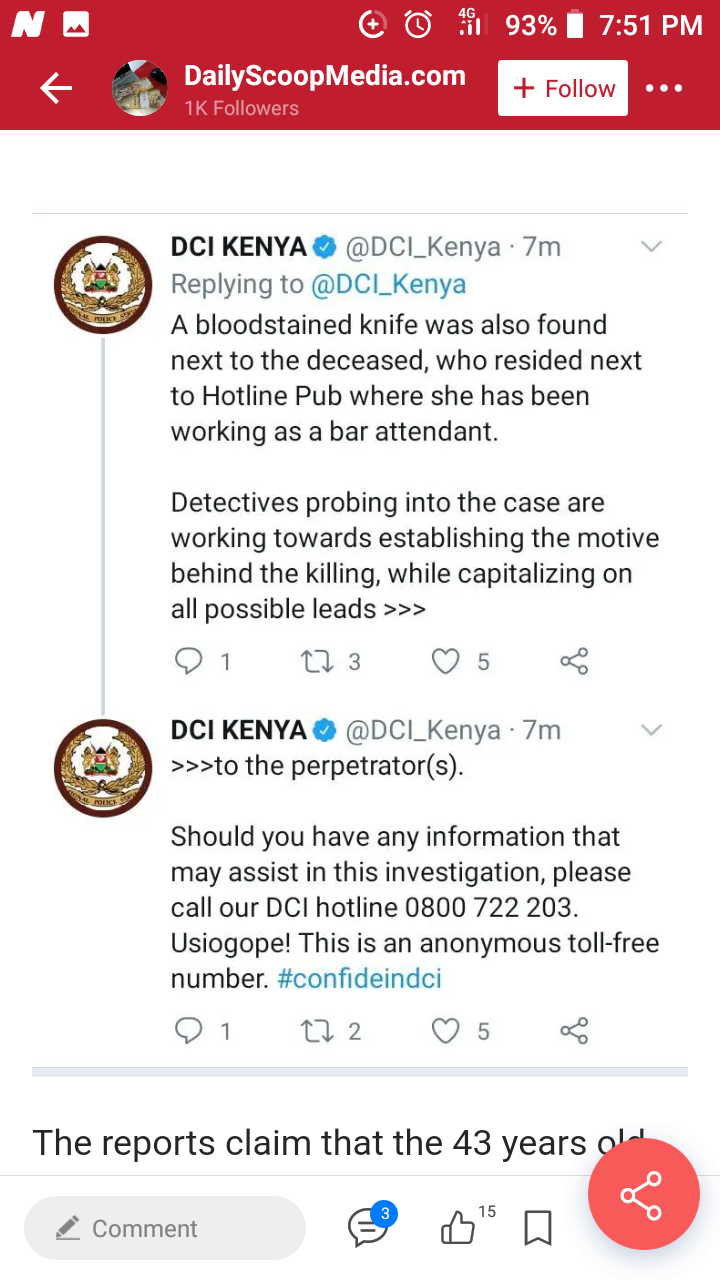 Likipia detectives are investigating the he hinious act of muder of a 43 year old woman that was found in a pool of blood at Hotline Village of Ngoboti. The body contained deadly wounds and deep cut on the neck and the muder wepon was recoverd next to ghe body.
Reports claimed that the 43 year old lady was a bar attendant at the club where she was found mudered in.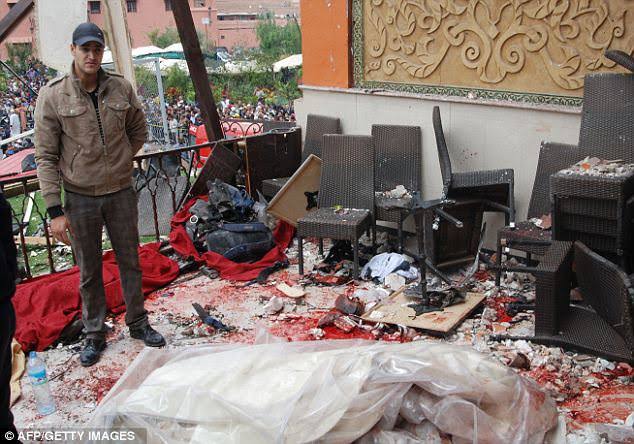 you have any information concerning the muder reports leave it at the comments section.
Content created and supplied by: Katizz (via Opera News )