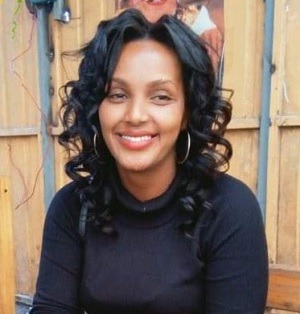 This are the latest recent news of an ongoing case. Just couple of days have passed. However, court final rulings have not been made since the case is not yet over. It is of a girl who has been detained in China from 2018 to date and she is still being held for something claimed to be false allegations on her.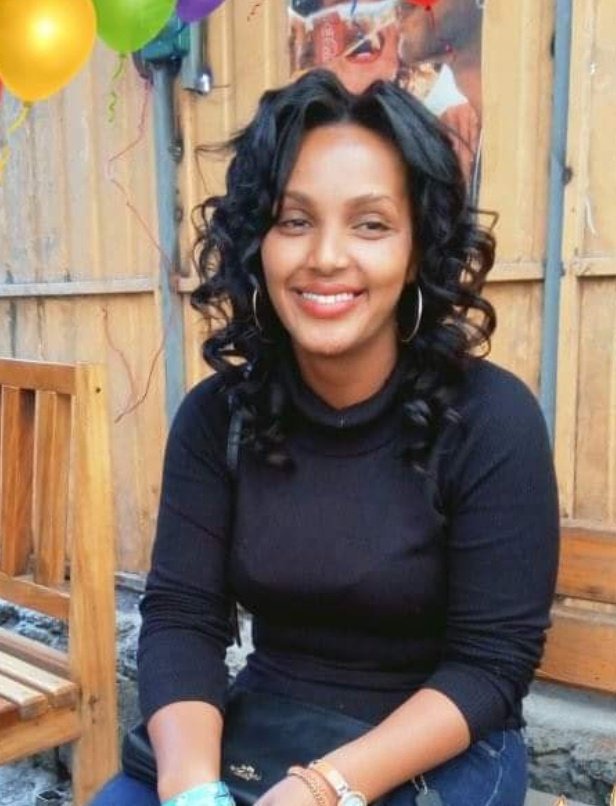 Nazrawit Abera is her name and she is the girl whose career changed to a beam of darkness within seconds. She is an Ethiopian Citizen and she was heading to Beijing China just to serve as a civil engineer in the country. This occurred in the year 2018 December and to date she has not yet received justice. She was caught in Beijing airport few minutes after arriving the country. She is accused of drug trafficking after five shampoo bottles claimed to be full of cocaine were found in her bag.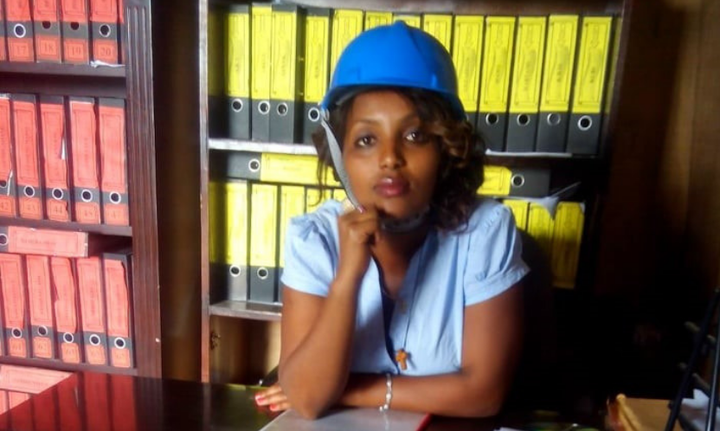 Her sister spoke to the Voice Of Africa and she claimed that her sister is innocent and she did not even know she was carrying cocaine in the first place. Abby revealed that Nazrawit took along her the bottles which she was sent by a friend to take carry them as she could not make it to go with her at the same time. This is because the friend had remained to bury the dad. In short, Nazrawit was carrying the bottles on her friends behalf.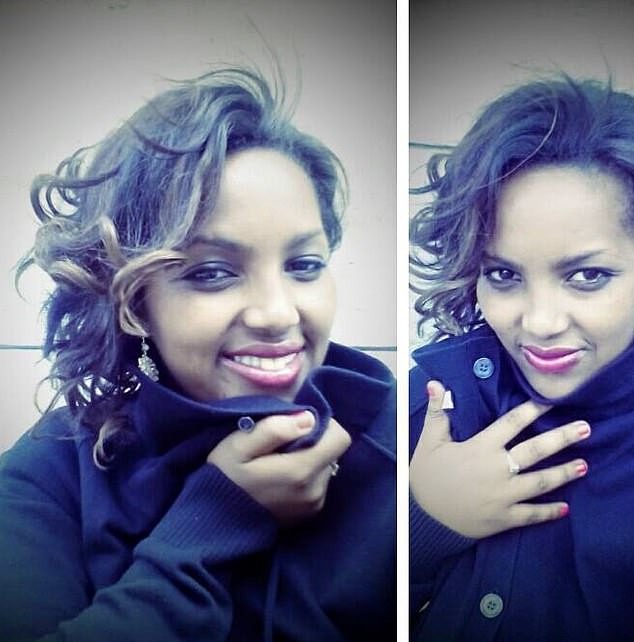 Her case which has caused tension to her whole family is said to be ongoing and even the Ethiopian government has intervened including the Ethiopia China ambassador. According to the Chinese law on such criminals, if you are found guilty, you are very much likely to be sentenced to death and this is what might be waiting Nazrawit just incase the law finds her on the wrong side.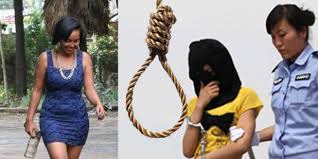 Content created and supplied by: MissieJoanne (via Opera News )