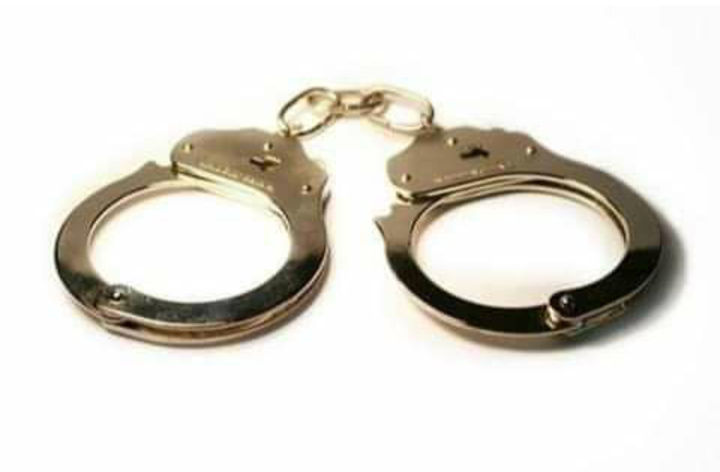 Cases of this kind have been recently rising sending our men into depression of what happens during that time. According to the doctors and stakeholders in the health sector most men do take the blue bills to stimulate their bedding time. Others take in 'vigra' that lead to their death because drugs out do them completely. Now men have be cautioned through the media to stop taking in bills and drugs instead to use other options that have been provided by the ministry of health. Foods rich in potassium and calcium can be used instead of the drugs that's according to health reports.
Recently cases of men dieing in the line of duty has been rising because our men are not cautious. Now Athi River police station is investigating an incident, where Mr. Earnest Kamanda, 52 years died yesterday at night at catherine Kinyanjui's house while they were together. The DCI officers are dealing with the case for more information to define the cause of death of the man.
To all men out there stop using this so called stimulants because you will continue dieing because the drugs have side effects.
Source.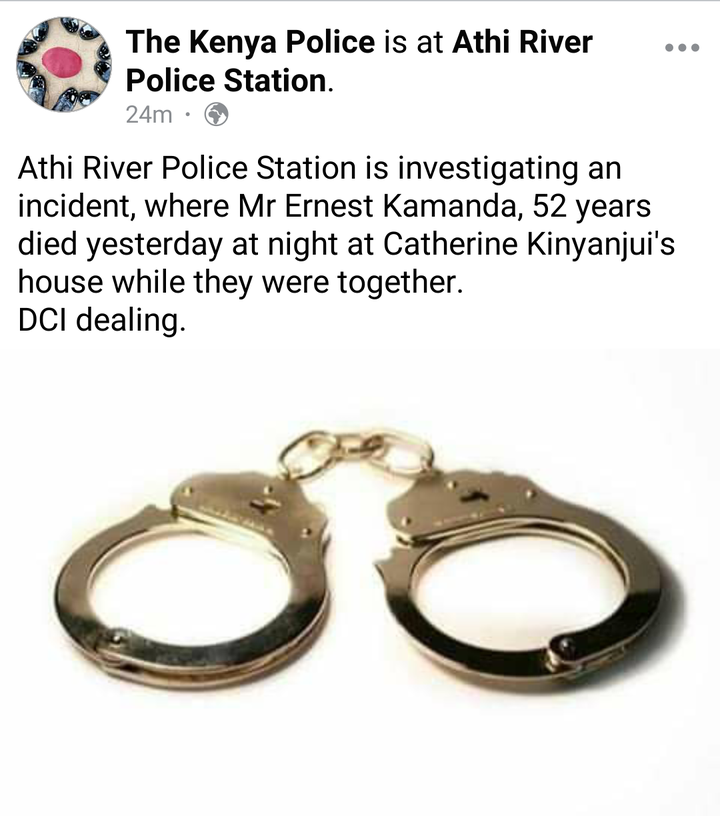 Content created and supplied by: Onsoty's (via Opera News )