Chief Government Pathologist Johansen Odour has finally concluded a post-mortem he conducted on Charity Cherop, her son Allan Kipng'etich and her boyfriend Kelvin Kipkoech at the Chiromo Mortuary, Nairobi.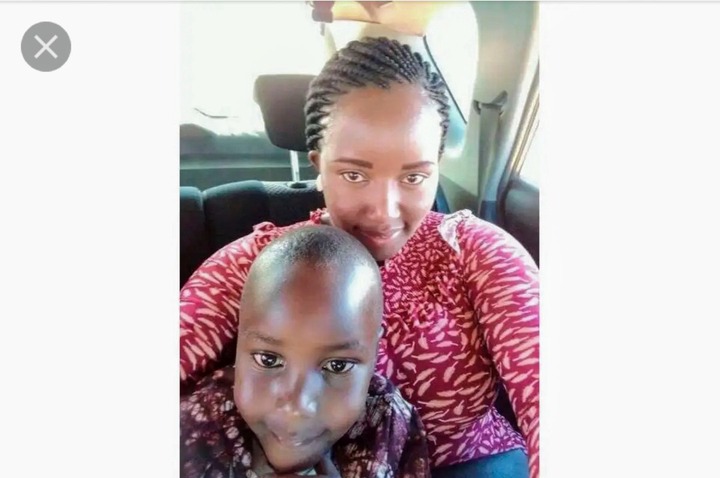 Odour said the mother and son could have been dead for well over 24 hours before their bodies were discovered inside their house.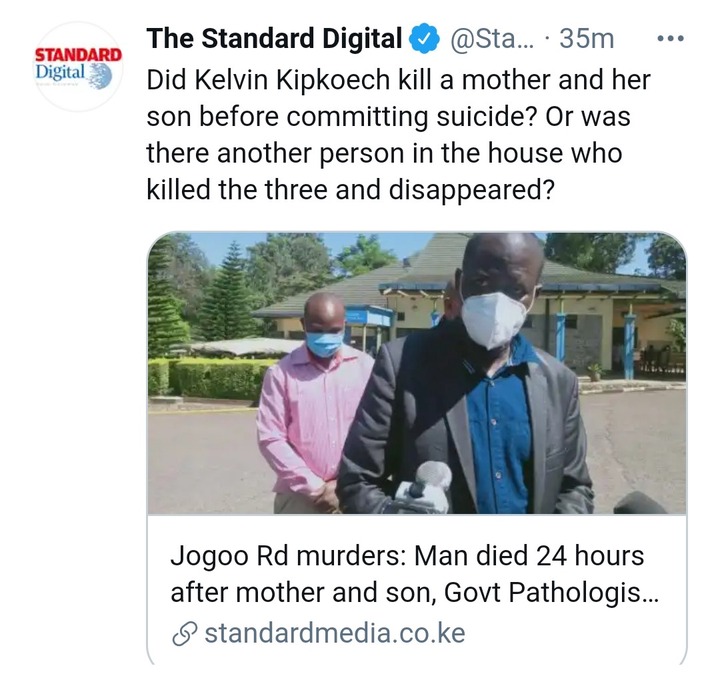 Disclaimer: The elephant in the room is how Koech could have orchestrated the death of Cherop and Allan. According to Oduor, there might be a fourth person who committed the heinous act and tried to cover their tracks by pinning the blame on Koech after tying his hands and legs.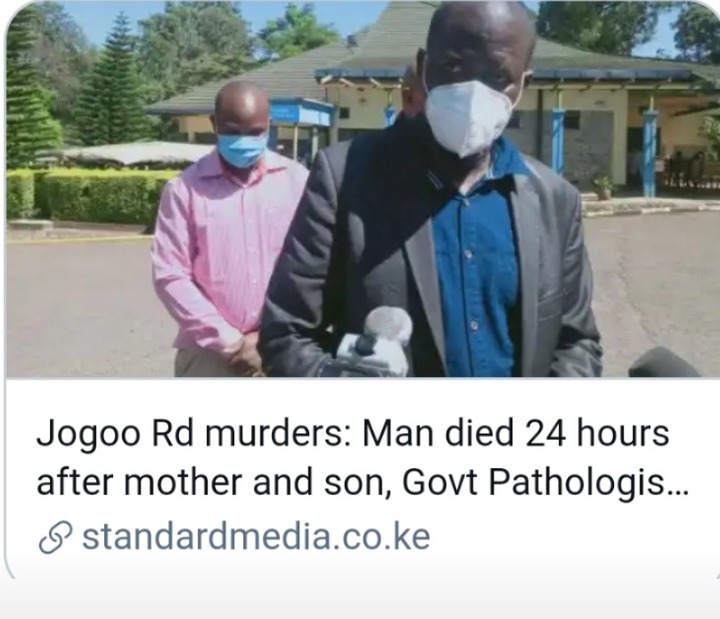 Although the DCI and Police officers have not filled out any findings, we will have to wait and see what type of data shall be placed in the public domain.
Therefore, do you think that Koech is the alleged killer or there was a fourth person during the whole incidence? Leave a comment, let's keep the discussion going.
Content created and supplied by: Kosspapi.Rsd (via Opera News )