Drama was witnessed in Kiambu town when a mob descended on this elderly man who has apparently been conning the Kiambu residents.
This man what he does is that, he approaches a potential 'client' mostly those individuals coming out from the bank, then while carrying a charity sweepstake card he pretends not to understand the whole game, and requests you the victim to help him know whether that might be a wining card.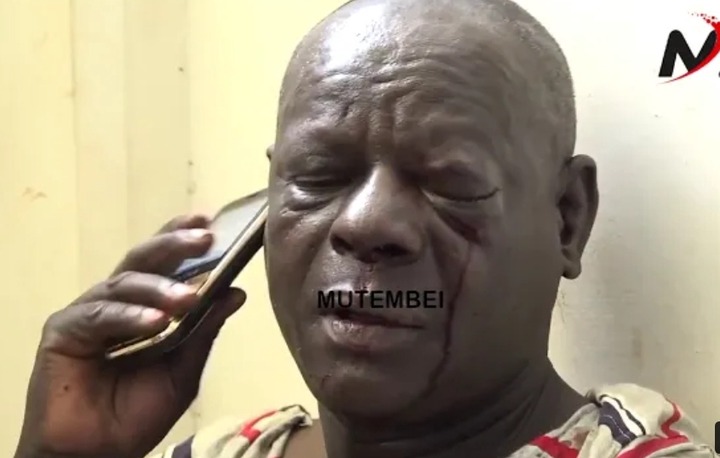 Shortly afterwards another young man joins you two and moves close to you to get your conversation and there he also pretends to work with Charity Sweepstake company, and even offers to call the head office to confirm whether the card in question is authentic.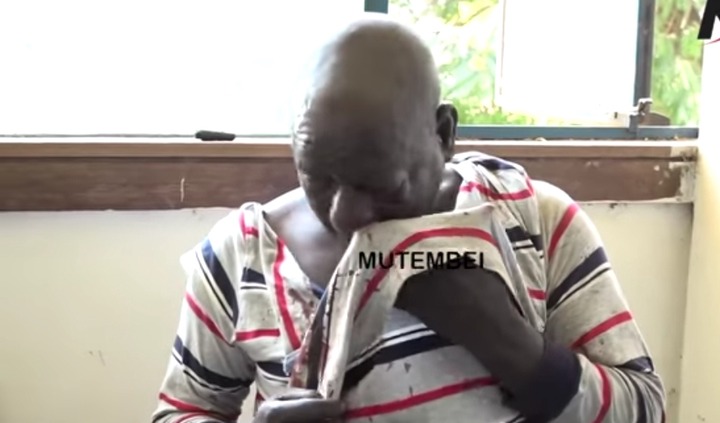 All these are planned scenes to lure the victim and make him/her believe.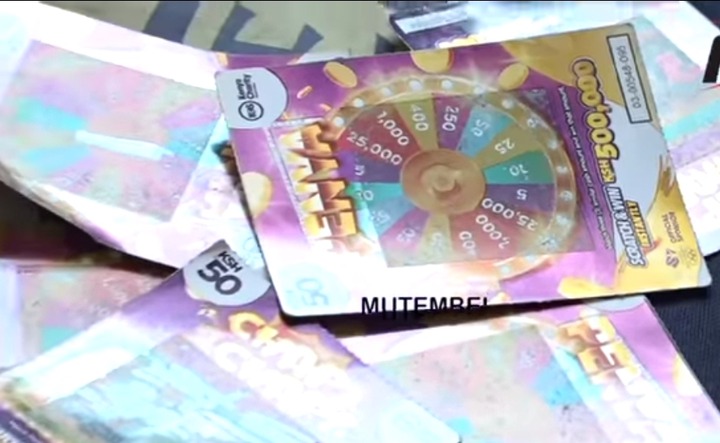 Then before you know, they lure you and confuse you magically you end up giving them all the cash you might be having and they get to disappear into thin air.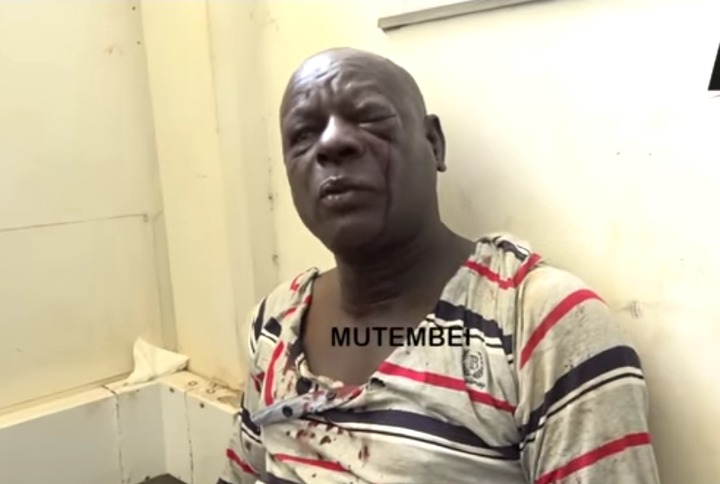 Kindly click to watch the scene at Kiambu police station
Listen to the victims how they get conned by clicking on the above link.
Content created and supplied by: MaroaPius (via Opera News )