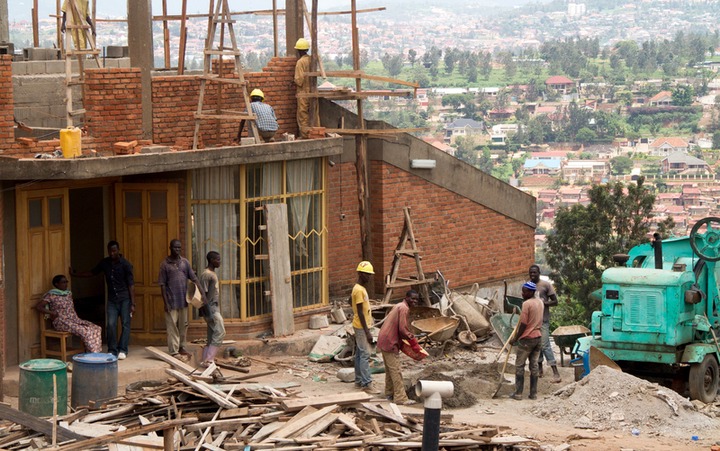 A middle Aged man by the Names of Kevin Kamau has succumbed to his injuries after a fall at a construction site where he was working to earn his daily living.
According to eye-witnesses and his fellow colleagues who were at and near the construction site during the time of his fall, Kevin kamau was at the top of a ladder fixing up the roof when he lost balance and fell on construction stones which were laid on the side at the sight. The residents called an ambulance while conducting first-aid on him but he died before it arrived. Police were called into the scene and took his body to the Nakuru Provincial Hospital mortuary.
Assessment was also conducted at the scene with police taking in crucial information from residence and evidence that will help them with investigations. In the meantime the construction site has been closed down and activities around the area stopped.
Content created and supplied by: Flashesofhope (via Opera News )