Drought has struck different parts of the country as both animals and plants experience shortage of water and food for survival. These shortages has caused wild animals to start moving here and there in search of water and food. Wildlife is one of the countrys source of pride as it generates a lot of revenue which is later used in the countrys development activities.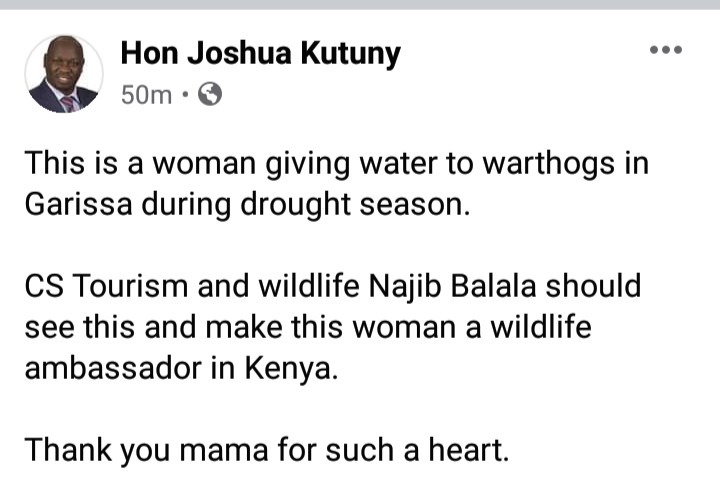 A woman was captured giving water to warthogs in Garissa during a drought season that has struck those areas. Citizens have applauded her for his kindfull heart and love for wildlife as they request the Tourism Cabinet Secretary Najib Balala to make this woman a wildlife ambassador in Kenya.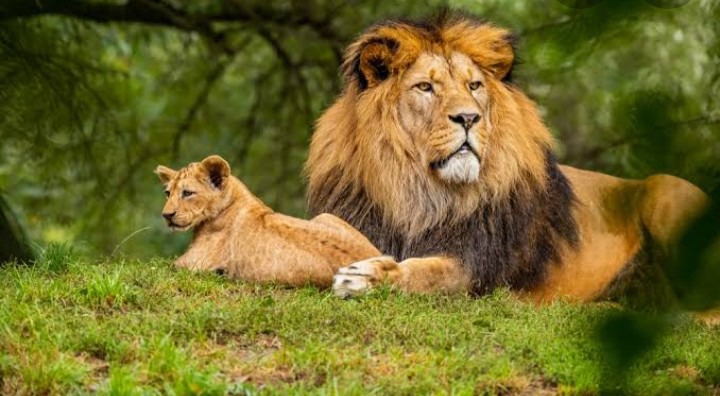 To save and protect our nature, we should encourage afforestation and re - afforestation to ensure increase in percentage of forests cover since trees attracts rain. Government should ensure protection of our wildlife by digging water sources for these animals to avoid deaths due to hunger.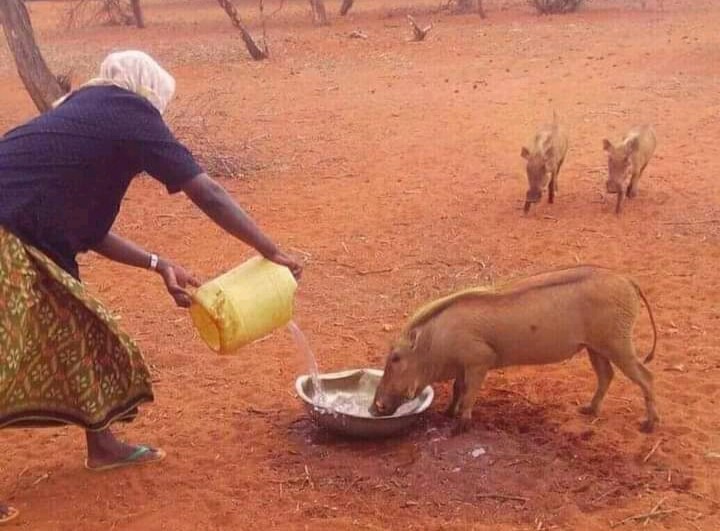 Share, like, comment and don't forget to tick the follow button for more updates. What else do you think should be done to help in limiting the movement of wild animals?
Content created and supplied by: NICHOLUSKITONYI (via Opera News )