Sombre mood has towered over one family in a village in Kakamega after a man took his own life after spirits started 'haunting' him.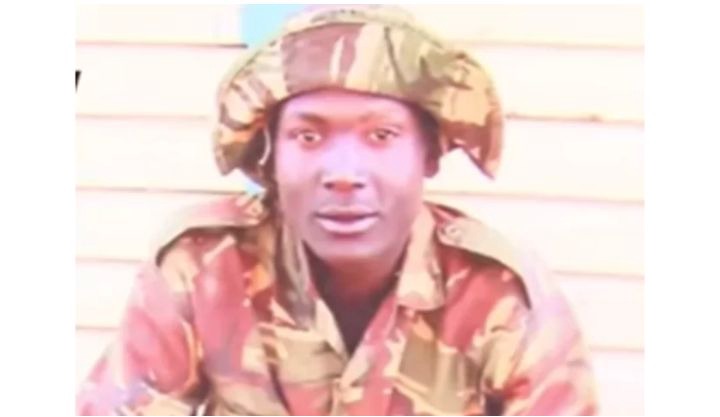 The man commonly referred by locals as Baba Michelle, was an administration police officer and was reportedly experiencing deteriorating mental health. His wife allegedly found him numerous times shaken while claiming to be disturbed by the spirits.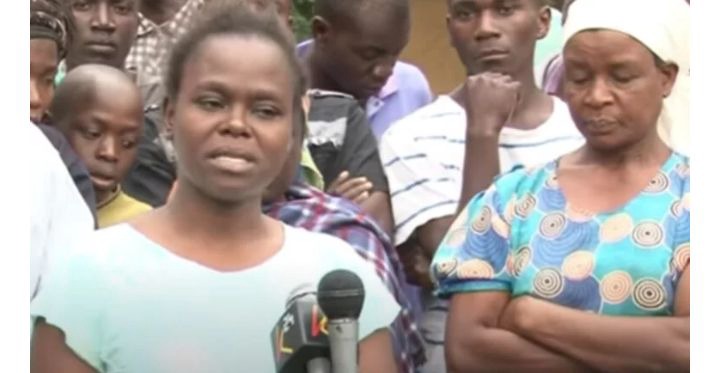 The deceased reportedly confided in his wife on seeing spirits on every part of their house. He later warned her to get rid of all the ropes hanging around their house. The wife feels he was predicting his death.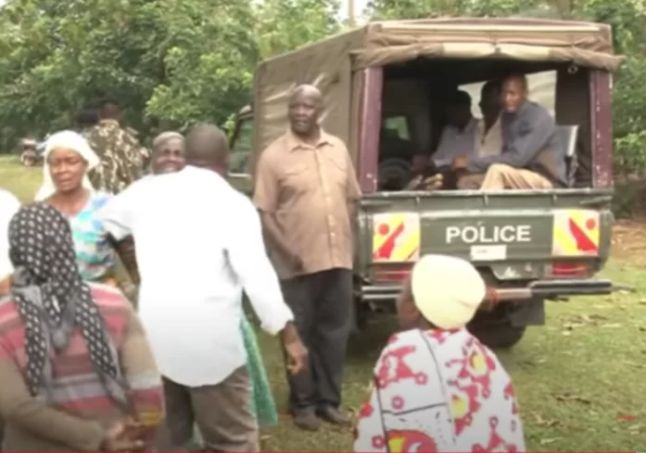 The Tiktok point of view
Elders called a meeting after the incident to deliberate in the rising number of Suicide cases in the area. They blame the actions stem from the Tiktok videos the youth indulge in.
They say it's the reason the youth don't listen to their advice. They later on die young leaving their young families for them to struggle and raise.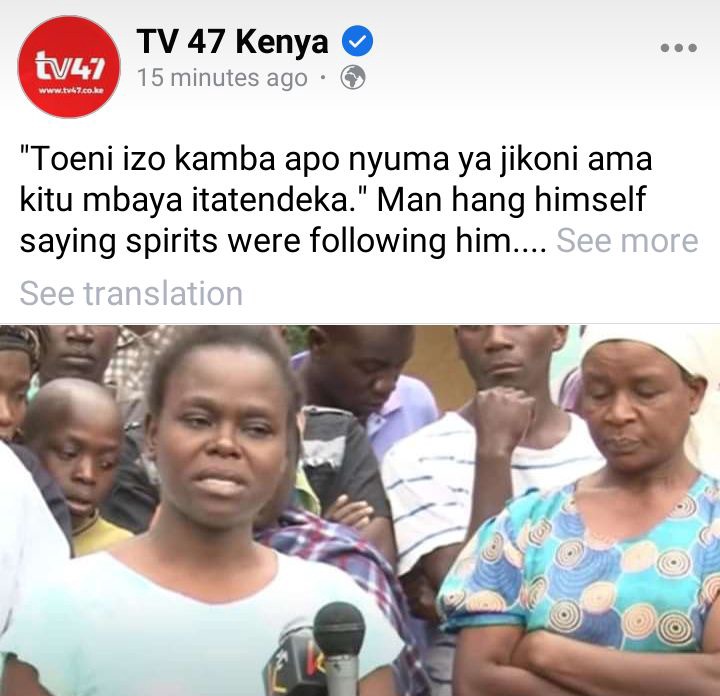 Content created and supplied by: Chiefchef (via Opera News )