Nowadays cases of children killings have increased world wide. This has now raised so many questions as to why such actions have been taking place.Due to this, many parents have opto to take their children to day cares that they know their children are safe and incase of anything they can reach out to someone's help.
This nanny who was left home with a child just as usual claims she never killed the child.So how did the child end up being dead? She claims she was just having a normal day and everything was okay even the child was just healthy before the mother left for work.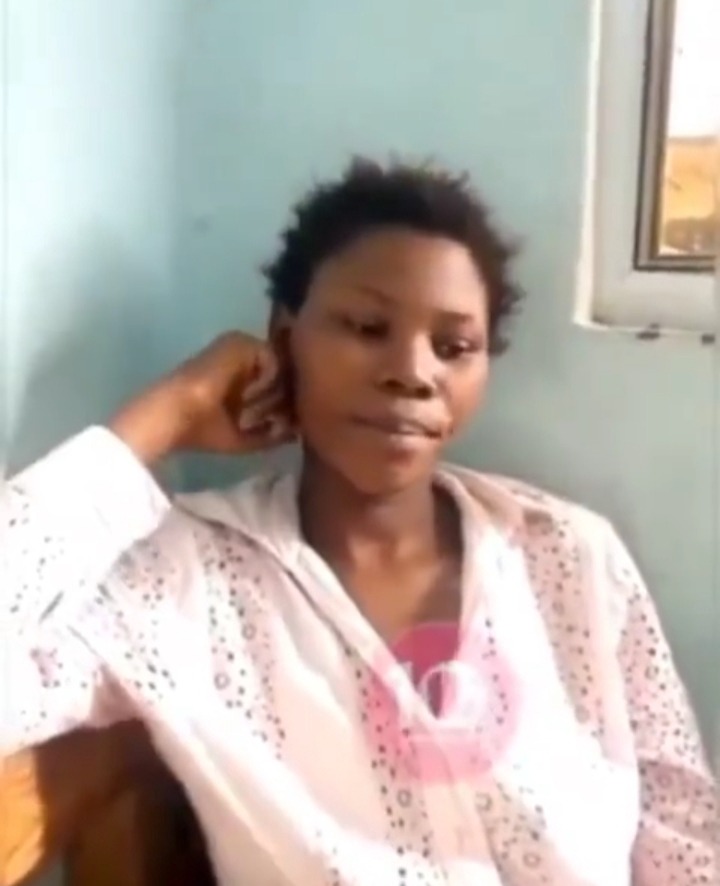 She continues by saying she just feed the child his milk because the child was not being breast feed by his mother so usually takes milk which she gave it to him.And he was okay. So later on she went and put him to bed where she started feeling different like her body was not okay adding it was like something entered her body, really! So she laid beside the baby and started to part him to sleep. Follow the link below for more of her word on how the baby died.
https://www.instagram.com/tv/CK6Lbu_Blcn/?igshid=vtvw99w8fdhu
On this side of her story made the netizens react angrily since her story does it even give any explanation on how the baby ended up dead.
Below are some of the netizens reactions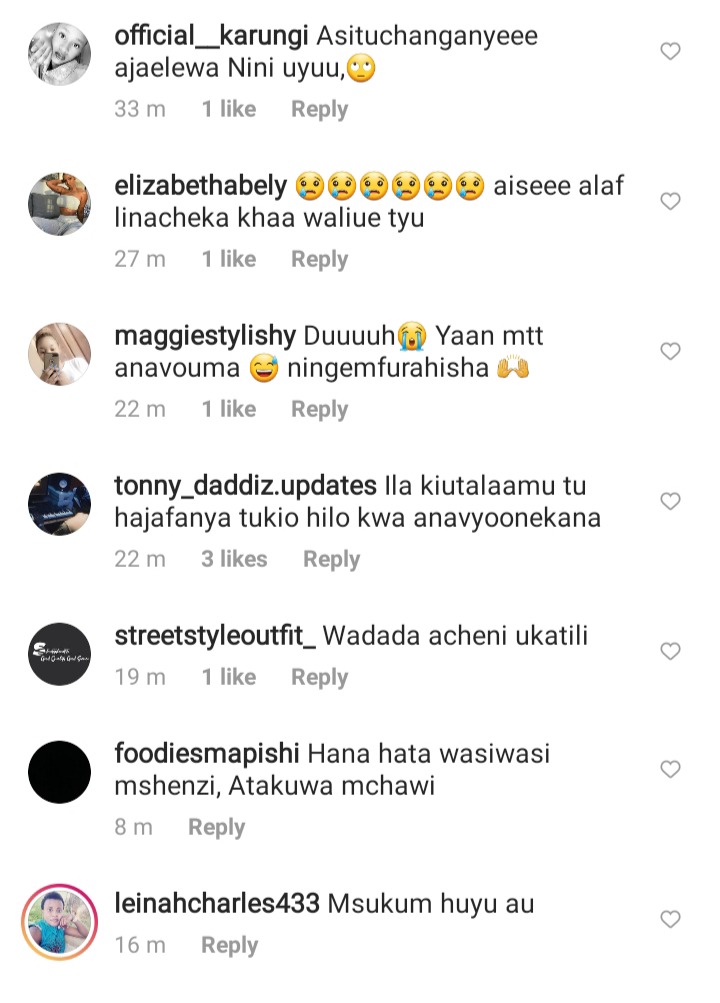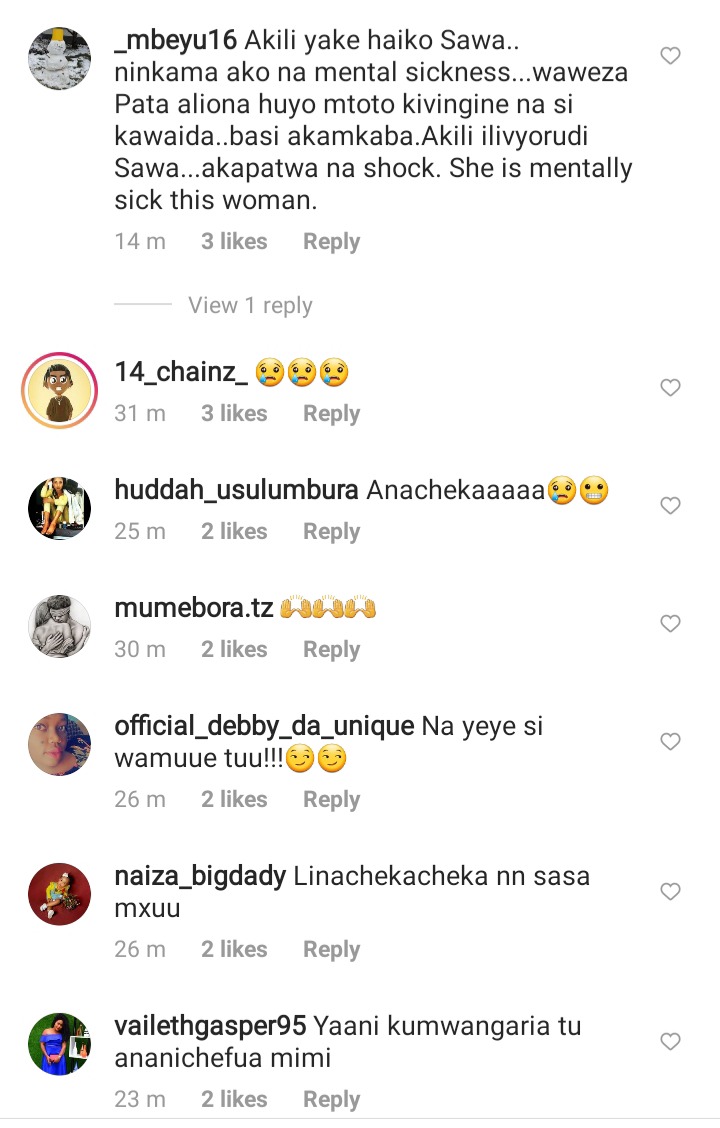 Content created and supplied by: AidaMukachi (via Opera News )