Photos of a Radio Presenter Killed by His Girlfriend After He Allegedly Infected Her With HIV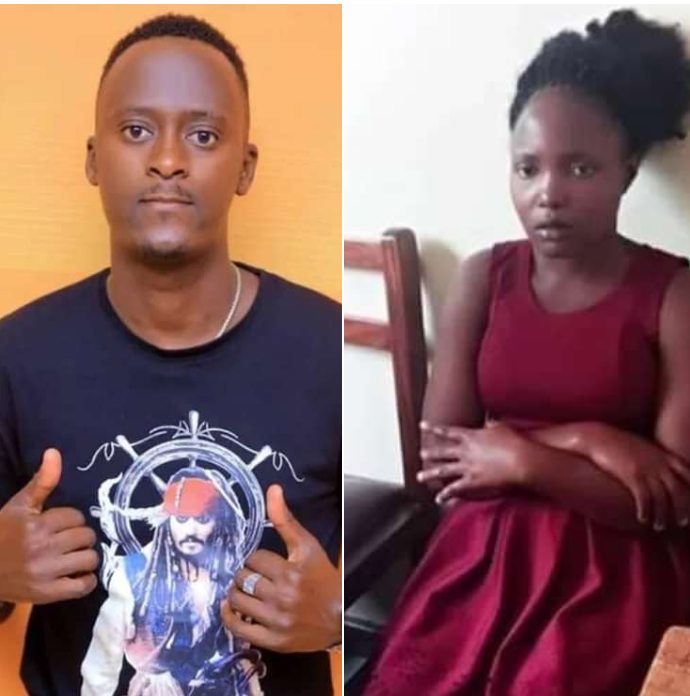 A 28-year-old man Ugandan man who was a sports Radio presentor at a Ugandan radio channel known as hunters FM has lost his life after was hacked to death by his girlfriend.
The young man whose known as Allan Alias Mandela is was found lying in a pool of his own blood at his house which is not far from his working place.
The deceased is believed to have been killed by his girlfriend Loyce Mbaine, who confessed to the murder after she was arrested.
Loyce who claims to have dated Allan for than two years is said to have killed Allan after she found out that he had infected with HIV.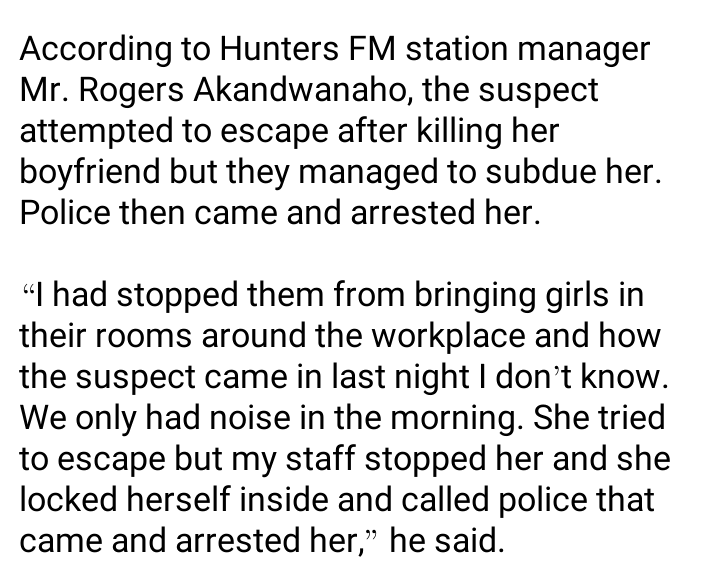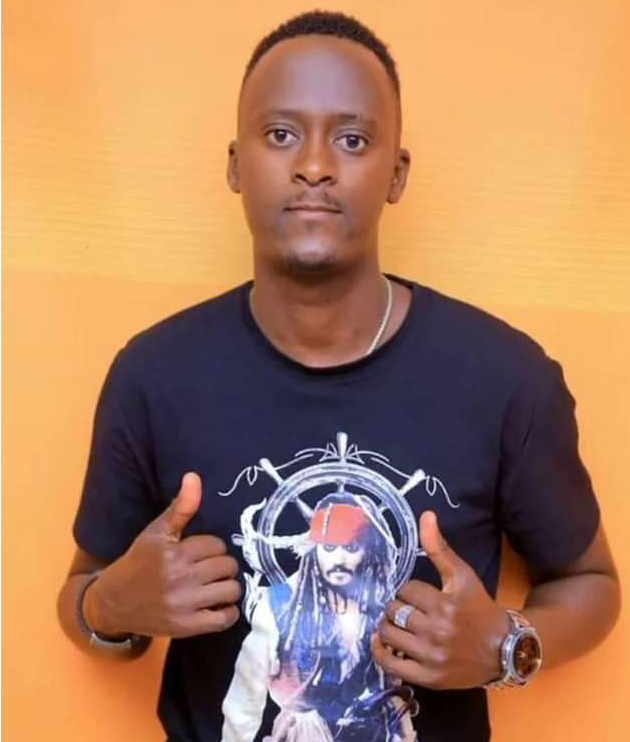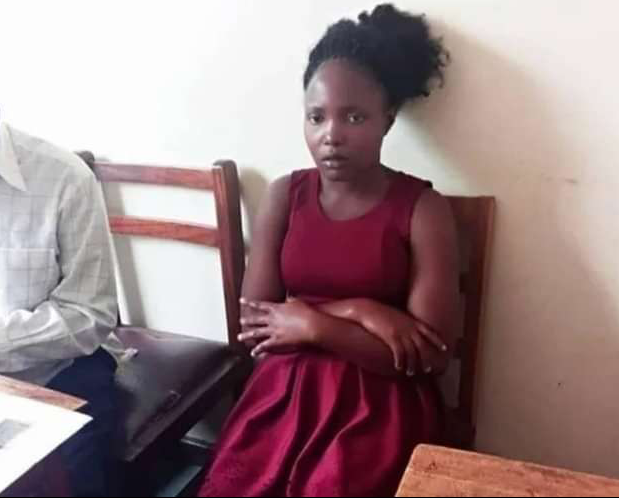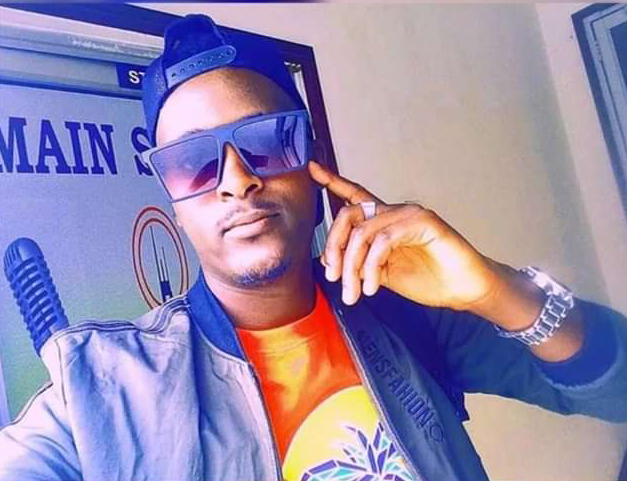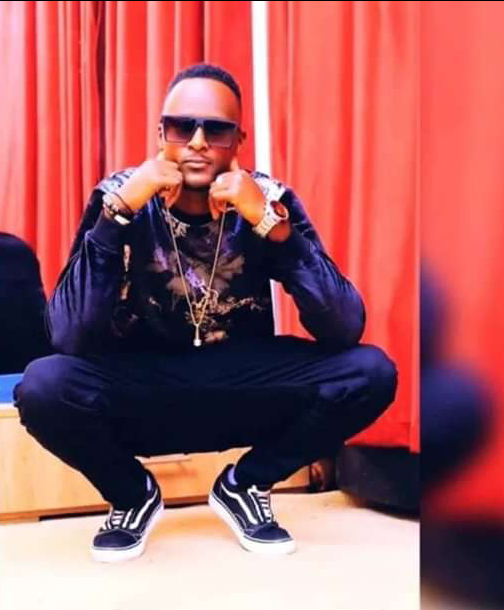 what's your take on this, kindly leave us your views in the comment section below. Also like, follow our channel for more if you haven't and most importantly help me share this among your friends and family.
Content created and supplied by: Smartmind (via Opera News )