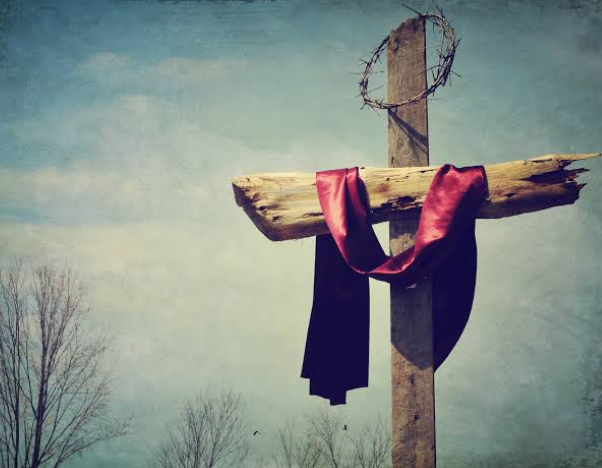 This Is Why Peter Was Crucified Upside Down. Photo|Courtesy.
Have you ever asked yourself how the Disciples of Jesus died? None of the disciples is currently existing because they were all murdered. When you accept Jesus Christ as your Lord and Savior, it means that you are actually going to pass through a lot to make sure that you have not disgraced His name. Its true that some can easily deny Christ the way Peter did because of the pains they might be going through. Whichever the circumstances, a Christian will never reject or deny Jesus Christ their Lord and Savior.
So, peter and Paul tested almost similar deaths and that' s why the description of their deaths are always combined. Peter was met his end about 66 AD during the reign of Emperor Nero. Paul his friend also met his end during that time when martyr for Christians was the order of the day.
In this case, we will dwell on Peter who was actually crucified upside down. Unlike Paul who was beheaded, Peter was crucified. Its written that Peter was crucified upside at his request. He is the one who requested that kind of crucifixion and the most surprising thing that happened is that his wish was granted.
The reason why he was crucified upside down is that he did not want to die the same way his master Jesus Christ died. We all know that Jesus was crucified on the cross. So, Peter didn' t want to be crucified the same way his Lord Jesus Christ was crucified. You can imagine the kind of loyalty that he had concerning his Lord Jesus that even at the point of his death, he still showed that he obeys him. Very few Christians can accept to die because of Christ. Very few Christians will accept to suffer the pain on the cross because of Christ. Beheading will make many deny Christ.
Content created and supplied by: Cal.com (via Opera News )