Dealth is something horrifying and not most people like talking about it. But this is part of life and it's unavoidable. One may wonder what happens if someone dies while on flight. Many modern planes don't have body lockers where dead body can be kept incase of death while on the plane
A cabin crew shared videos on Tiktok explaining her experience as a flight attendant and what passengers should expect when traveling. Death is unavailable and incase of someone dies while on there several measures that are taken depending on the rules of airlines.
From her experience, if the unexpected happens and one is suspected to be dead, they perform some test to confirm no heart beat at all hence the prove the passenger is no more. Then they may opt to just cover the dead body with a blanket in it's sitting position to the nearest landing. The passanger sitted next may be reassigned another sit if there is or just continue in the same position.
The passengers will then be evacuated upon arrival at the destination and the next of kin be notified. Some airlines just move the body at the back of plane as they re allign passengers but the horror will continue through out the journey. But they try as much as possible not to alert other passengers incase of death unless it's unavoidable.
Several months ago, a woman shared her experience when her husband died while on the plane. She said as they were traveling together with her husband, he went into a sleep and never to wake up again. She claimed that he died of hypoxia. She called out the cabin crew when she noticed this and they came and confirmed he is dead. He was covered in his seat and they continued with the journey as she lin to her dead husband.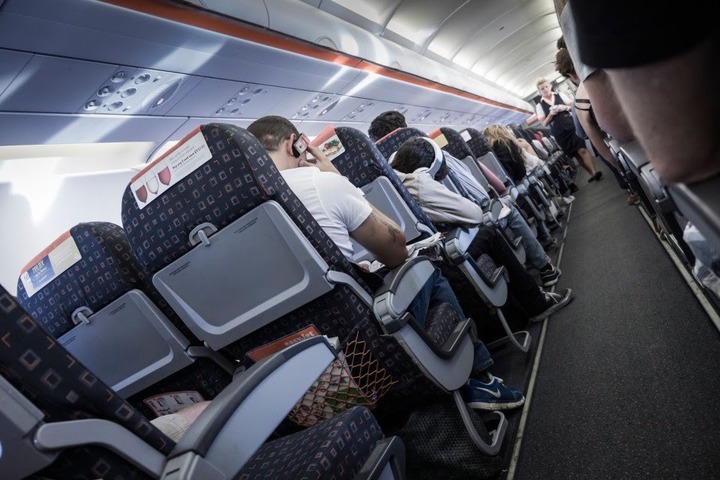 Content created and supplied by: #Hotnews (via Opera News )