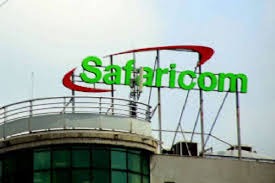 The fraud activities has been a normal business to conmen, who cheats or tricks someone by gaining their trust and persuading them to believe something that is not true; like the example given below.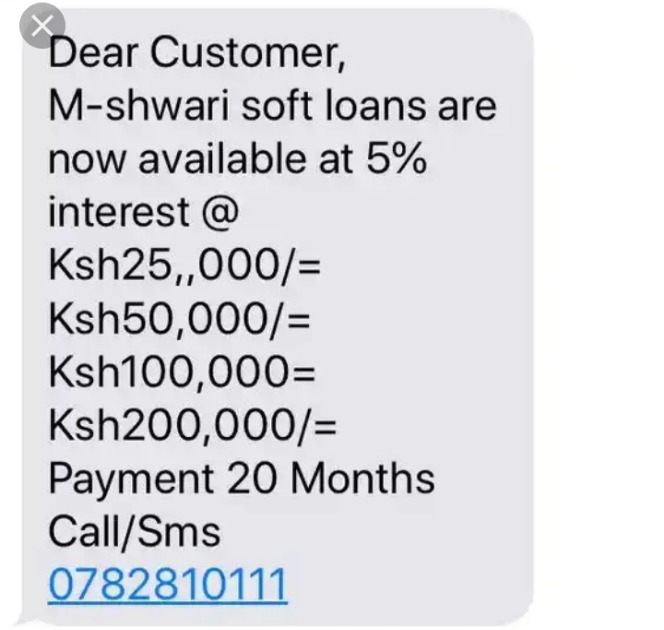 Cybersecurity is one of the latest growing challenges that faces most financial institutions like banks and mobile wallets. Digital identity theft and sim swap is one of the most prevalent forms of cybersecurity among mobile wallets like MPESA. Majority of those who have fallen to fraudsters and sim swap, can narrate huge losses and challenges they have gone through. Like the example shown below.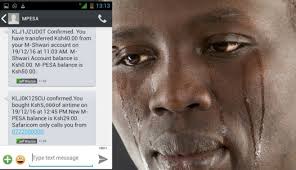 Safaricom has moved to deal with these fraud activities in the latest updates, especially to the MPESA product.
The Safaricom new updates that helps to eradicate fraud and Sim swap, are as follows:
1) Safaicom jitambulishe service.
This is a Voice Biometrics identification system, that allows subscribers to identify themselves to Customer Care executives; by simply using their voices. Jitambulishe enables customers to enjoy the security and convenience of accessing Safaricom products and services by themselves.
2) The use of 456 to reverse sent money transactions.
If you want the reverse transaction for the money sent to the wrong number, the message you will receive after the sends transaction is done; you should forward the message to 456 and the amount sent is reverse back to your number.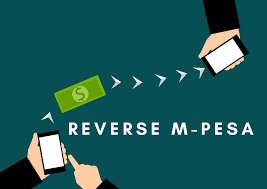 3) Sim registration.
With the Safaricom new updates, if anyone tries to register a new SIM card using your identity card (ID) number, automatically you will receive an SMS from Safaricom, it's then upon you to choose Yes to authorise the registration or NO to cancel it.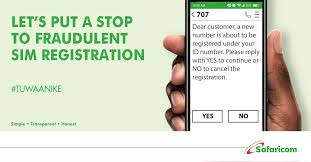 4) Use of 333 number to report fraudsters and Sim swapers.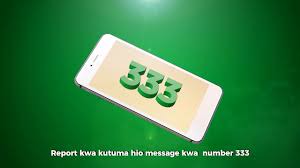 This number is used to report sim swapers and fraudsters who forward fake Safaricom MPESA messages and request you to reverse the money indicated in their messages back to them. These messages whenever you forwarded them to 333 the Safaricom dealers will act on them.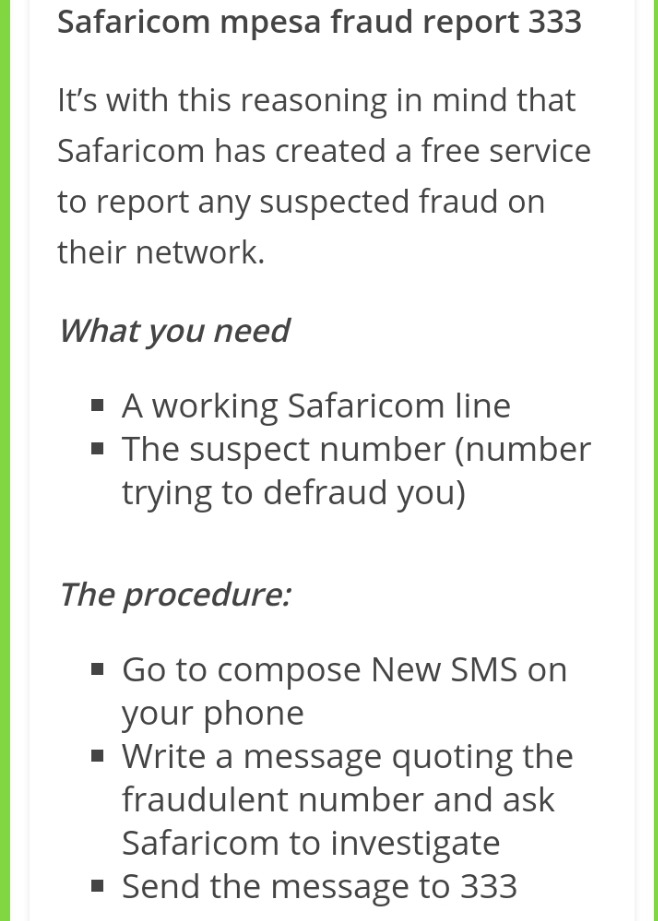 Content created and supplied by: [email protected] (via Opera News )