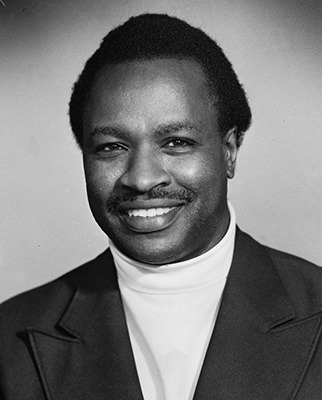 In his eminent book entitled "Kenya: A History Since Independence," Charles Hornsby articulated that on third day of March the year 1975, Josiah Mwangi Kariuki's lifeless body was discovered at the eminent Ngong hills, strategically placed in the outskirts of Nairobi Kenya by Maasai Herdsmen.
His fingers were cut off and eyes gouged off by the merciless inhumane by his assassins before shooting him dead. His face was burned with acid in the effort to prevent easy identification.
Can we say that it was his discolored face that possibly scared scavengers from consuming him? This lies in the realms of possibility since postmoterm reports indicated that the fallen veteran leader had no marks on his body arising from an animal attack.
After the herdsmen reported to a nearby police station, JM Kariuki's body was ferried by police from Ngong to City Mortuary as unknown victim. At City Mortuary a tag reading, "A body of unidentified Luo gangster" was attached on JM Kariuki's body.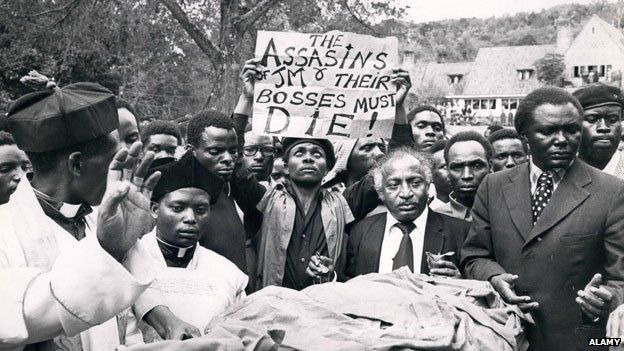 JM Kariuki's murder has never been conclusively resolved. Officially, the Government's position is that the case file remains open and anybody with information that can help apprehend the murderers should give it to the police.
Content created and supplied by: Timelynews.com (via Opera News )