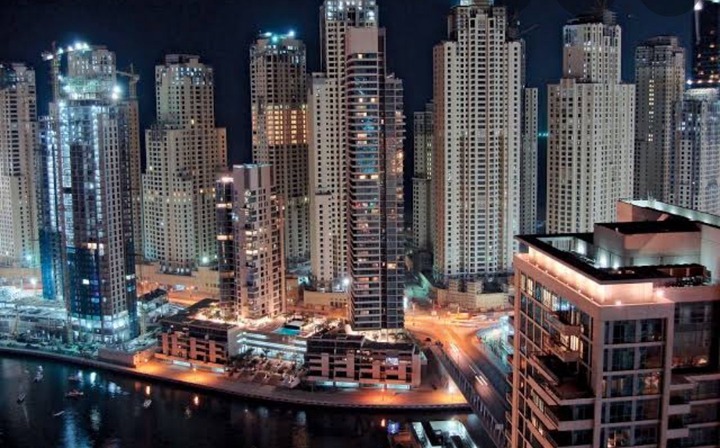 Before you plan your valentine vacation it is worth doing some research into the cities that you are planning to vacate especially if it involves cities in Mexico and South America, where the top 10 most dangerous places in the world are located in.
According to a report by Citizens for Public Security and Criminal Justice the top 10 most dangerous cities in the world are:
10. Ciudad Bolivar-Venezuela-69 homicides/100K
A city filled with high rates of poverty and crime rates. It is one of the largest slums in the world. It has so many gang groups and is characterized by high rates of drug abuse. It has a homicide rate of 69 homicides/100000 people, an estimate of 264 murders in a population of 382095.
9. Fortaleza, Brazil-69 homicides/100k
It has 69 murders per 100000 people. It is a beautiful city with close proximity to popular tourist attractions but this is overshadowed by the number of homicides.
8. Natal, Brazil-75 homicides/100K
Known for high rates of crime including theft, physical and sexual assault and carjacking.
7. Ciudad Guayana, Venezuela-78 homicides/100K
Violent crime and murder are prevalent concern in Venezuela, and the city of Ciudad Guayana is no exception. Visitors are cautioned to exercise extreme caution when exploring the city.
6. Irapuato, Mexico-81 homicides/100k
A city with less 400000 people but with high rates of crime. The city has added to Mexico security concerns.
5. Ciudad Juarez, Mexico-86 homicides/100K
It is known widely as a city to avoid. It has high rates of crime. There are 86 murders per 100,000 people, and the city is also known as the worst city for women in Mexico.
4. Cuidad Victoria, Mexico-86 homicides/100K
With 86 murders per 100000 residents, Cuidad Victoria is one of the world's most dangerous cities. It is inhabited by criminal gangs and drug abuse.
3. Caracas, Venezuela-100 homicides/100K
In the year 2017 the city was named as the most dangerous cities in the world. In 2021 it is in the 3rd position worldwide in the rates of crime and homicides.
2. Acapulco.Mexico-111 homicides/100k
It is inhabited by extortionists, kidnappers, car thieves, assassins, and killers.
1. Tijuana, Mexico-138 homicides/100K
It is the most dangerous city in the world with 138 murders per 100000 residents. It has approximately 7 killings per day.
Content created and supplied by: Awalter (via Opera News )