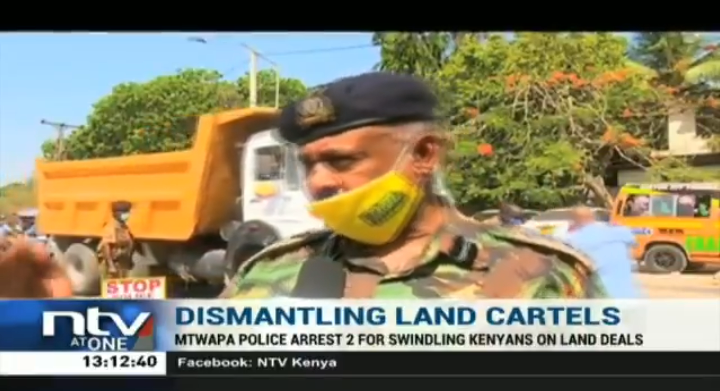 Kenya is currently experiencing a moment of increased land grabbing incidences. This happens as more cartels have continued to emerge harassing lower class citizens. There has been increased illegal land deals that have always made people lose their lands as somebody else owns it illegally. It has gone to an extent that it called for government direct intervention.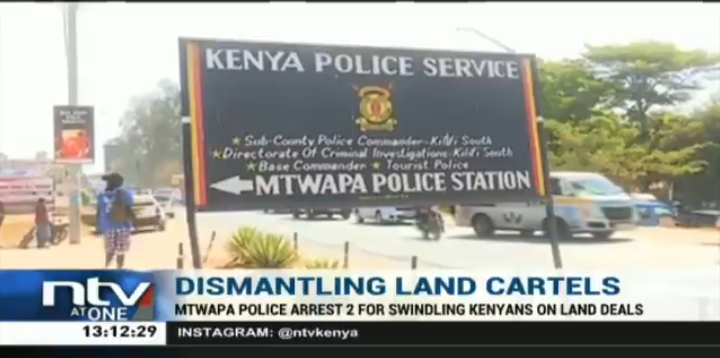 As this happens, there are two people who were succefuly arrested for making illegal land deals. The two men were alleged to be land grabbers in Mtwapa. The two by the name Nicholas Mkoma and Ndoro Mwalimu were accused of forcefully evicting land and sold it to unsuspecting Kenyans. It's reported that cases of land grabbing have been spotted to be on the rise. The police have sent a major warning to anyone who will be arrested in such a case. Police have warned that anyone owning or making illegal land deals will be arrested immediately.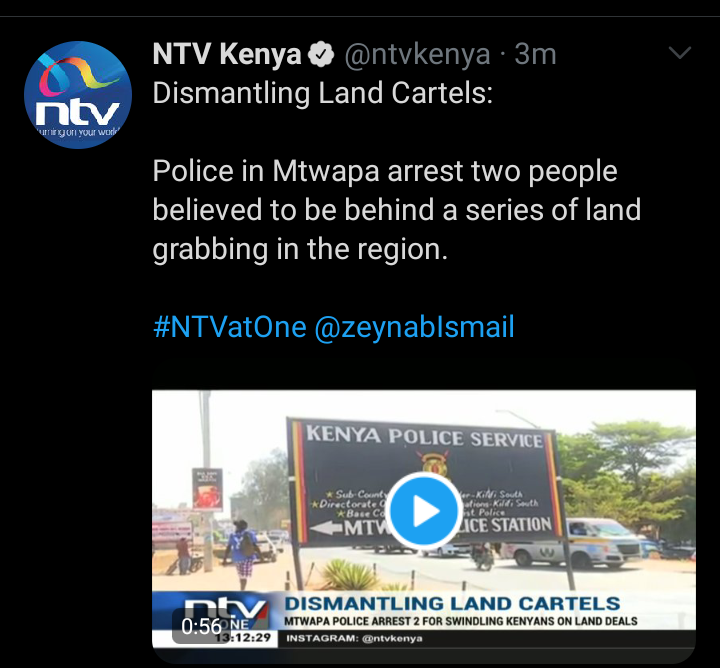 The police ordered the people to destroy structures illegally erected on the stolen land. This sends a message to the public that it's high time we get careful before making any land deals. We always have to follow up to avoid any emerging issues at a later time.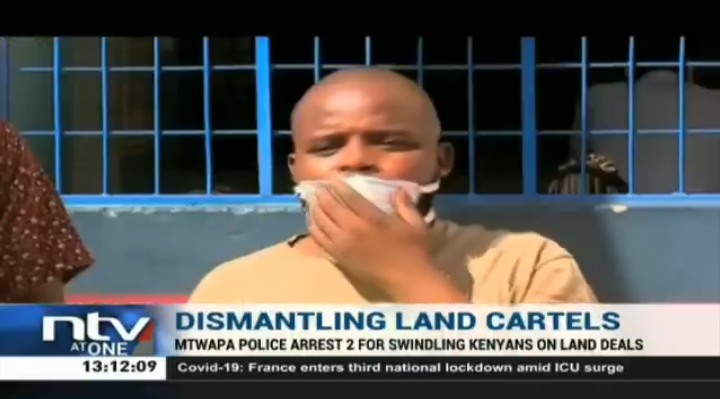 Content created and supplied by: Kadiva (via Opera News )