According to Sky Aviation magazine, jet leave white trails, or contrails, in their wakes for the same reason you can see your breath. The hot humid exhaust from engines mixes with the atmosphere which is at the high altitude is of much lower vapour pressure and temperature that exhaust gas. The vapour in jet condenses and may freeze, and this mixing process form a cloud.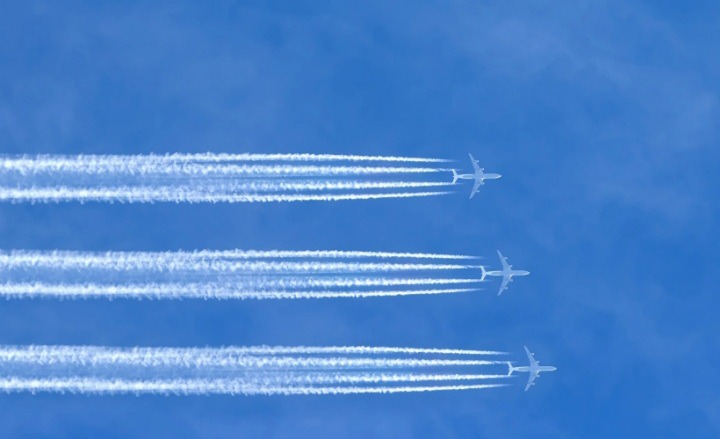 Thickness, extent and duration of contrails depends mostly on plane's altitude, and humidity and temperature of atmosphere. It can evaporate quickly if humidity is low, or grow by taking in water from surrounding atmosphere when humidity is high.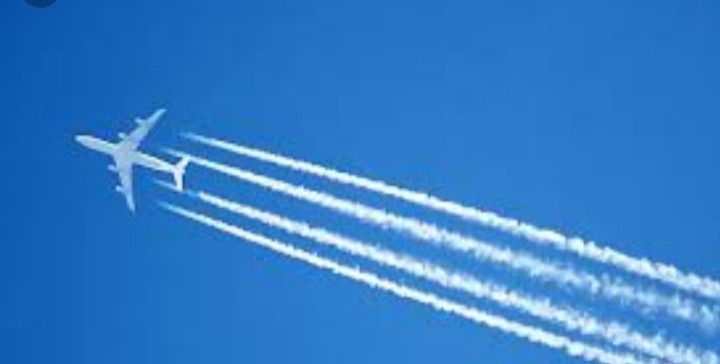 Military aviation experts are now studying contrails in order to avoid leaving visible trail. This is because many operations require the plane to remain as undetected as possible. Surveillance aircrafts had been shot down after their contrails were tracked. There are also special aircrafts that are used in skywriting. It is achieved by mixing paraffin oil of different colors and inject it into smoky plane exhaust.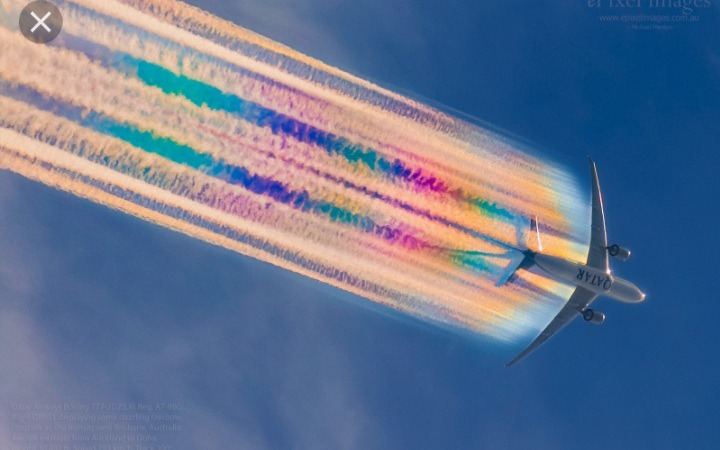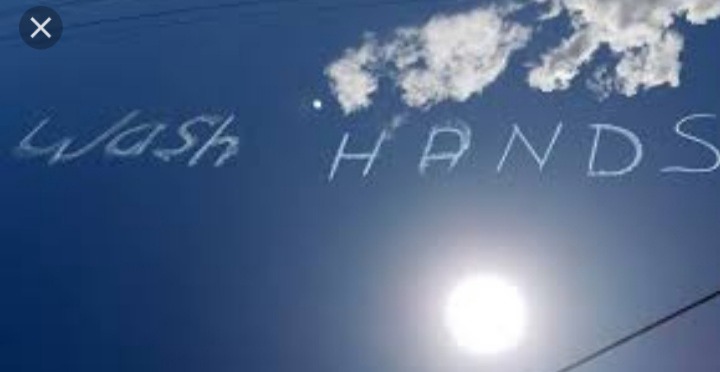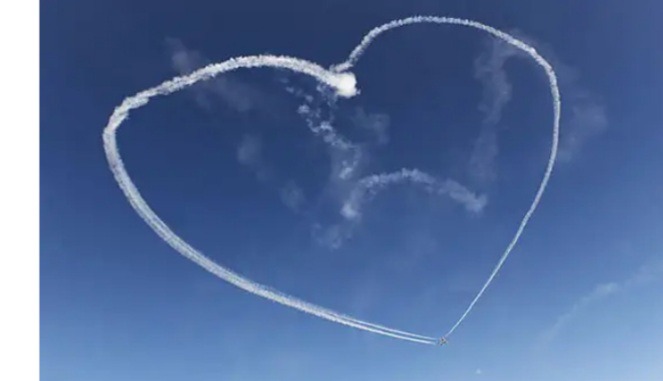 Content created and supplied by: yator.enock.kipkorir (via Opera News )