In the final 24 hours before the execution, a prisoner can be visited by several people, including family, friends, attorneys and spiritual advisors.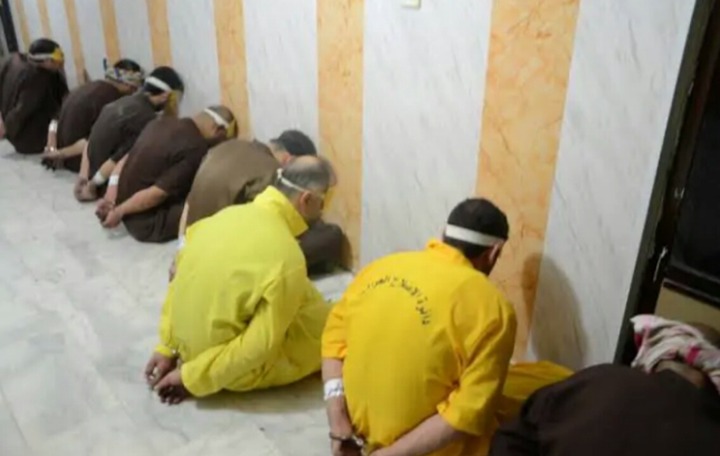 These visits take place in the death watch area or a special visitation room, and are halted sometime during that last day.
In the final few hours, several events take place in preparation for the execution.
Lethal injection and the electric chair are two of the methods used by executioners at the end of a prisoner's life.
Below are the steps followed before someone is finally executed;
1.The prisoner is searched in the purpose of seeing if he/she has a lethal weapon to commit suicide.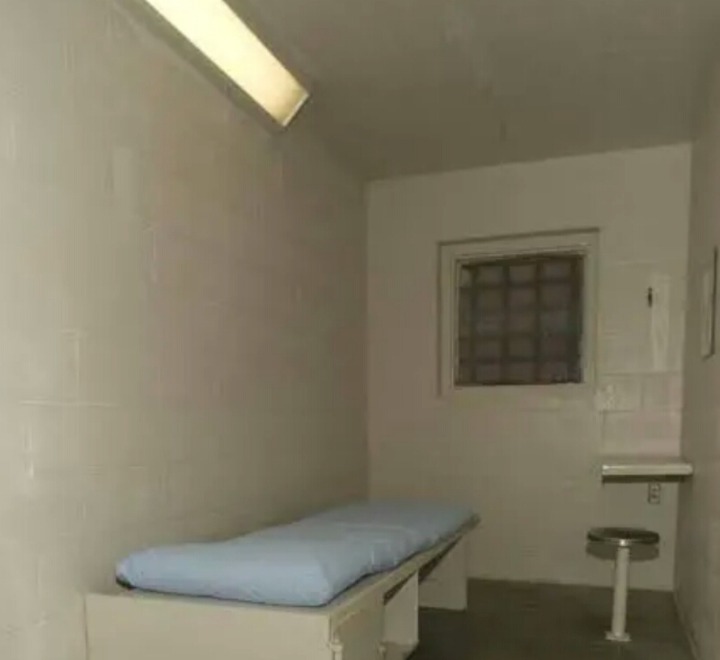 Then he/she is taken to death house(where execution will take place)
2.Here( in the death house) there is a toilet and everything needed and the prisoner is watched closely not to commit suicide.
3.The prisoner wakes up at 4.30 am at day of death for the pending issues to be solved.
4.They are allowed to spend some time with their families or even make their last calls for a goodbye.
5.They are given their last food even allowed to make their food of their own choice.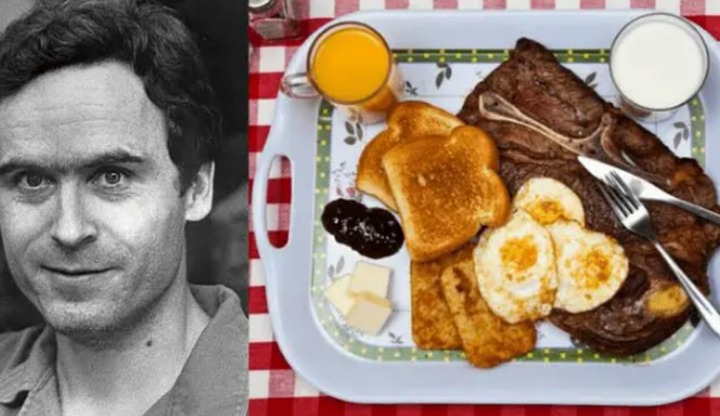 6.If the execution is to take place by electronucation, the prisoner is shaved in this case for the process to be easy.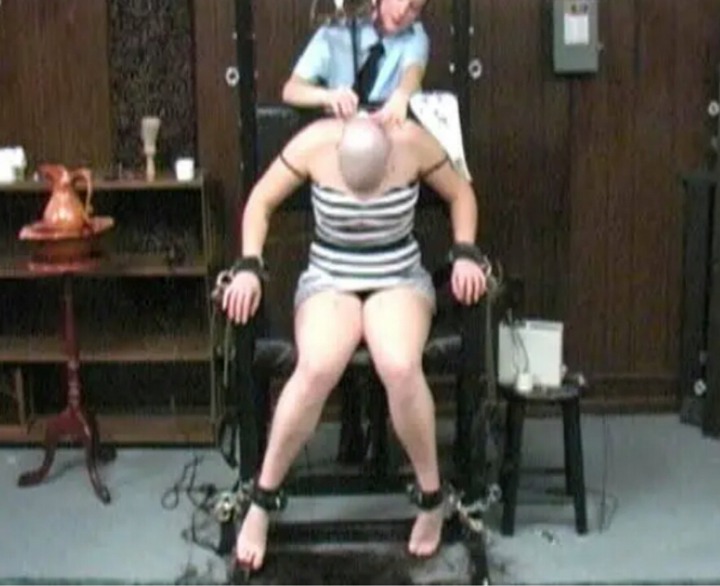 They then bath and wear the new uniform so that the execution can take place.
7.Here witnesses of the execution arrive. They range from family members, friends and even strangers.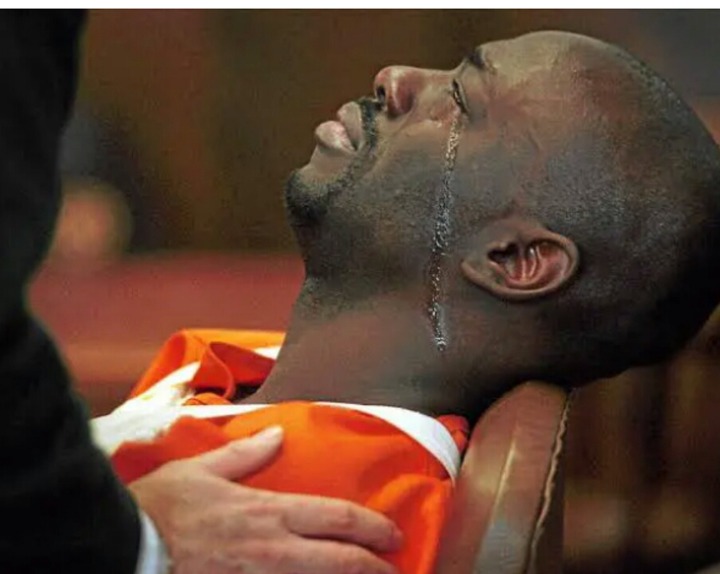 8.Lastly, the pastor/Chaplin prays for the prisoner who is finally killed.
Content created and supplied by: TimesNowKE (via Opera News )