The Deputy Gorverner for Kisii County, Hon. Joash Maangi's car was on Tuesday night torched to cinders by an irate mob on the outskirts of Narok town. The mob converged on the said vehicle and torched it after it was alleged that it was overspeeding when it collided head on with a motorcycle.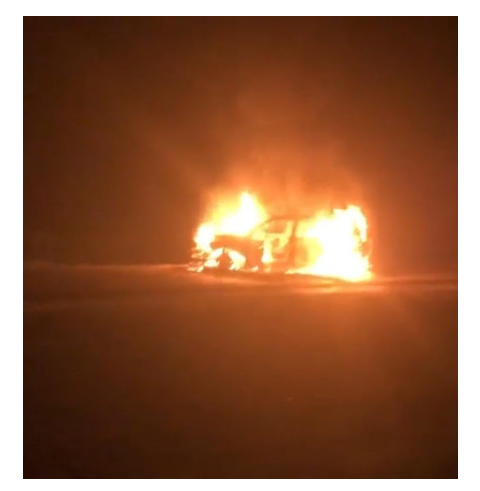 Photo courtesy. Maangi's car on fire.
It was after 11PM when the accident occurred and new details have emerged shedding more light on the night affair. The DG defended himself saying that the motorcyclist came out of nowhere and headed straight for the car and that's what happened.
The DG, driver and a personal aide escaped unhurt from the incident which killed the driver of the motorcycle and his passenger on the spot. The two deceased are said to be father and son.
Now, sources indicate that the DG was headed to Nairobi in the middle of the night as there is a meeting of The Hustler team scheduled to be held today which he is part of. The meeting was to be chaired by the Vice President and it will proceed as planned.
This incident comes after the DG was arrested in Kisii earlier this week when he tried to welcome the deputy president on Kisii School Grounds.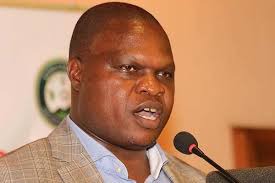 Photo courtesy: Joash Maangi at a past incident.
Content created and supplied by: Sonofbatman (via Opera News )