Many Kenyans, especially youths love eating African Sausages popularly known as 'Mutura'. 'Mutura' is in most cases prepared in front of cafes or joints. Many have always associated it with people who take alcohol, but it is not the case. It was first prepared in Kikuyu land, this is why it is is mostly associated with the Kikuyu community.
Today morning at Kayole a man was caught transporting some funny creatures, among those seen are dead dogs and some creatures looking like aborted cows,goats and sheeps. This has raised more questions as to the quality of 'Mutura' Kenyans have been consuming all this time.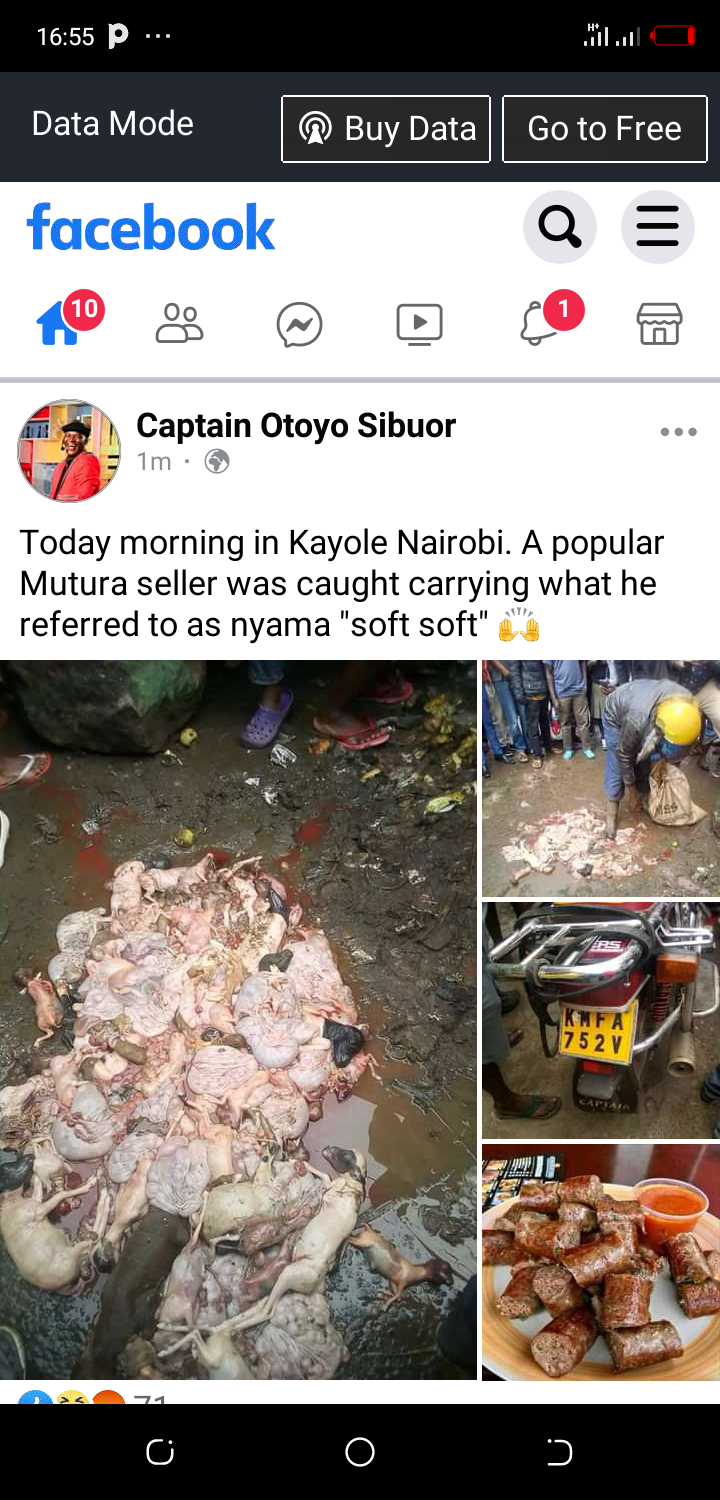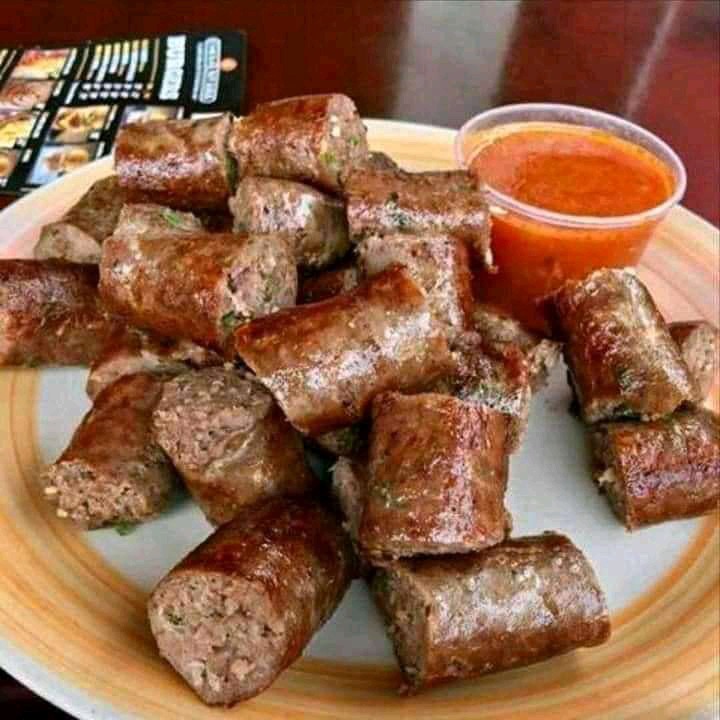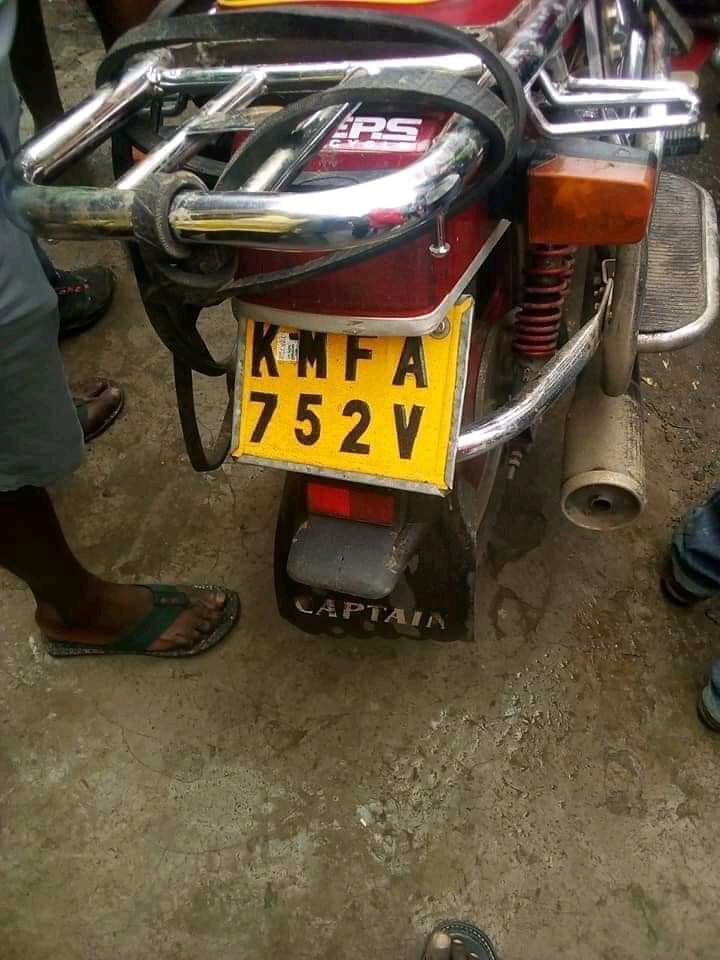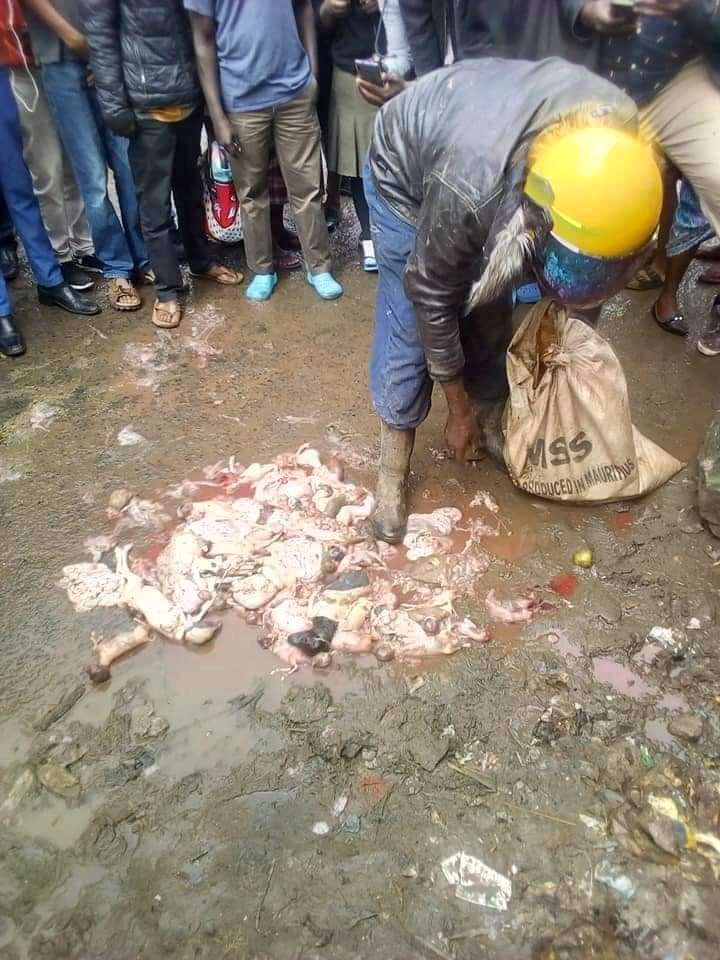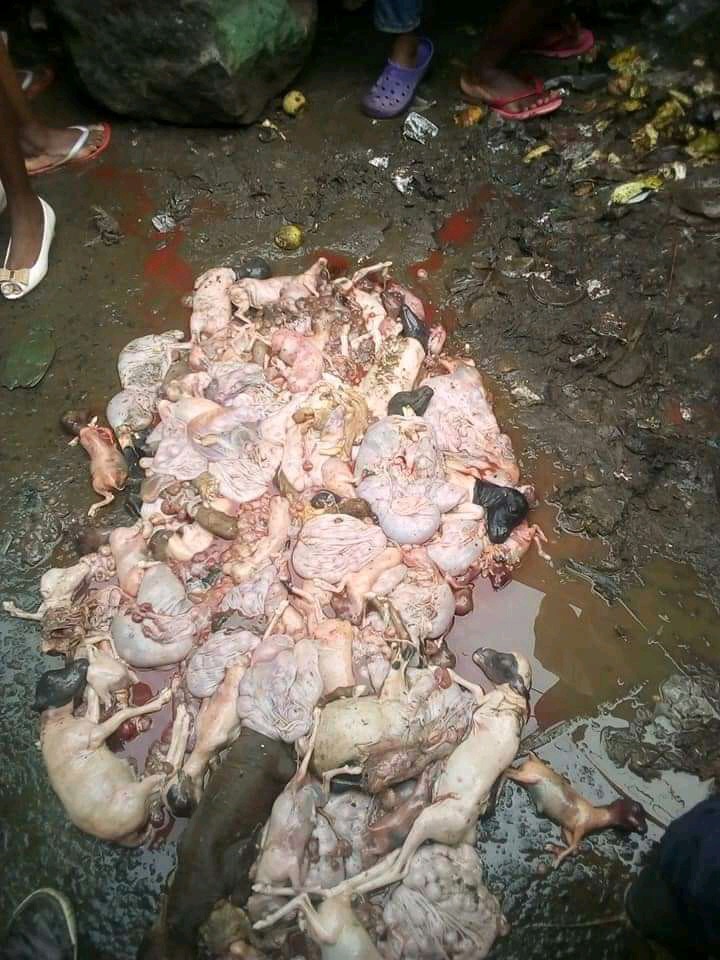 This is not the first time business men are found in the wrong side. Some years ago there was a case of business men slaughtering cats and using the meat to prepare 'Samosa'.
With this incidences it clearly indicates how traders are ignorant about the safety of peoples life. At this point the government needs to come in and regulate the business. It should be a rule for people to sell only goods that have a mark of quality.
Content created and supplied by: Handcheque (via Opera News )