Three ladies who were found out during curfew hours have been arrested and put in policy custody. The ladies are said to have met with the police and pretended to be travellers but upon thorough such the police found out something different that raised their eyebrows.
The ladies were found to be in possession of six phones and this is what led to more discoveries.
They are therefore said to have led the police to one of the rooms in a guest house where they stay in Nyeri. It is in that room that more stolen items such as phones,laptops,ATM cards and ID cards were found.
The three who recognized as Caroline Kariuki, Rita Achieng and Caroline Wanjiku are said to have been stealing from men by using this trick. They drug the customers drink and leave him to take it. They then lead the customer to a room after knowing that the customer is experiencing the side effects of the drug.
Once the customer becomes totally unconscious he is left to one of the ladies who then performs the theft mission.
The three are therefore set to be arraigned in court and judged with robbery.
Meanwhile the police have requested that any man who may have been drugged and stolen from to file the report as soon as possible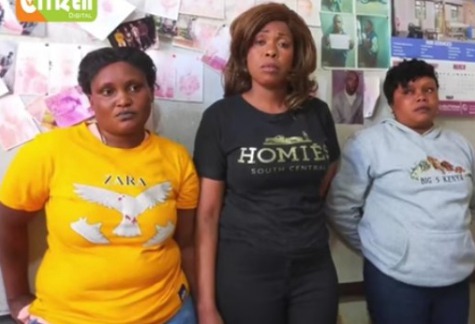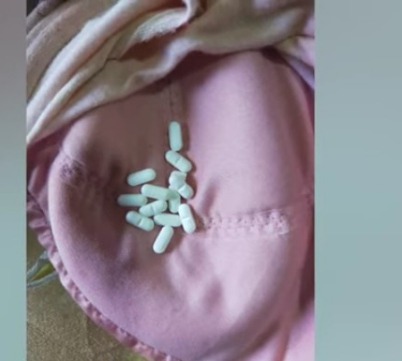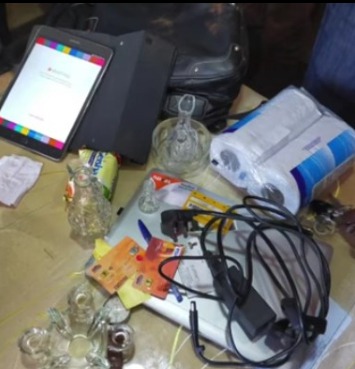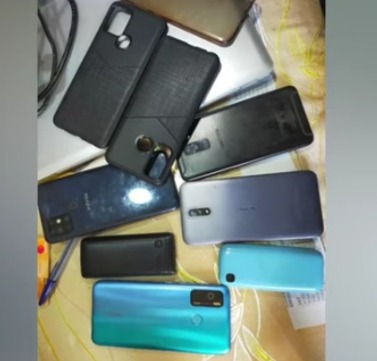 Content created and supplied by: daphella (via Opera News )