Methanol poisoning, though not frequent nowadays is a serious form of toxicity that is associated with chronic ingestion of methanol, an alcohol.
Methanol when taken orally has a long latency period and symptoms appear after several hours from the time of ingestion. In the body, methanol is metabolised in the liver by enzymes called Liver alcohol dehydrogenases which also breaks down ethanol (a component of alcoholic beverages).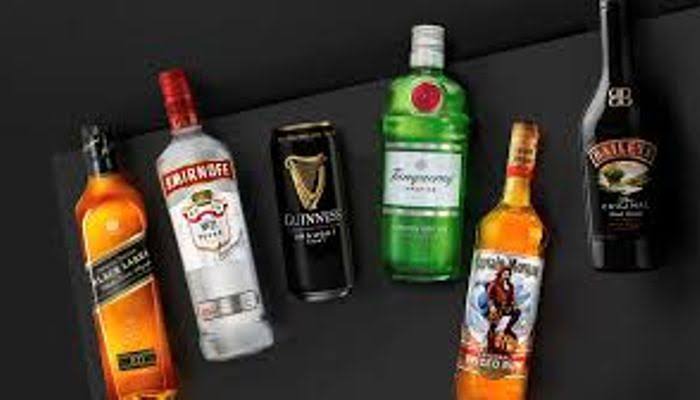 [Alcoholic beverages, photo courtesy of drinkszones.com]
Products of metabolism are formaldehyde and further oxidation leads to formation of formic acid. Formic acid is the one responsible for the optic nerve toxicity, thus, leading to irreversible blindness.
When noted earlier and immediate intervention made, there is complete reversal of this poisoning. Several approaches to detoxify methanol include use of drugs such as, ethanol, Fomepizole and aldehyde dehydrogenase inhibitors.
Ethanol which is common in spirits, vodka, gin etc can be given orally or intravenously to treat methanol poisoning. Both are metabolism by the same enzyme in the liver with Ethanol having a higher affinity for the enzyme compared to methanol.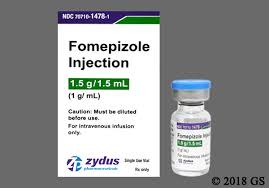 [photo courtesy of wellRx.com]
Fomepizole, a drug that is available in the market as an injection, acts by inhibiting Liver alcohol dehydrogenase enzyme. This is implies that the methanol is not metabolised at all in the body and is excreted unchanged.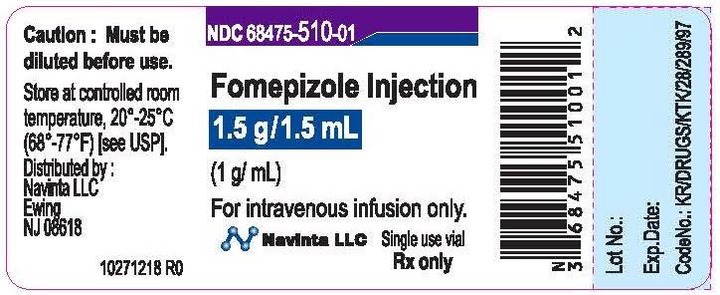 [photo courtesy of drugs.com]
Aldehyde dehydrogenase inhibitors inhibits aldehyde dehydrogenase enzyme hence formaldehyde is not converted to the toxic formic acid.
Content created and supplied by: [email protected] (via Opera News )