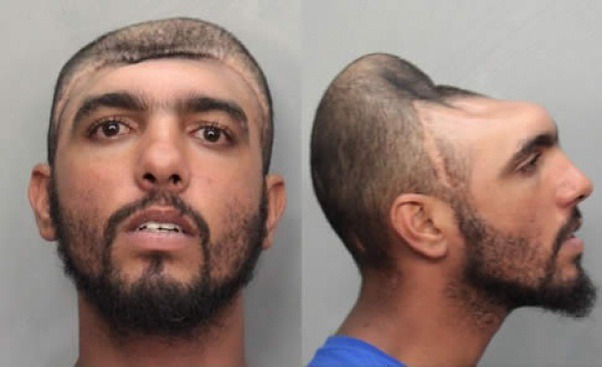 Carlos Rodriguez
A blind man will tell you that his condition doesn't affect him because he feels normal that way. However, if you find a person who was born seeing but eventually lost his sight due to different circumstances, he will tell you how much life has changed because they have to adapt to a new way of life that they knew nothing about. And this is the story of Carlos Rodriguez!
Carlos was completely normal from birth. As he grew up to be a teenage, he contacted bad company and indulged himself into alcohol and drugs. When he turned 14 years old, he partyed with his friends. Being in a state of alcohol and drug intoxication, Carlos stole his friend's car and ran off with it, without a knowing that the tragedy of his life was awaiting him.
A few minutes while driving, he got into an accident, the teenager flew off through the windshield and hit his head on the asphalt. Luckily, some good Samaritans rushed him to the hospital where the doctors were able to save his life but a significant section of the skull and brain had to be removed.
After all the operations and months of rehabilitation, Carlos didn't change at all despite losing much of his brain. He retained his memory and mental abilities. He would hold solid conversations, answer questions appropriately and quickly and above all he still puts a smile on his face.
Scientists, have however not give a precise explanation of how one can live without the brain and still retain most of the mental functions.
Content created and supplied by: LeahNjeri1 (via Opera News )