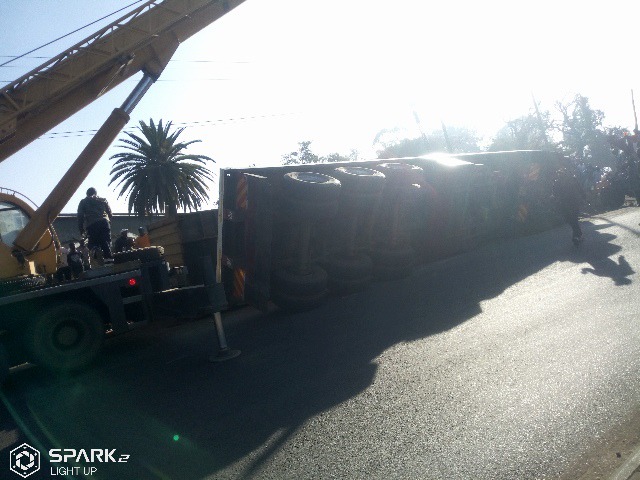 Two people have injured on road accident just happened few hours ago at Eveready,Nakuru -Nairobi highway this morning at 5:30am.Reports says that a container lorry was heading Nairobi missed abrake whereby a drive got hard time to control it.
The injured were rushed hospital for treatment.This lead a jam on the road for hours and passengers were delayed to arrive to their working place on time,and this forced police officers to find a convenient route for passengers. OCBD of Kaptebwa police station urged drivers to be careful while on roads to avoid further lose of people's lives.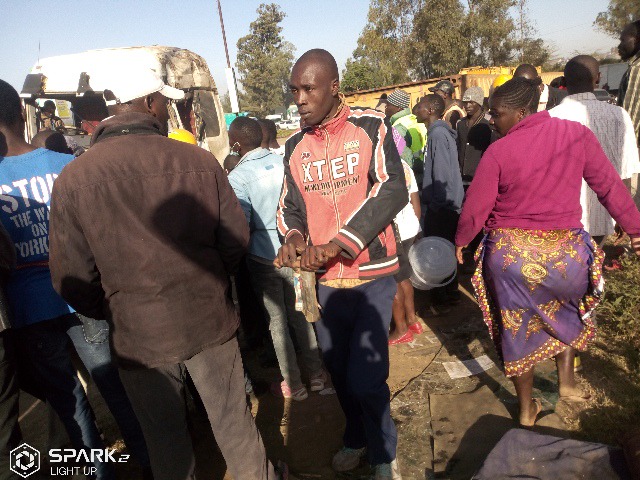 Also he said drivers should adare with road rules and regulations imposed by NTSA on how to operate on roads.Last year, the rate or numbers of accident increased due to carelessness of drivers who don't follow rules given.
Though warning were issued on road travellers and drives,whoever found not following road rules will jailed for months or a fine of Ksh50,000.However drive will be found or spotted not observing traffic rules his/he driving license will be confiscated and further measures will be taken upon them, OCBD said.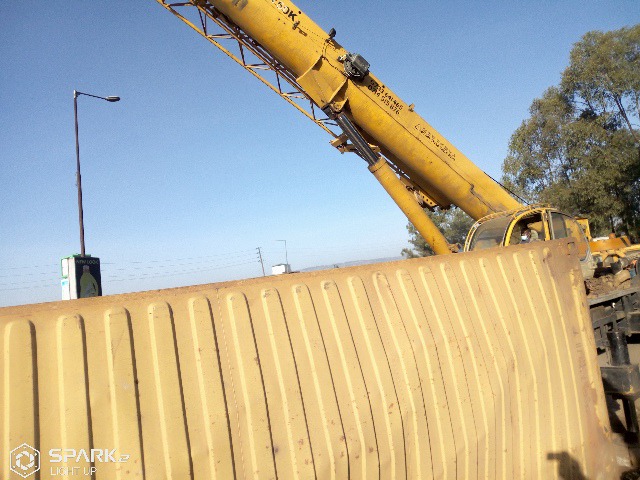 Thank you for following,keep following for more news like, comment and share.
By Ochwang Enock.
Content created and supplied by: Endumanews (via Opera News )