Kenyans online joined in mourning the sudden death of the driver of Molo Line shuttle that was involved in a fatal accident along Giligil-Nakuru road at Gilgil in Nakuru county.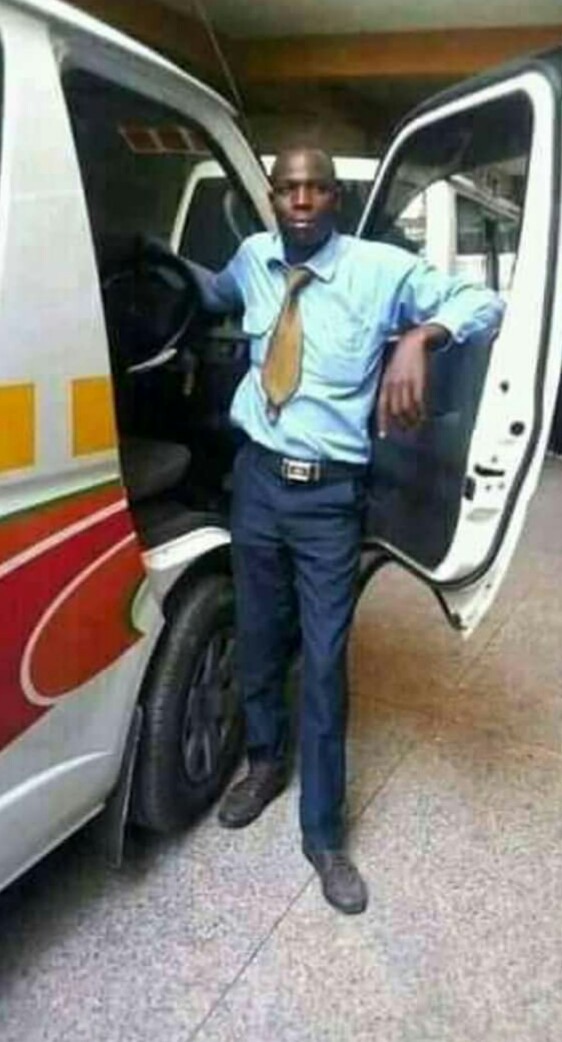 The accident was involving a PSV vehicle and a trailer. According to eye witnesses, the trailer lost control from unknown reasons before ramming head-on collusion with the shuttle.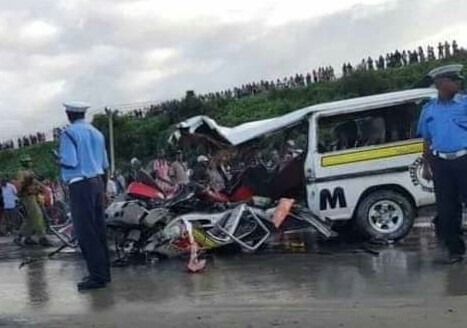 Nine people were feared dead while survivors were critically injured and rushed to a nearby hospital. Traffic officers were informed and came to the scene to investigate the cause of the accident before taking the wreck of the two vehicles to a nearby police station for inspection.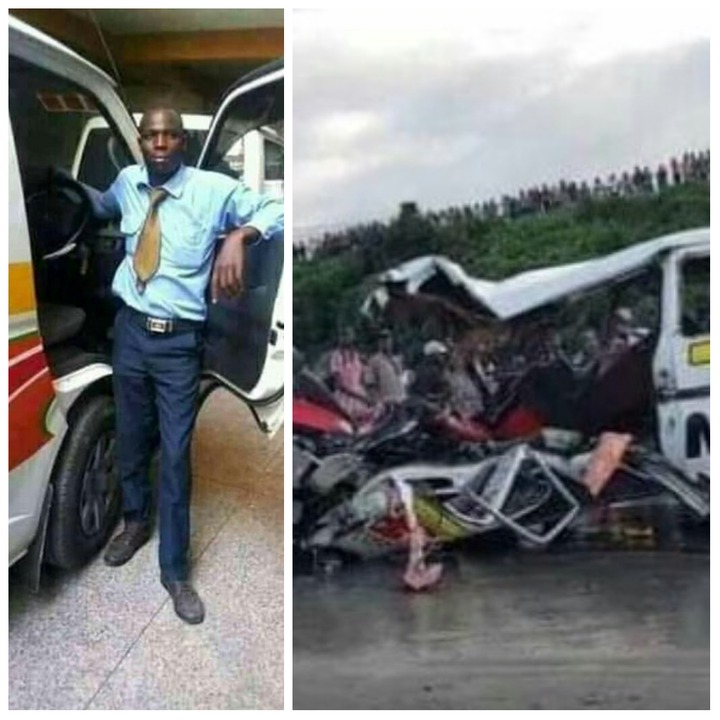 The bodies were taken to the morgue awaiting for the families to identity, among the deceased was a young man who was behind the wheel of the Molo Line shuttle that was carrying several passengers from Nairobi to Nakuru.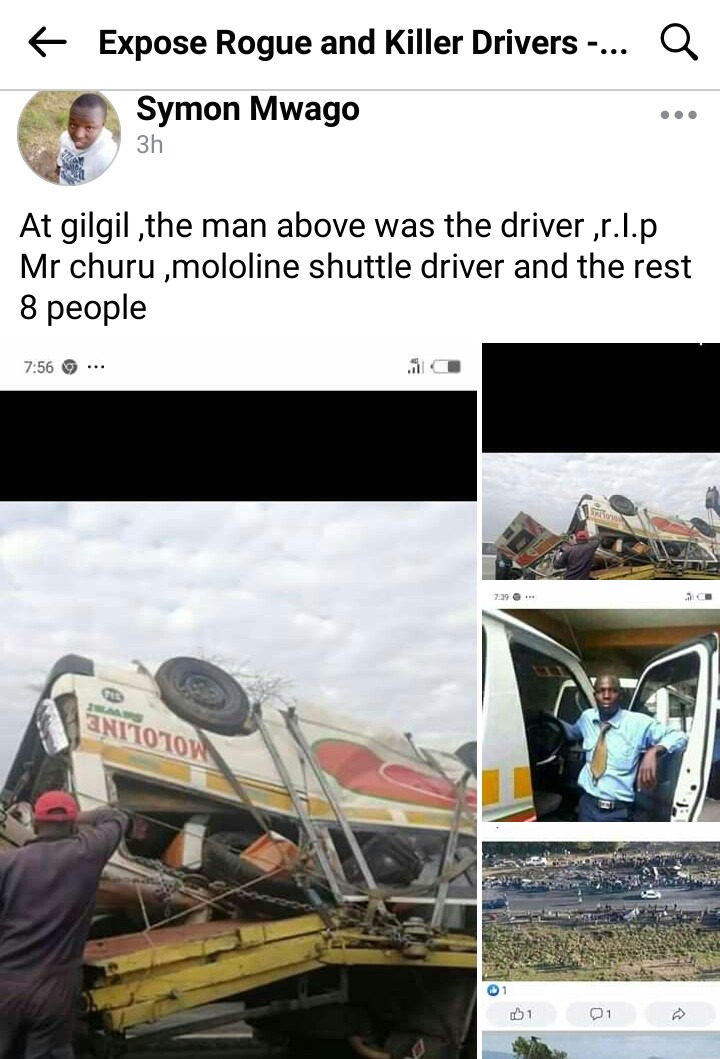 The late Mr. Churu was a hardworking and committed person. He was also experienced driver with more than five working years to the company. His death was so sudden, we will also like to send our condolences to the family and friends.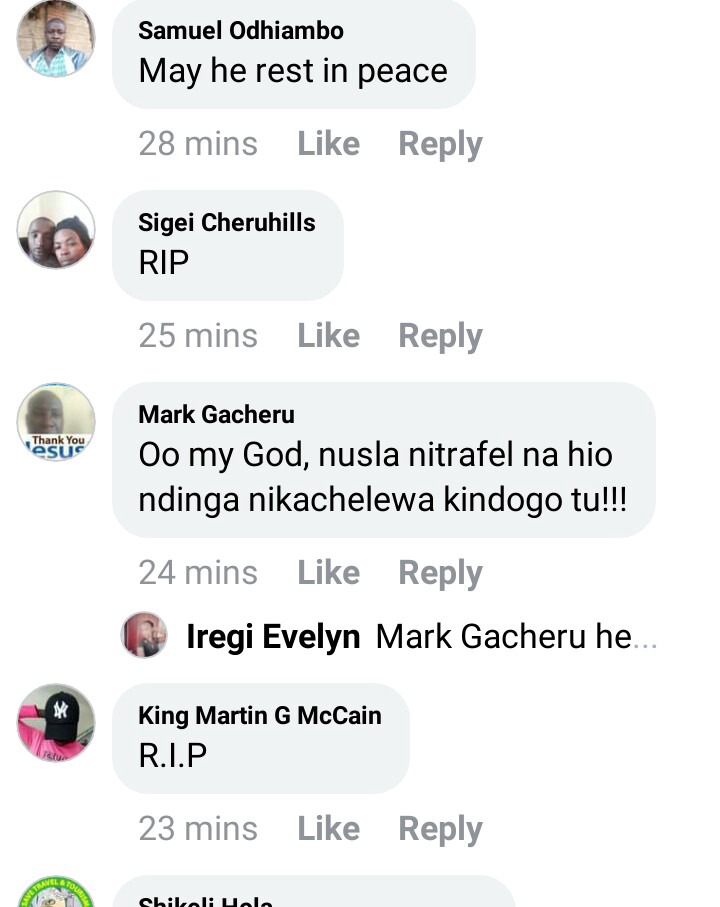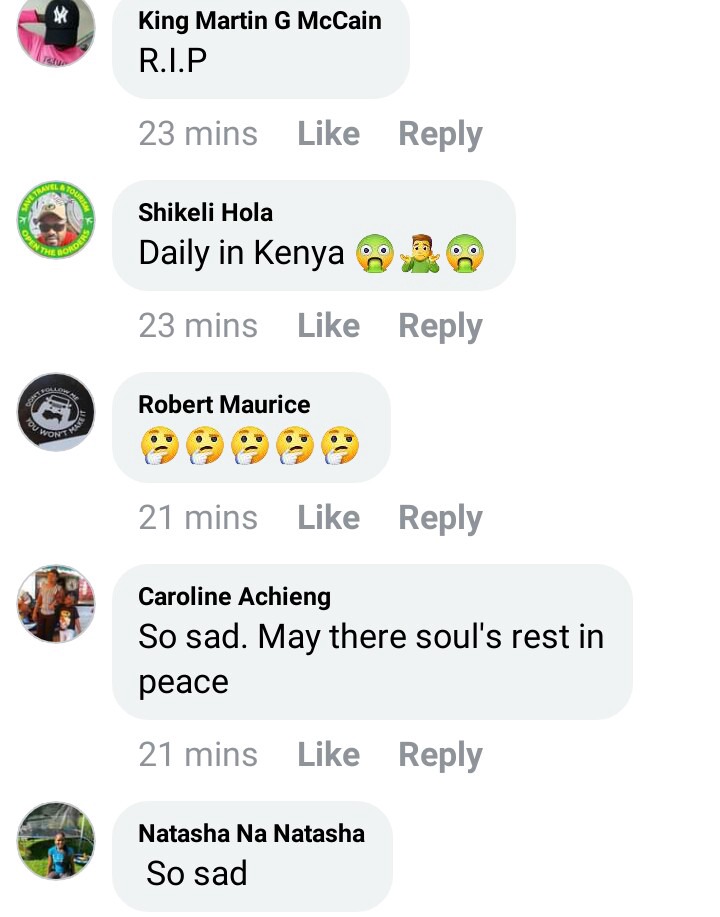 Content created and supplied by: MissedCall50 (via Opera News )